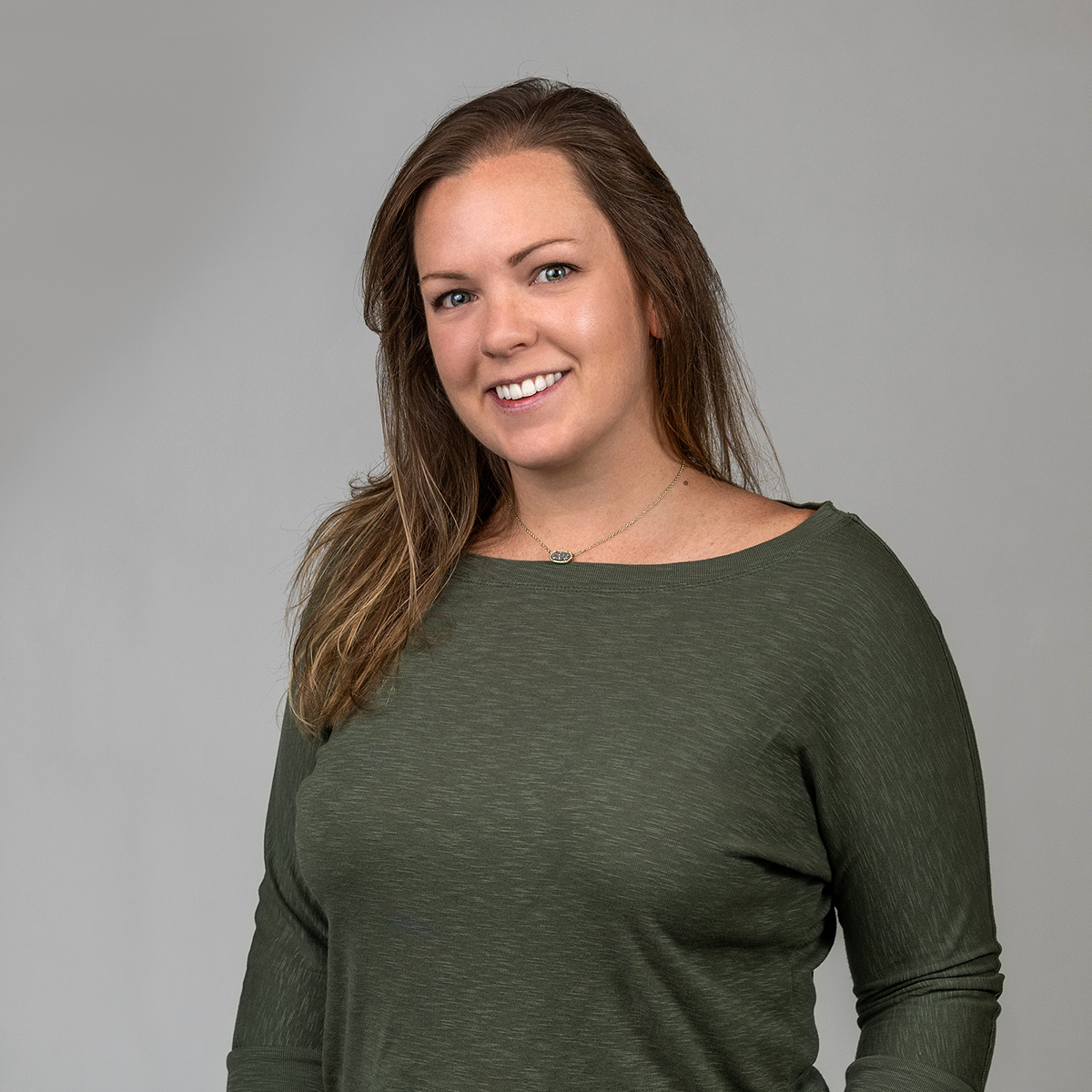 Michaela
Lederman, WAS
Senior Accessibility & QA Lead
After several years of experience as both a designer and developer, Michaela joined the Aten team in 2016. Michaela always had an interest in making the world a better place and giving back to the community through volunteering as well as advocating for physical and digital ADA compliance. Now she uses her professional background and her passion for inclusivity to bring awareness and solutions to digital ADA compliance as Aten Design Group's Senior Accessibility & QA Lead.

Michaela writes and speaks about accessibility and inclusive digital experiences, has completed a number of accessibility trainings, and is certified as an IAAP - Web Accessibility Specialist.
Outside of work you will most likely find her at a local art gallery, enjoying lunch and drinks on a patio, or exploring the mountains with her husband, daughter, and dog.