In It Together
We're a full-service digital consulting company. We've been working side-by-side with our clients to build meaningful digital experiences since way back in 2000.
Work that matters.
We started Aten with a simple goal: use good design and effective technology to empower mission-driven organizations seeking to make a positive impact. Since then we've helped human rights advocates, health care workers, public policy reformers, educators, conservationists, cultural heritage institutions, artists, governments, and others do exactly that. We're passionate about helping clients do work that matters.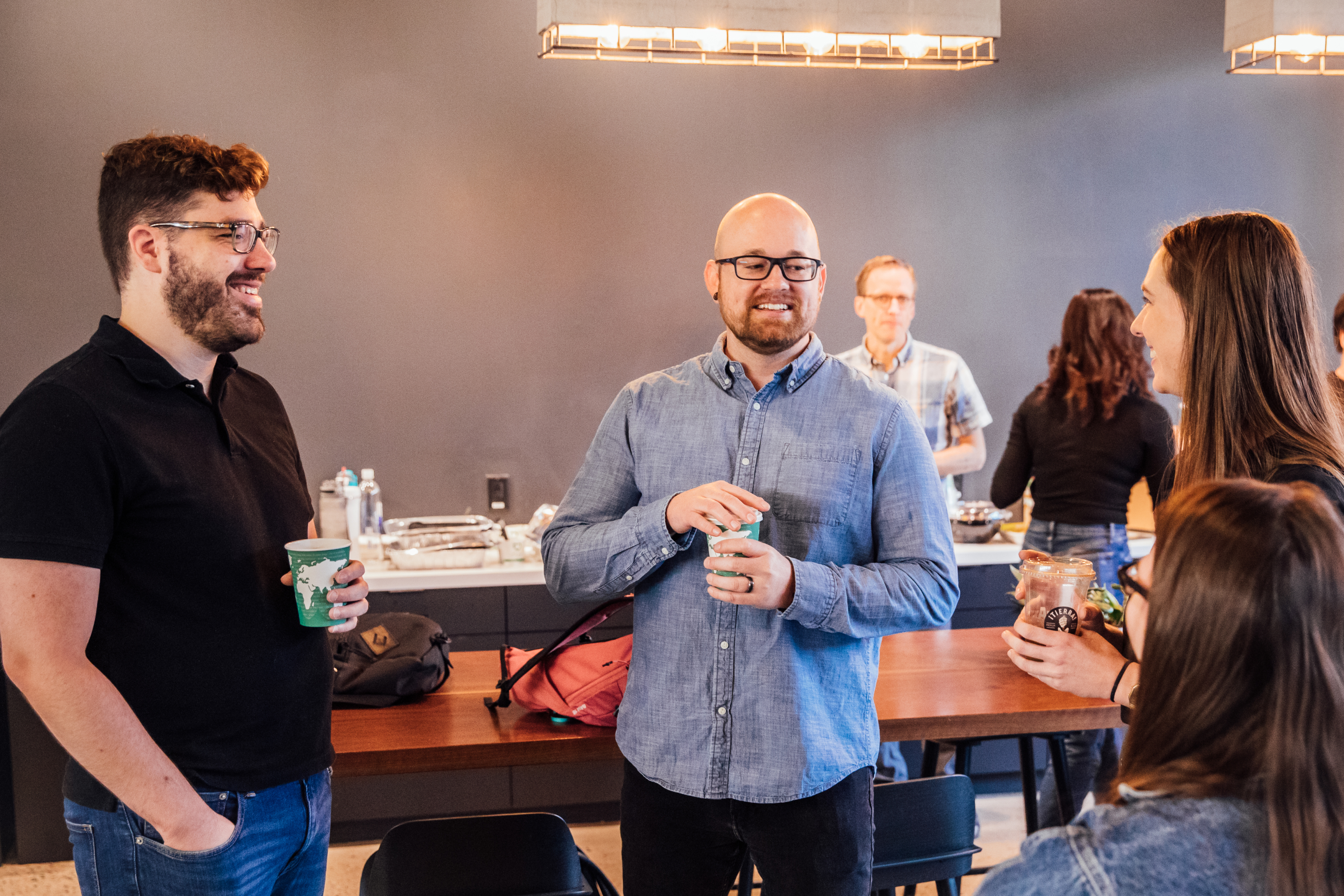 Designed for Humans
At its core, design is problem-solving. When designing or coding, we don't make arbitrary decisions. We invest in clearly understanding the underlying goal or problem, then craft best-fit solutions.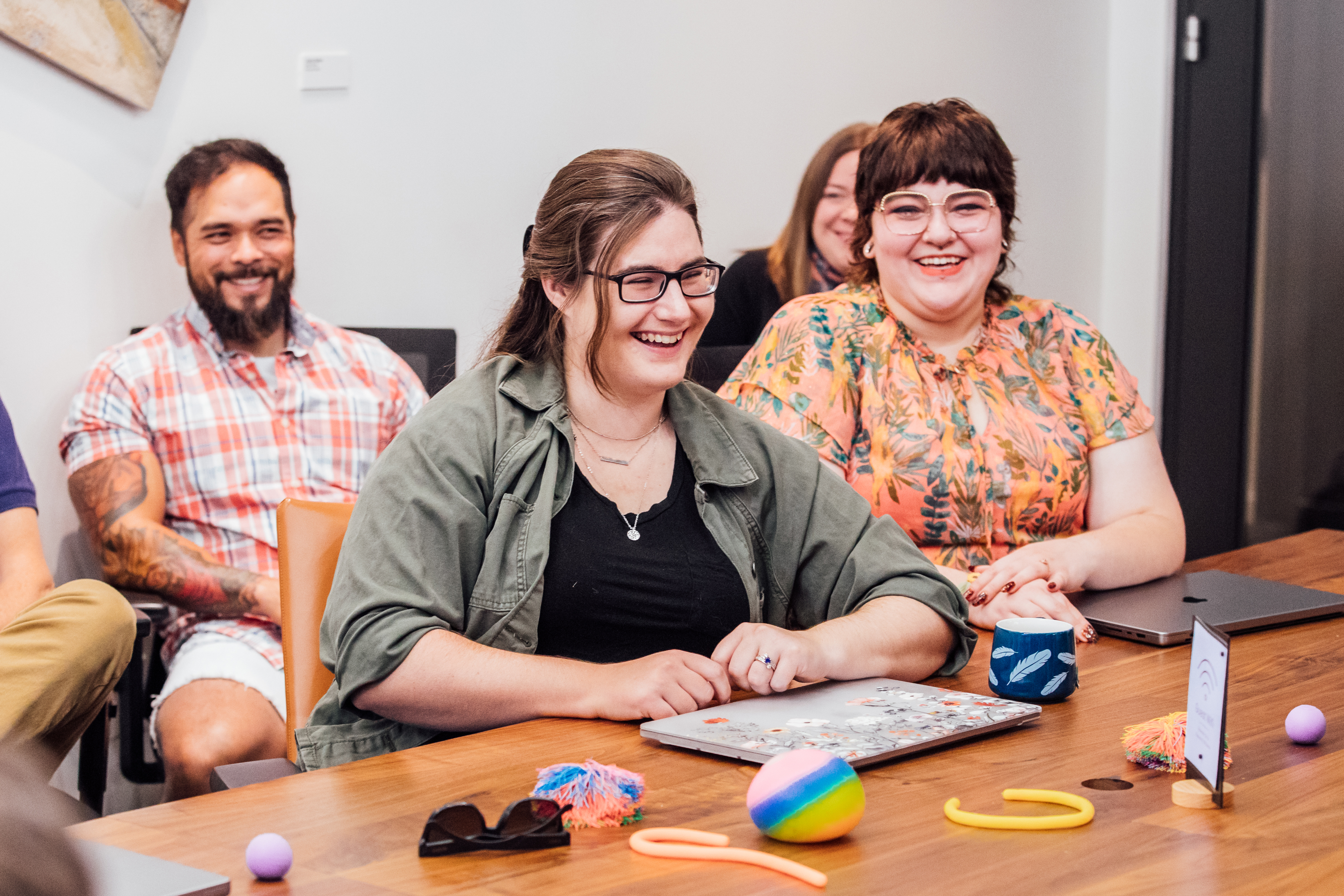 Flexibility is a Virtue
We're process experts, but flexible. We follow industry-leading methodologies for software project management, and adapt the process to meet the specific needs of each project. After all, every project is unique.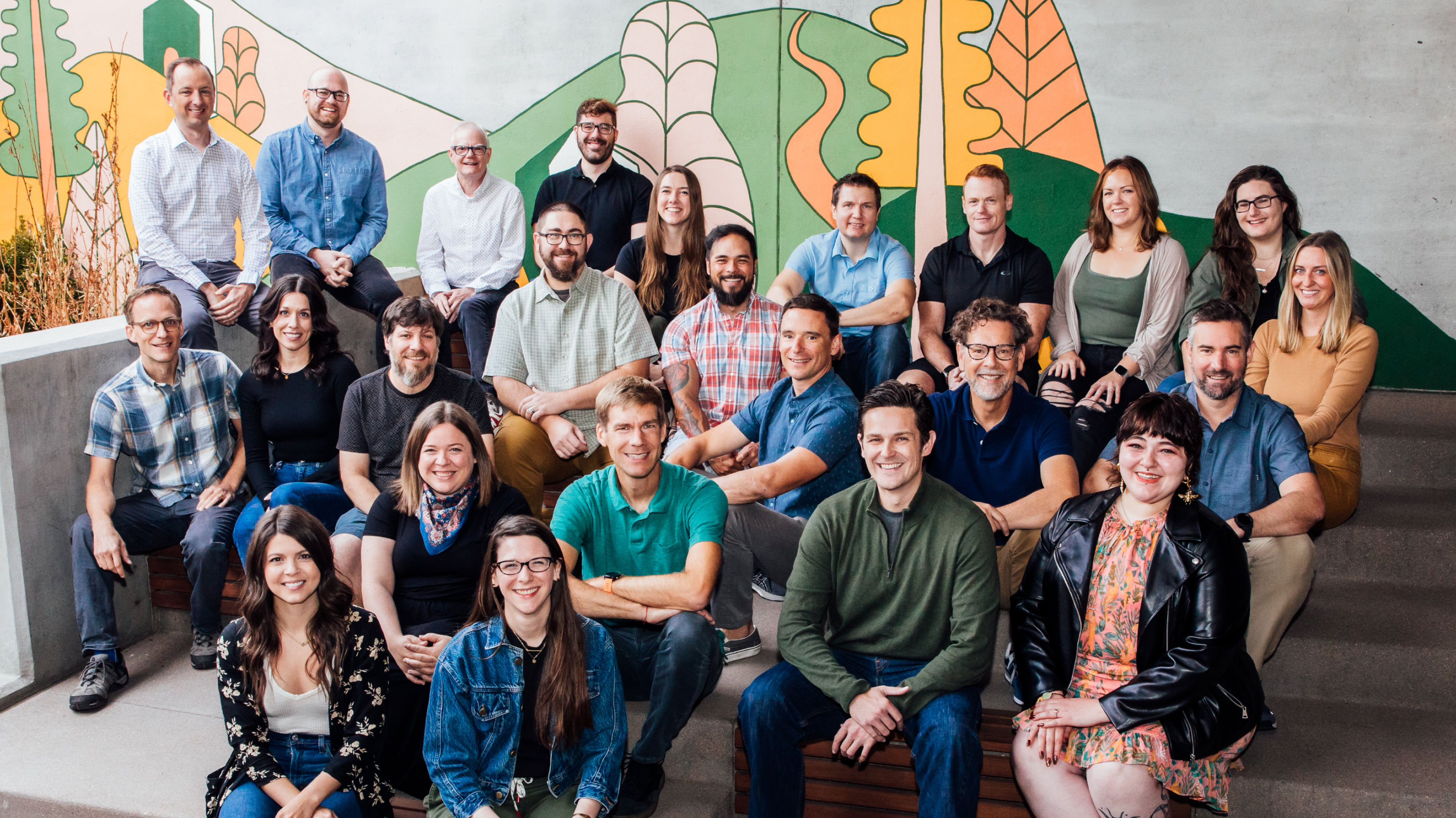 Collaborative with Great People
We thrive in deeply collaborative environments, where our people partner directly with client teams to help accomplish their goals. Our clients have access to every member of the team at every step of the way.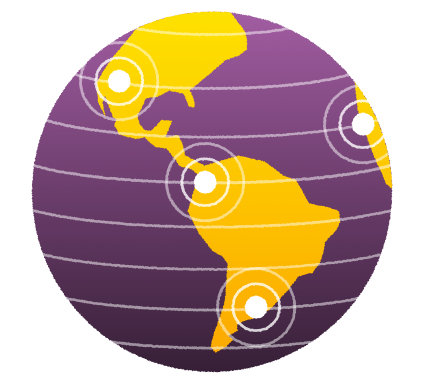 Our reach is global.
With physical headquarters in Denver and a fully-remote team spread across the globe, we serve clients all over the world.