Presented by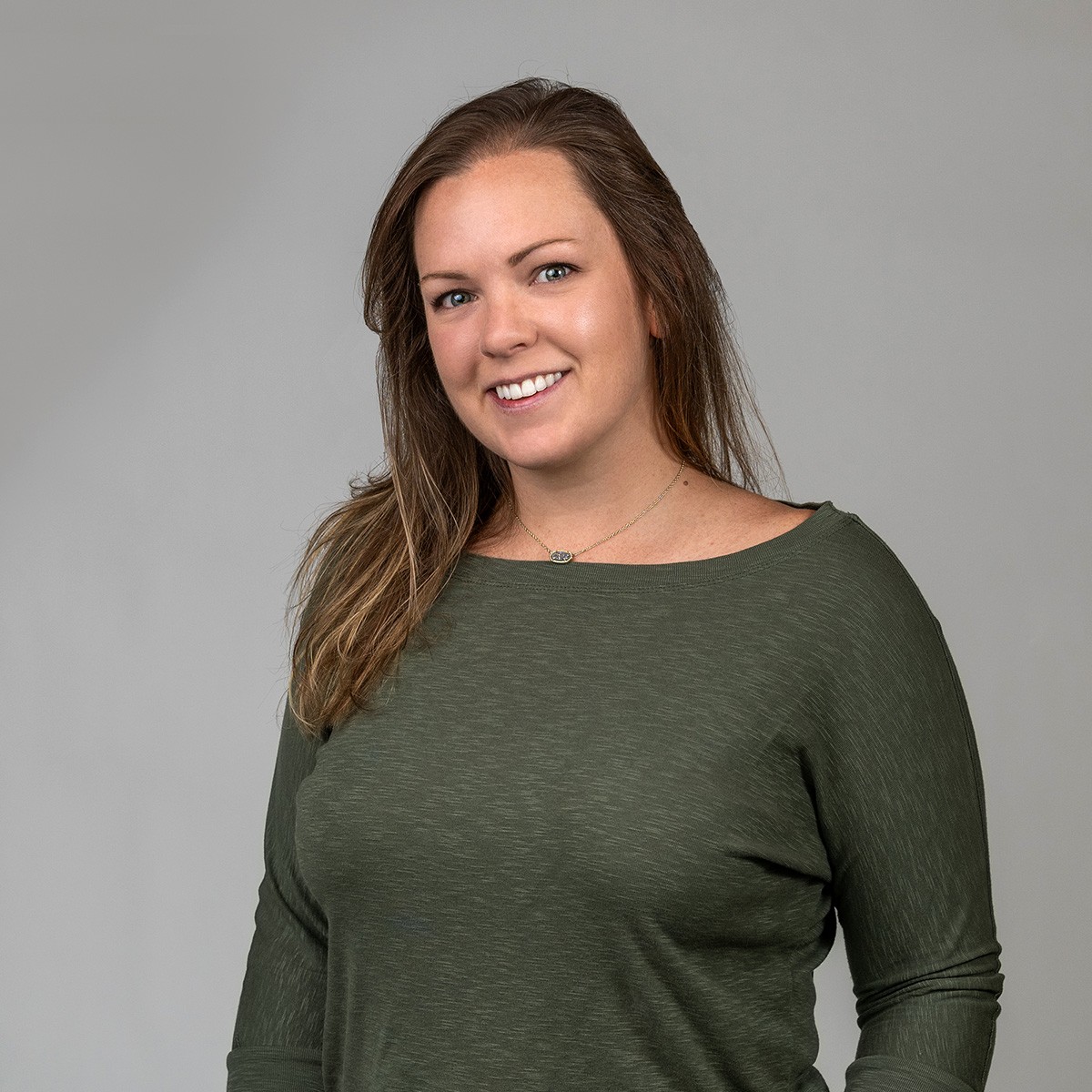 Senior Accessibility & QA Lead
Having an accessible website is a moral obligation and often a legal one, too. Website content managers have a responsibility to make their message available to the widest possible audience, avoid legal issues, reach marketing goals, and most importantly, do the right thing.
Aten's accessibility expert, Michaela Blackham will provide a step by step guide for content editors to create more accessible content for their website.
She will explain a number of important guidelines to reach compliance including:
Writing effective alternative text for images
Using infographics and charts appropriately
Embedding videos properly
Content editors will leave feeling confident in creating and analyzing their content to comply with ADA best practices.
Skip to footer