Presented by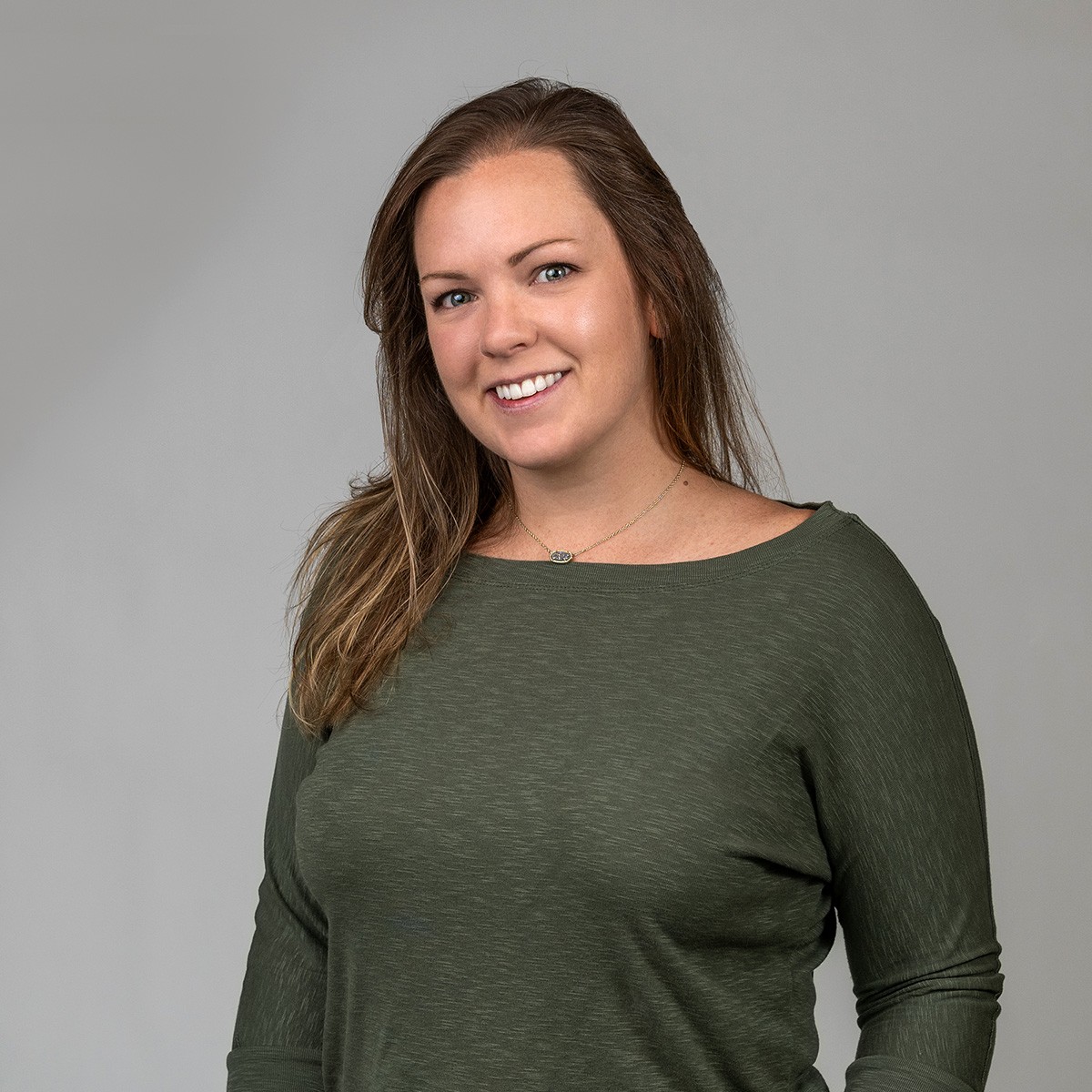 Senior Accessibility & QA Lead
By now, everyone in the digital world should know that websites should be accessible to all users, but do you actually understand what makes a site truly accessible? Digital accessibility is more than just adding alternative text, relying on your developer to make the right decisions, "passing" some automated tests, or catering to just one disability or impairment.
Using a blend of automated tools and manual testing, Aten's in-house accessibility expert, Michaela Lederman will show you a step by step process of how to find issues and review some of the more common issues found in everyday audits as well as how to resolve them.
This discussion will empower you with the tools and knowledge to assess your own site and you'll leave knowing how to fix some issues we see often.
Accessibility
Skip to footer