Presented by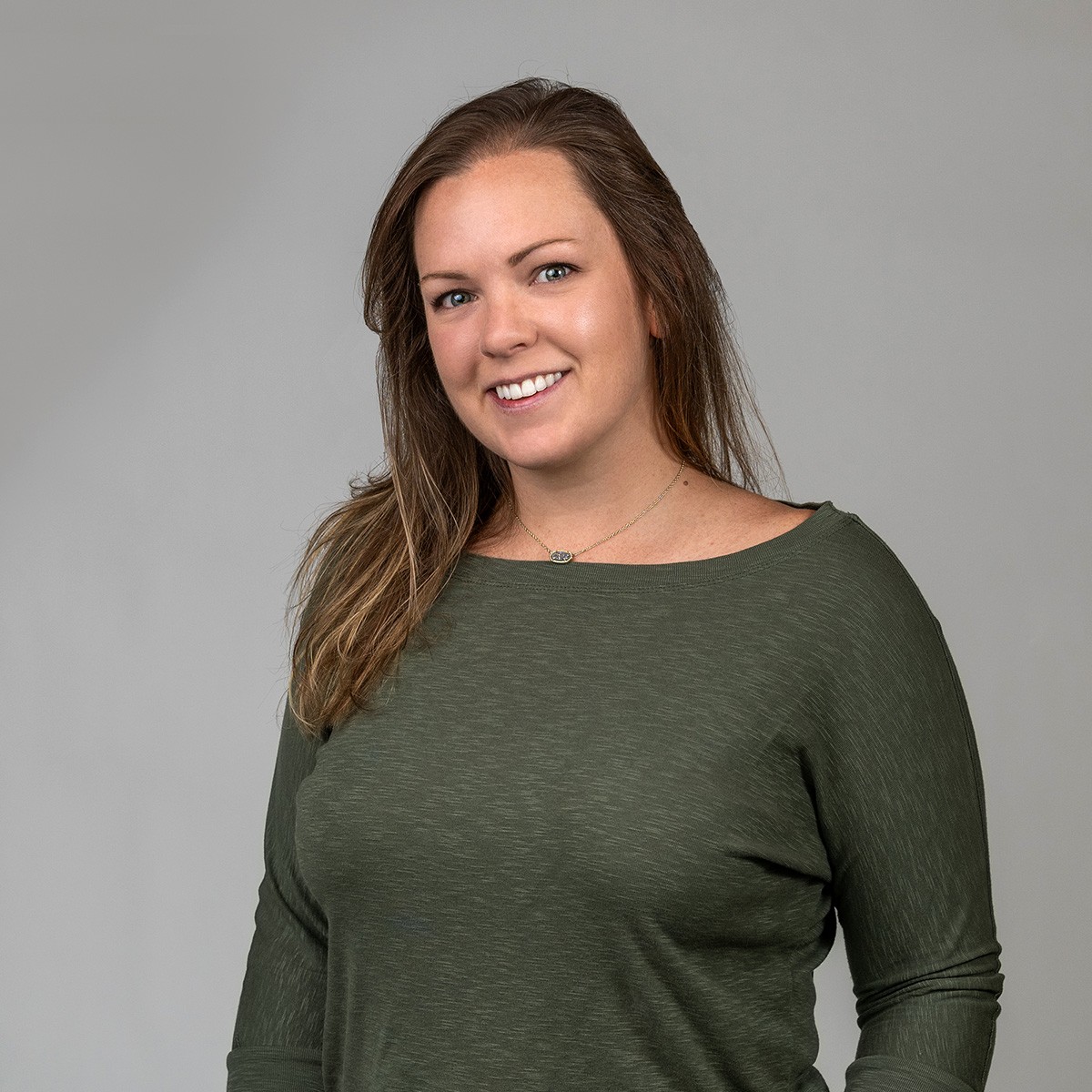 Senior Accessibility & QA Lead
Digital accessibility is more than just adding alternative text, relying on your developer to make the right decisions, or catering to just one disability or impairment. An Important part of creating accessible websites includes following a semantic structure and enforcing an intuitive heading hierarchy, both visually and programmatically.
Join Michaela, Aten's Senior Accessibility and QA Lead, as she leads a deep dive into implementing an accessible hierarchy throughout your site.
Whether you are a developer, designer, or content creator, you will learn:
why heading hierarchy is important.
tips for implementing.
how to accommodate for a component first approach.
Accessibility
Skip to footer