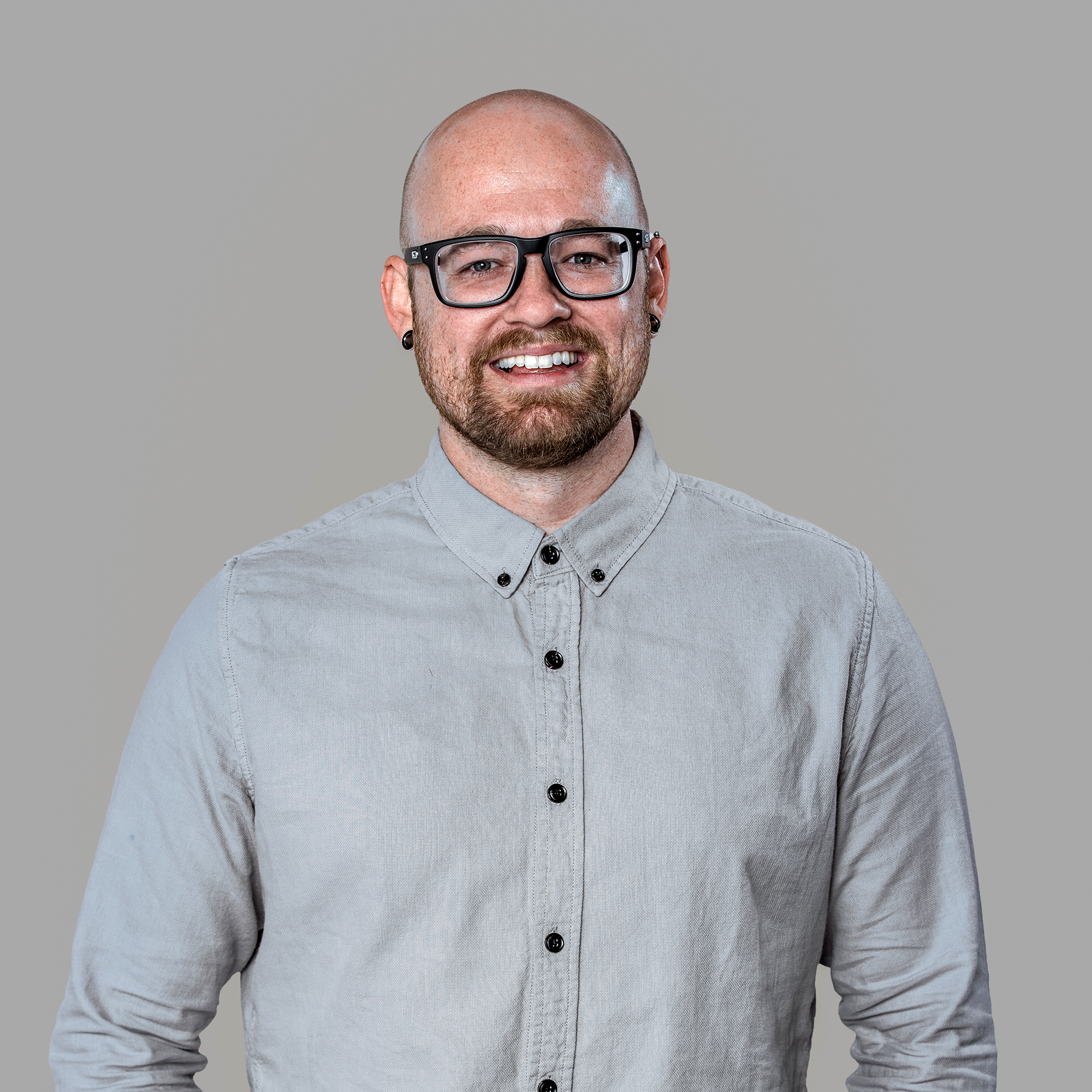 Philip
Stier
Senior Developer
Philip utilizes his creative background to build new development strategies, and has a passion for learning and collaborating. His adaptability and eagerness for advancement guide him through complex website frameworks and feed his thirst for knowledge. As a Full-Stack Drupal developer, Philip strives to make an impact within the web community and on any projects that he is a part of.
Hailing from a small Midwestern town, Philip doesn't let his humble beginnings impede his ingenuity. With a Bachelor of the Arts in Graphic Design from the University of Wisconsin-Whitewater, Philip has had the opportunity to design several pieces of permanent artwork installations, excels at branding, website and typographic design, and has been a consistently reliable developer and strategist on hundreds of digital projects. He's a maintainer of the Prototype Drupal module, a component based starting point for a Drupal 9/10 theme.
Outside of being immersed within the confines of code, Philip enjoys listening to music and attending concerts, painting and drawing and - any chance he can get - hiking throughout the beautiful mountain ranges of Colorado.
Webinars hosted by Philip