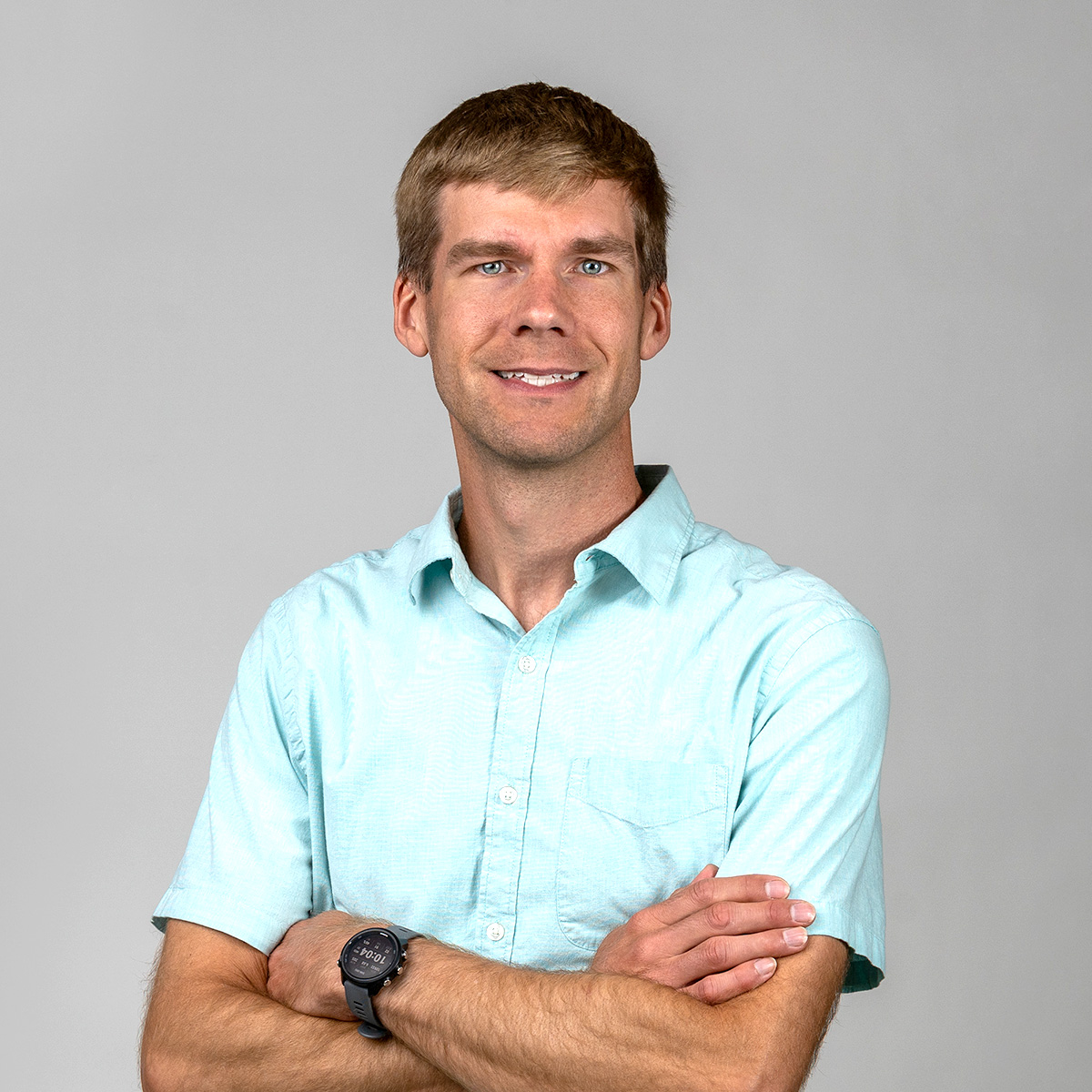 Joel
Steidl
VP of Engineering
With more than ten years of professional experience, Joel's joint background in design, development, and information architecture allows him to lead our development team with a focus on building user-centered web applications. In his tenure at Aten, he has led the development process on many projects including HRW.org and WRI.org and maintains the Drupal module for integrating Zoom video conferencing services, Zoom API.
Joel also excels at communicating challenging technical problems with our clients and the technology community. He enjoys writing on the Aten blog, speaking at Drupal events, and providing training.
When he's not building cool stuff on the web, you can find him running up mountains, chasing his three sons, or finding a moment to see the world.