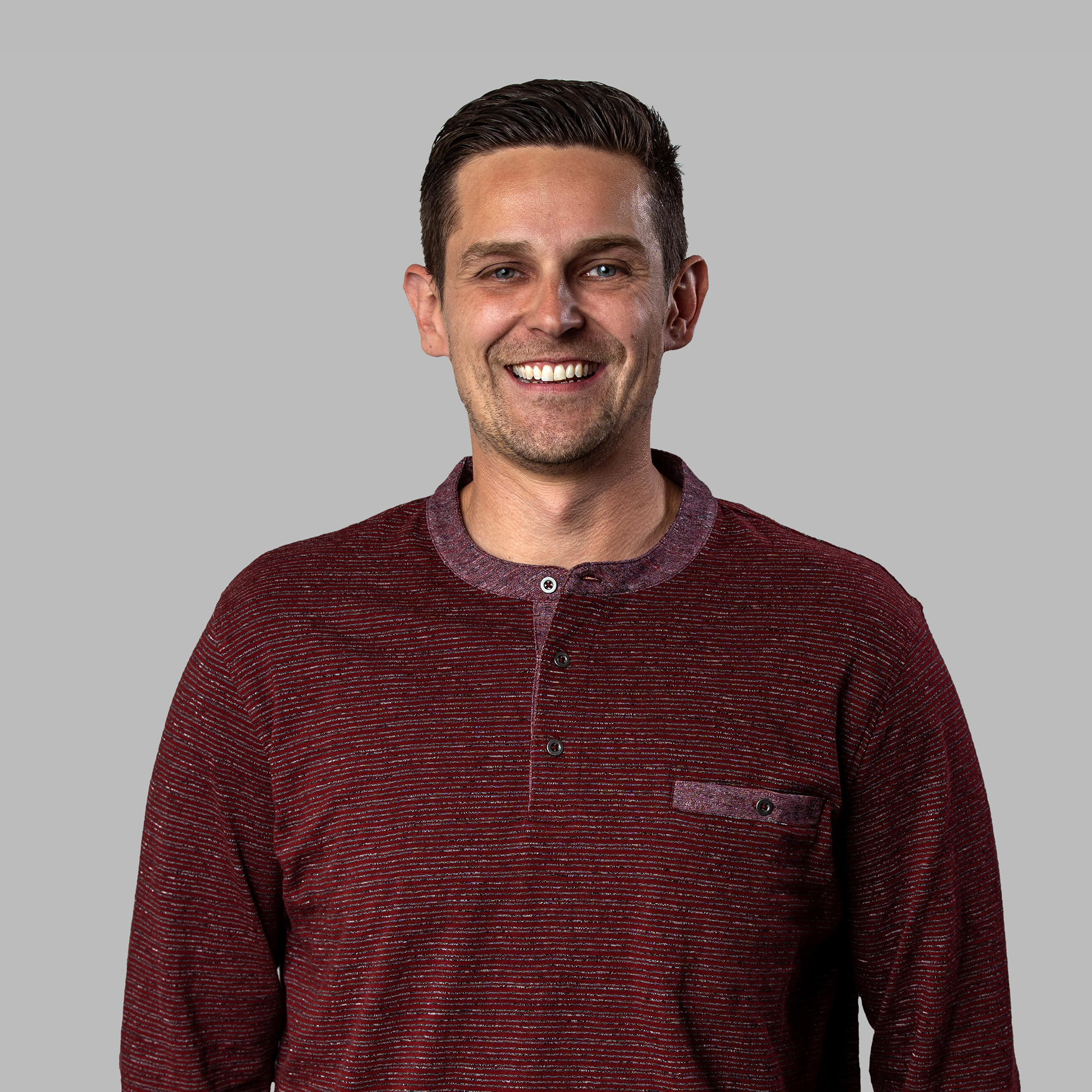 Tim
Erickson
Business Development Specialist
Tim has been working with non-profit and mission-driven organizations since 2007, primarily with community engagement teams producing some of the largest festivals in Colorado including Cinco de Mayo Denver, the Cherry Creek Arts Festival, and the Colfax Marathon.
He prides himself on connecting organizations that are making a positive impact around the world with immersive, intuitive digital projects. Tim is an experienced strategist who leverages his experience in the non-profit and government sectors to drive collaboration, find creative solutions to complex problems, and deliver excellent customer service. As a Certified Scrum Product Owner and Business Development Specialist at Aten, Tim combines his passions of building relationships with mission-driven teams and doing work that matters.
When he is not out hiking Colorado's mountains or spending time with his daughter, Tim volunteers with several local philanthropic organizations to help advance art accessibility in underprivileged areas.