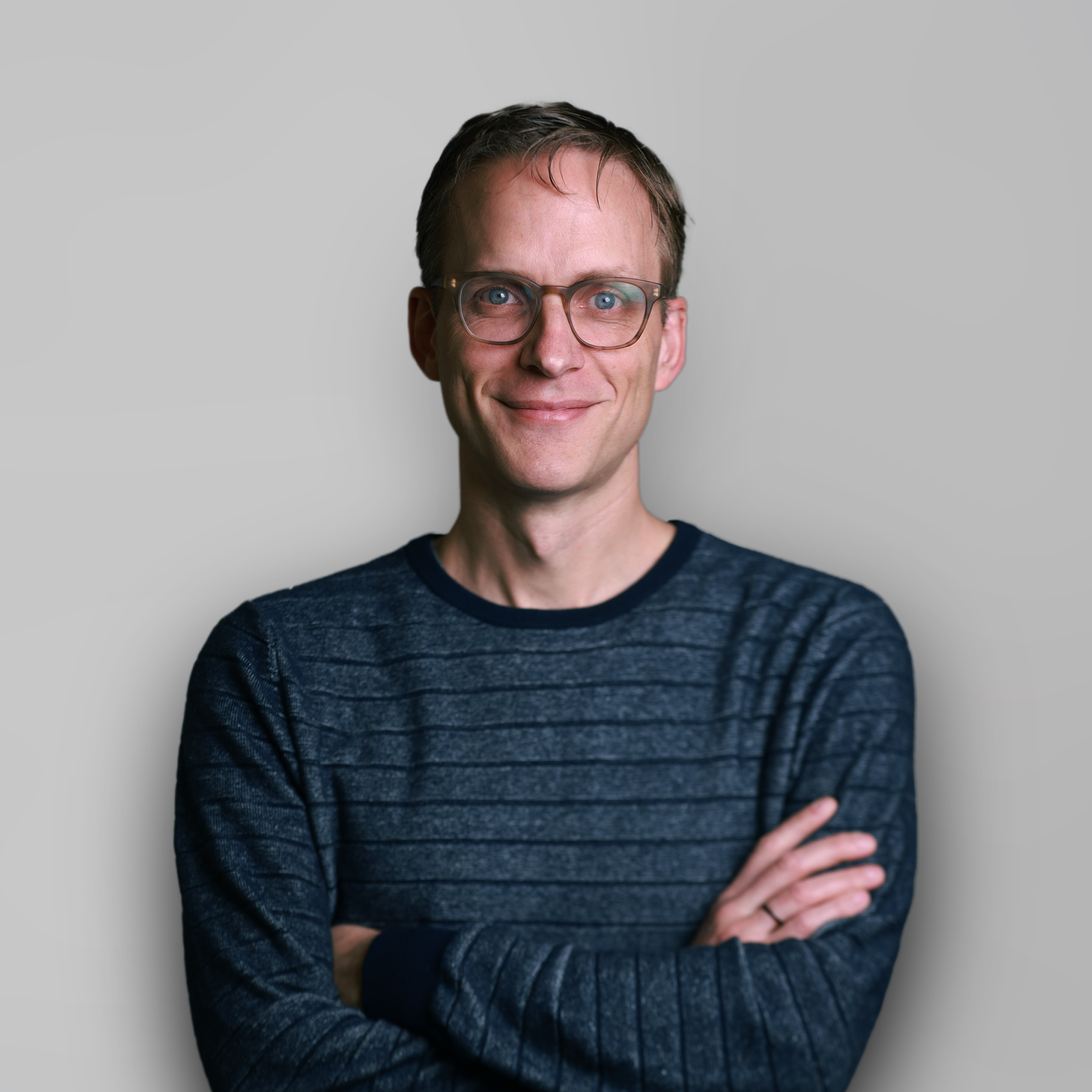 Laryn
Kragt Bakker
Senior Developer
Laryn loves applying his creativity and technical know-how to web projects that are focused on social justice, peace, the environment, and the common good, and has been doing so for 20 years. He is a firm believer in the open source model of collaboration and open sharing of tools and knowledge.
His focus in recent years has been on Backdrop CMS as a tool that provides much of the traditional power and flexibility of Drupal with a focus on end user experience and affordability for groups that may have budget constraints. He serves as a core committer for the Backdrop project and a maintainer on over 100 Backdrop modules. He has also worked extensively with CiviCRM as an open source, nonprofit-focused CRM.
Laryn grew up in Winnipeg, Manitoba. He received a Bachelor's degree from Dordt University, majoring in Computer Science and Graphic Design. He lives Memphis, Tennessee with his family, and enjoys taking in and creating art, listening to music, hiking, and biking.