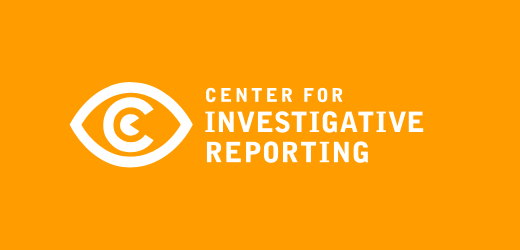 The Aten team recently completed a redesign project for cironline.org. Our CEO, Justin Toupin, wrote about the launch a few months back. CIR, the Center for Investigative Reporting, is a nonprofit organization devoted to in-depth reporting, often covering issues of injustice and abuse of power taking place around the world. CIR approaches reporting from multiple angles, telling the same story from different points of view to clarify and broaden understanding of the subject matter.
CIR states:
"

In today's media landscape, many news organizations no longer report – they merely repost. The Center for Investigative Reporting (CIR) is different. We arm the public with thoroughly reported stories that offer deep explanations of complex issues – from the environment to immigration, government accountability, education, health, campaign finance and more. And we cover those stories locally, nationally and internationally.
One of CIR's recent stories recalls their work on Gunrunners, a documentary covering the details of Charles Taylor's devastating impact as the dictator of Liberia. As well as discussing Taylor's war crimes, arrest and sentencing, the story introduced many readers and viewers to injustices facing peoples in West Africa. Without CIR's commitment to truth finding, much of the world would still be in the dark about the realities of child soldiers, blood diamonds and the illegal arms trade in Africa.
Aten has also published a case study describing our work on CIR's redesign project; a project enjoyed by our team and the client. Michael Corey, CIR's lead for the redesign project, said of our collaboration: "… I can't say enough about Aten Design Group, based in Denver, Colo. They have been a great partner throughout the process: patient with our evolving needs and understanding of our constantly changing schedule."
CIR has been investigating and reporting stories since 1977 and continues to grow. In 2009 the center started California Watch, a west coast investigative reporting initiative, and in the spring of this year CIR merged with The Bay Citizen of the San Francisco Bay Area. CIR partners with other reporting and broadcasting organizations to broaden and expand their delivery of in-depth news to the public.
User Experience
Site Launch
Process
Design
Content