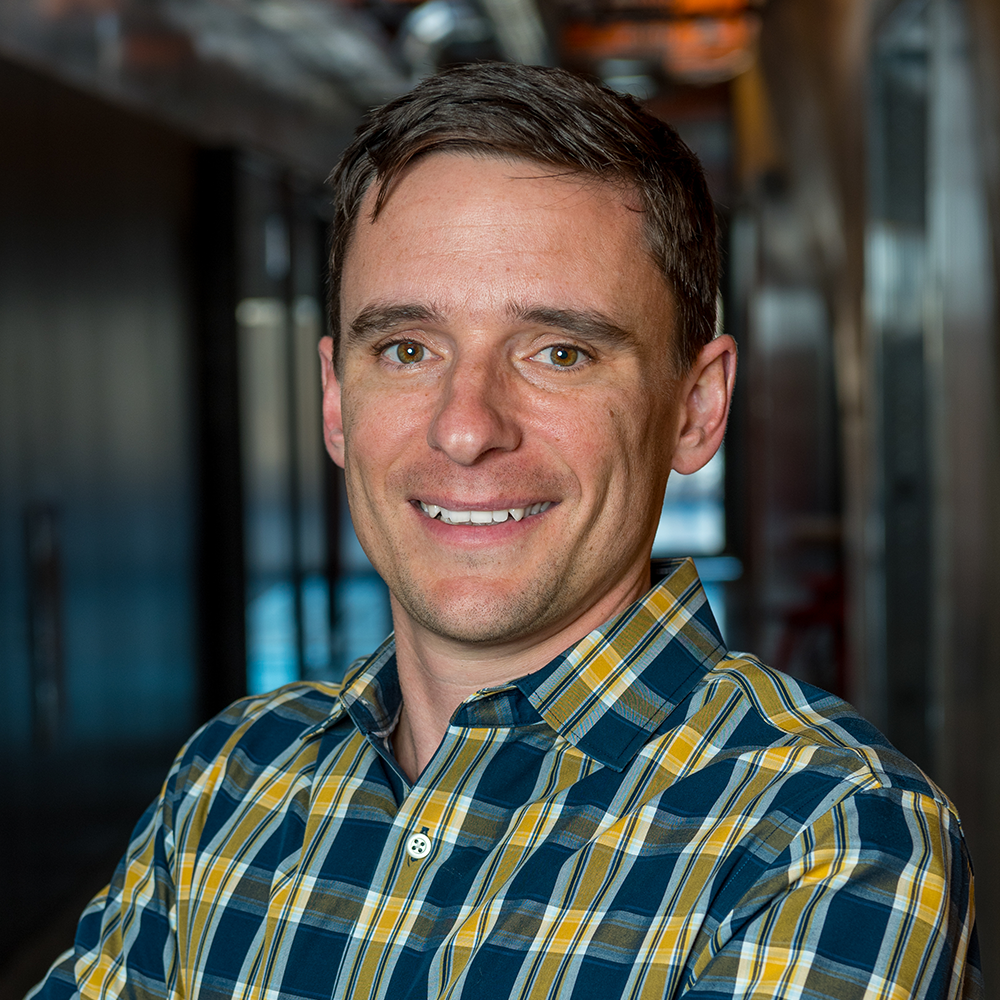 Goodbye 2008
Having survived the post-holiday frenzy that were weeks 1 and 2 of 2009, we took a few minutes to reflect on accomplishments from 2008. Here are a few stand-outs from the list.
We participated in DrupalCon Boston 2008
Sponsored and helped plan DrupalCamp Colorado
Released a few Drupal modules, most notably YouTube API
Won a 2008 Web Award and 2008 Interactive Media Award for iCitizenForum.com, bringing the number of awards for our work with Colonial Williamsburg to more than a dozen
Equally worth mentioning, we've settled nicely into the Denver office (love the space and the neighborhood), have made important refinements to our process, and have continued to gel as a team. All in all, a productive year.
Hello 2009
We're two weeks in, and already have plenty to talk about.
### DrupalCon 2009 We're excited to be attendees *and* bronze sponsors for the event... looking forward to a fantastic conference in Washington this March!
Usability Tests for Drupal 7
Brad's off to participate in a round of formal usability tests at the University of Baltimore for Drupal 7 this February. This will help continue the work done by graduate students there last year.
Fresh New Projects Any Minute Now
We've been busy, and it's about to show -- expect new portfolio pieces soon. Among them, there'll be a Drupal website for a prominent New England art institute, a Drupal website for a large international non-profit, a Drupal+Flickr powered showcase site for a Denver-based tattooer and artist, and a Flash game using Papervision3D where you'll have to fight weeds to save flowers.
Design
Process
Events
Code
Drupal Planet