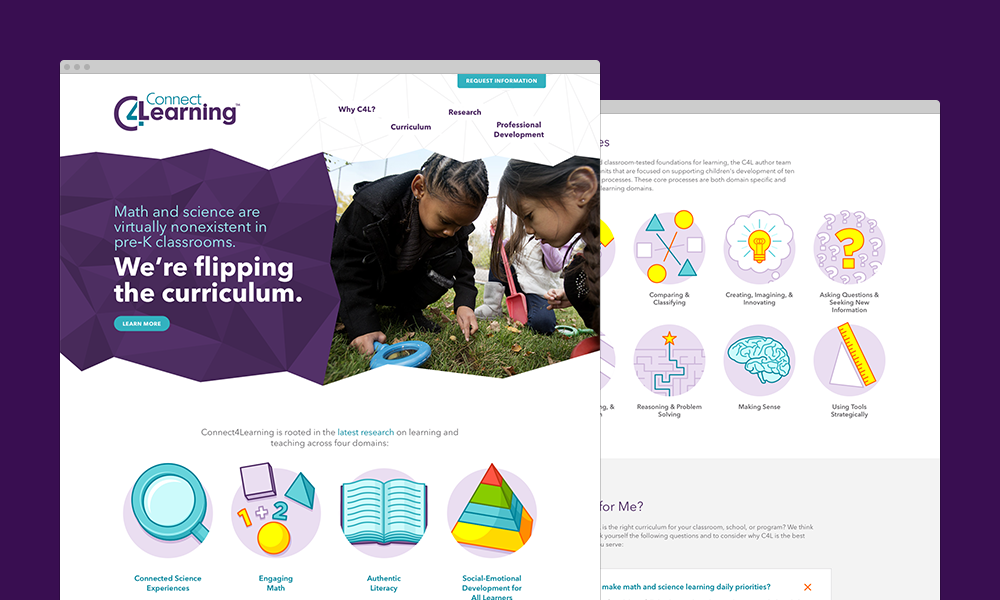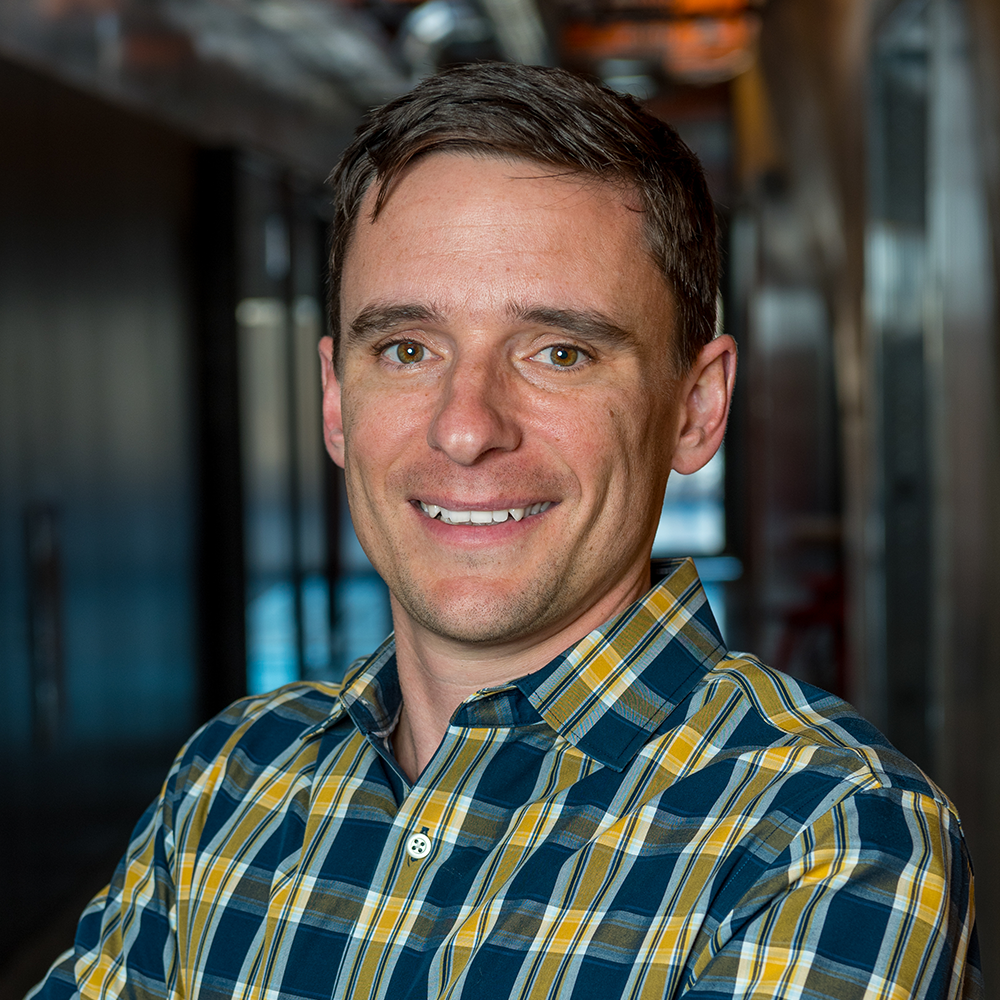 Last week we launched Connect4Learning, the first component of a multi-staged rollout for a groundbreaking interdisciplinary prekindergarten curriculum by Kaplan Early Learning Company.
Funded by the National Science Foundation, C4L seeks to synthesize research-based approaches from four distinct domains of learning: literacy, mathematics, science, and social-emotional development. The program was authored by leading academic experts from each of these domains who bring unique focus to an interdisciplinary approach for early childhood learning.
From a more technical perspective, Connect4Learning lays important groundwork for a number of key development initiatives currently underway. The website was built with Metalsmith, is fully responsive and displays beautifully in all modern devices. This is the tip of the iceberg. We're working with Kaplan to leverage the established design system and architect a teaching platform to deliver the C4L curriculum digitally, including rich learning management features and interactive online games. The platform, developed in Drupal 8, has tie-ins with other projects we are working on in the early education space.
We're thrilled to see this first phase for Connect4Learning go live and looking forward to the steps ahead.
Design
Drupal 8
Education
Site Launch