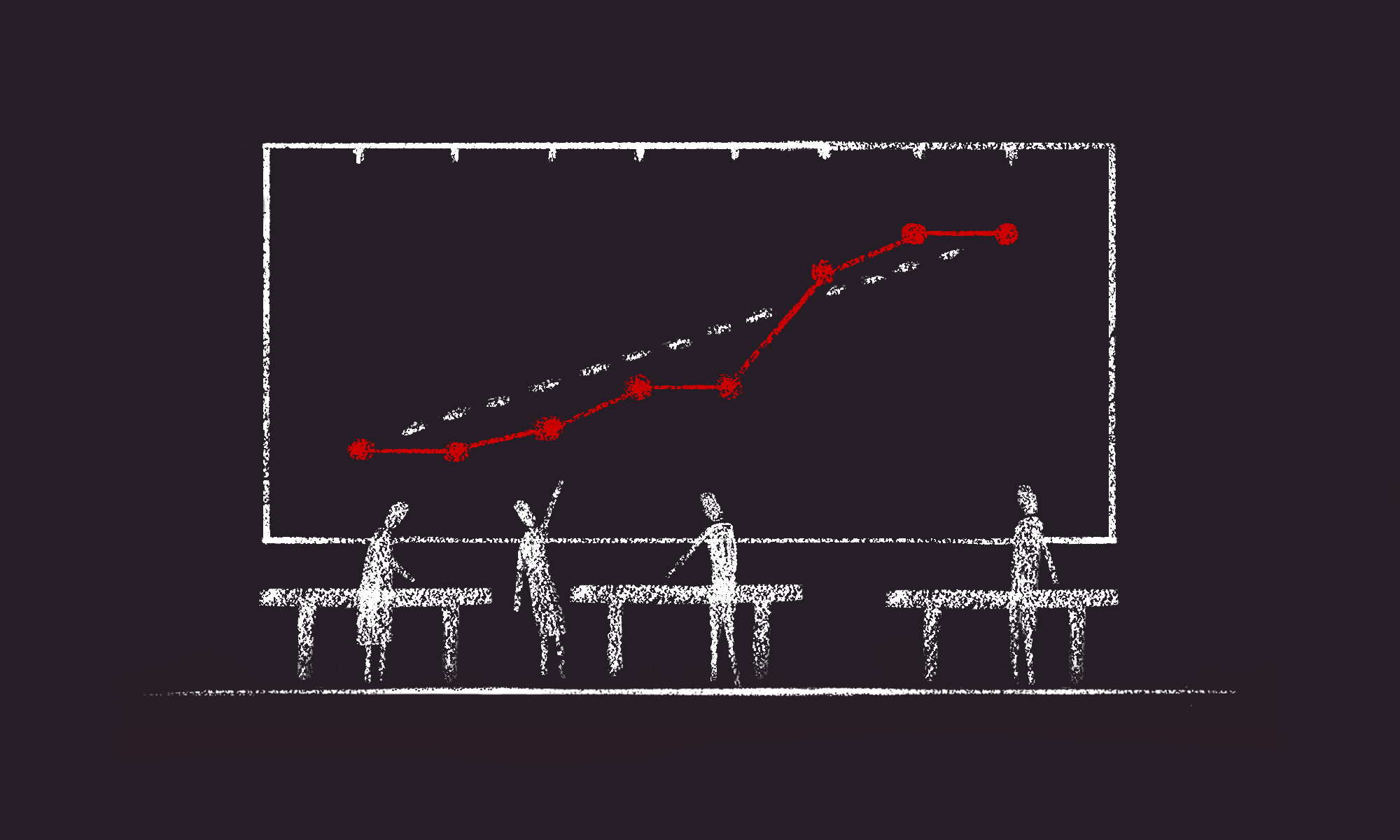 Here at Aten, we use a number of tools and processes to help keep projects on track. One of the simplest and most important is the Weekly Check-In. According to this post, poor communication and infrequent updates are two of the top 10 reasons projects fail. I completely agree. Maintaining a consistent, weekly meeting to review progress over the life of a project is one way to help solve the problem.
Anatomy of the Weekly Check-In
The meeting itself is quick (usually 15-30 minutes), simple, and all about data. Implied in this statement is that you actually have the data, which in turn implies you're consistently using tools to track and log progress. While specific tools could be the subject of an entirely different post, or series of posts, I'll list a few project management tools that we use below. But first, let's look at the check-in agenda:
Weekly Check-In Agenda
With data in hand, we cover the following details in each weekly check-in:
Total hours (and correlating budget) for the project.
Total hours spent to date (and correlating dollars).
Remaining hours (and correlating dollars).
Project resource plan and roadmap. Are we on track, overall, with the roadmap?
High-level list of completed tasks or tickets, as well as any unforeseen complexities that might have cropped up.
Any high-level next steps or blockers.
We cover each topic, every time. Resource plan hasn't changed? Great. We say so, and move on. At some point over the lifetime of the project, it will change – even if just slightly – and developing the strong habit of looking at it every single time ensures we stay squarely on the same page.
Also, we keep the meeting small, usually with just two people attending: the agency project manager (me), and the client project – or product – manager. This meeting is all about logistics, and should be efficient and focused.
Project Management Tools We Use at Aten
To run an effective weekly check-in, you have to have good data. Here are a few of the tools we use to log, track, communicate, and report on project data:
Try it Out
Whether you're planning your organization's next big design and technology project or you're already well underway, I recommend carving out 15 minutes each week for a project management check-in. Cover each topic, every time. The moment things aren't tracking with your project plan, back up, reassess, and adapt accordingly.
I love helping clients keep projects on track. If you're considering a project or just want to connect about PM best practices, get in touch and I'll follow up.
Digital Project Management