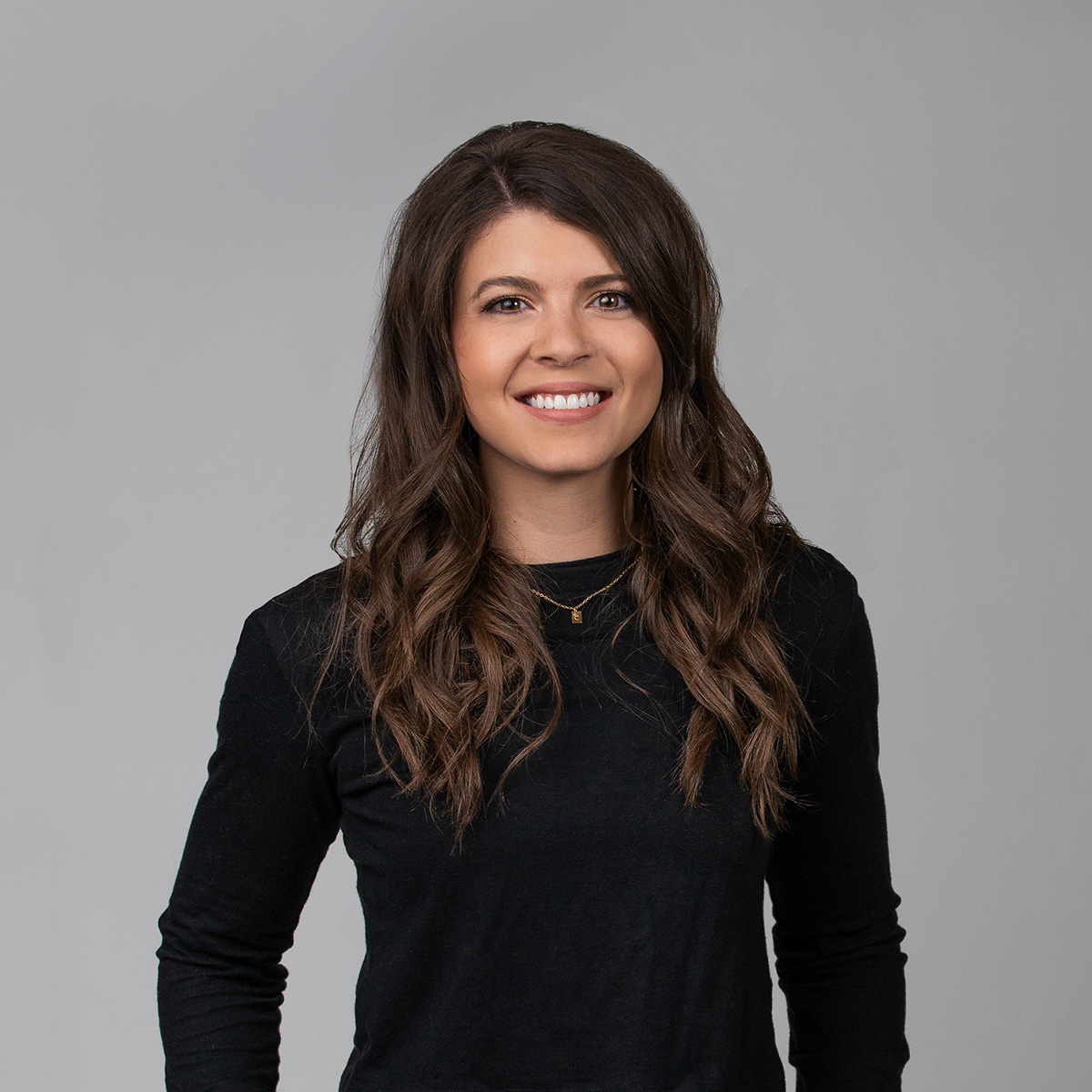 Janice
Camacho, MS, PMP
Director of Project Management
Leveraging a decade in project management, Janice leads the team of Aten's project managers while also working with her clients to uncover what makes their brands exceptional. Her commitment to delivering meaningful projects for her clients is surpassed only by the desire to deliver projects on time, on scope, and within the defined budget.
As a result of her experience in website development, traditional and digital marketing, SEO and analytics, Janice understands the impact online experiences have in driving results. With this, she strives to build and optimize processes that ensure constant progression while keeping client objectives and end-user interaction top-of-mind to maximize results.
When she's not working hard for her clients at Aten, you can find Janice outside hiking, snowboarding or camping with friends, behind the pages of a good book, exploring one of Denver's many breweries with her husband or cuddling with her 75 pound lap dog, Porter.