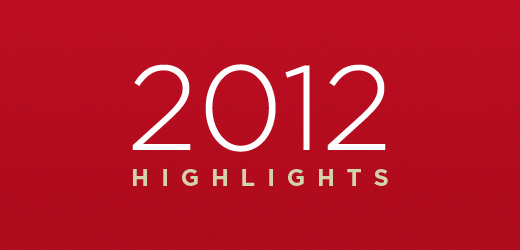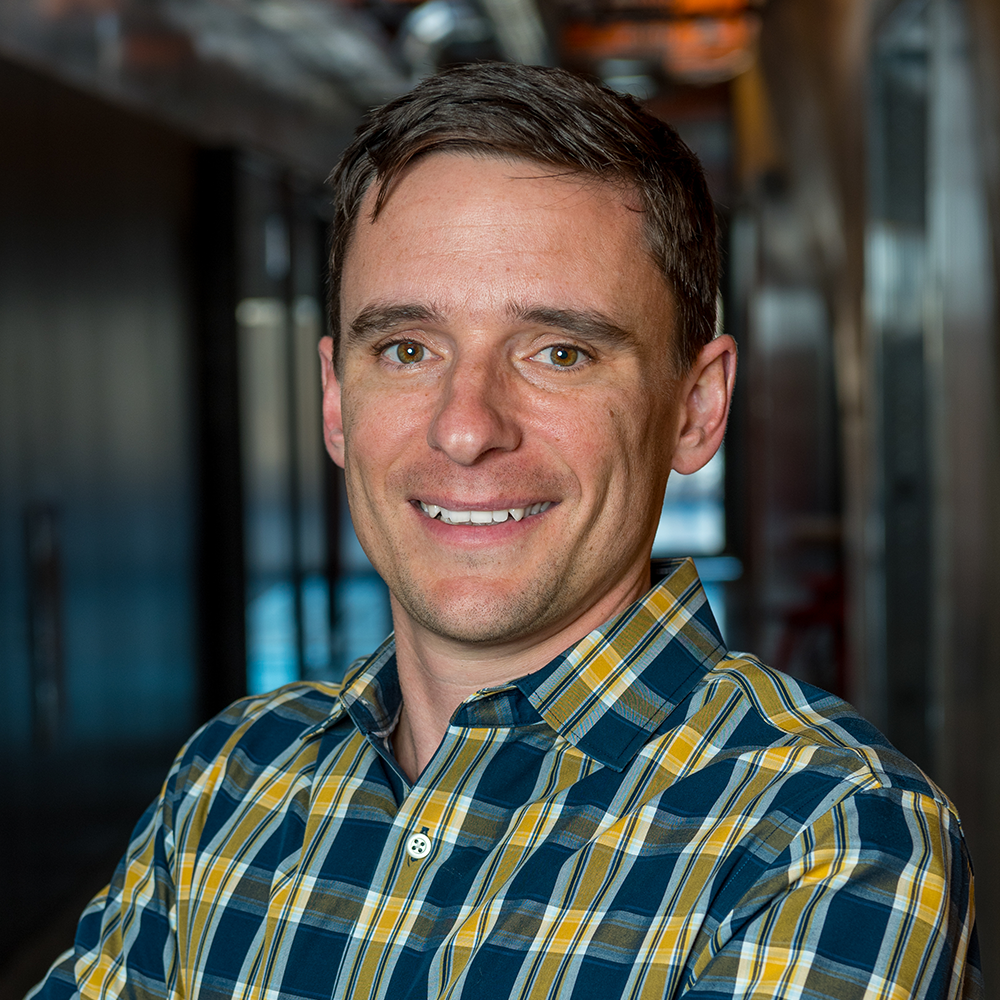 Happy New Year! We're just over three weeks in, and last year already feels so... well... last year. Before we get too far into 2013, I wanted to take a moment and run through some of the highlights from 2012.
To our clients, to my colleagues, and to everyone else who helped make 2012 everything that it was: Thank You! Here's to a successful, rewarding 2013.
Project Highlights
In 2012, we had the privilege once again of working with some incredible organizations doing important work all around the world. Here are just a few of them.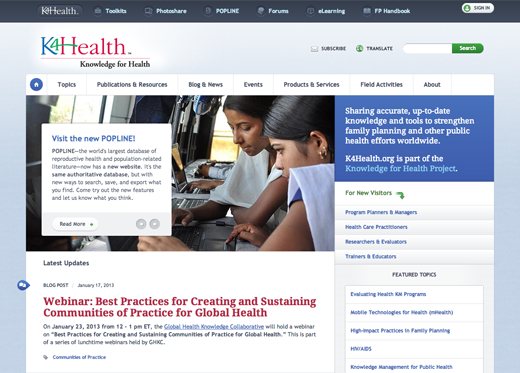 Seven Projects with K4Health
We worked with K4Health, a USAID-funded project led by the Johns Hopkins Bloomberg School of Public Health's Center for Communication Programs (CCP), to create and execute a comprehensive strategy for redeveloping their web properties. An initial planning engagement paved the way for seven distinct deployments over the course of just a few months. The effort leveraged Drupal distributions and Features-centric development to accelerate the timeline and vastly improve maintainability.
---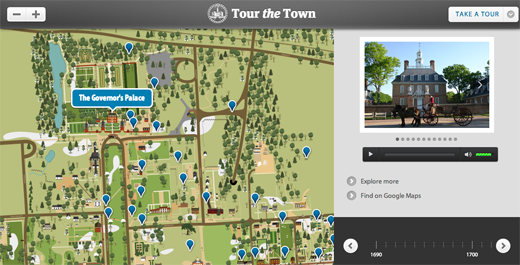 Colonial Williamsburg's Tour the Town
First, nearly ten years ago, we launched Tour the Town as an esoteric Flash application: no external data source, all timeline animation and simple SWF interactions. Then, in 2006, we helped relaunch Tour the Town as an XML-driven interactive mapping experience, still in Flash. In 2012, we had the privilege of re-imagining Tour the Town once more, now as a true mapping solution built with responsive design on open source technologies. Read more about the project here.
---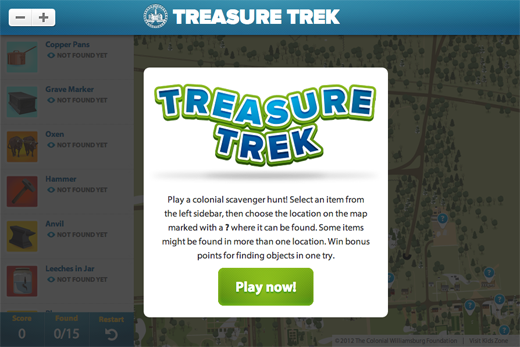 Colonial Williamsburg's Treasure Trek
I mentioned Tour the Town as an extensible platform for mapping, and Treasure Trek is a strong example of that extensibility. This educational online game extends the Tour the Town experience to provide a scavenger-hunt-like virtual exploration of Colonial Williamsburg.
---

DrupalCon Denver
We were the official design partners for DrupalCon Denver, a 3000+ person OpenSource technology event held at the Colorado Convention Center in downtown Denver in March of 2012, providing visual design and branding for both the online experience and the physical event. The results were beautiful.
In related news, we threw a kickin' DrupalCon party at our office, complete with drinks, peanuts, ping-pong, and yes, fresh cotton candy.
---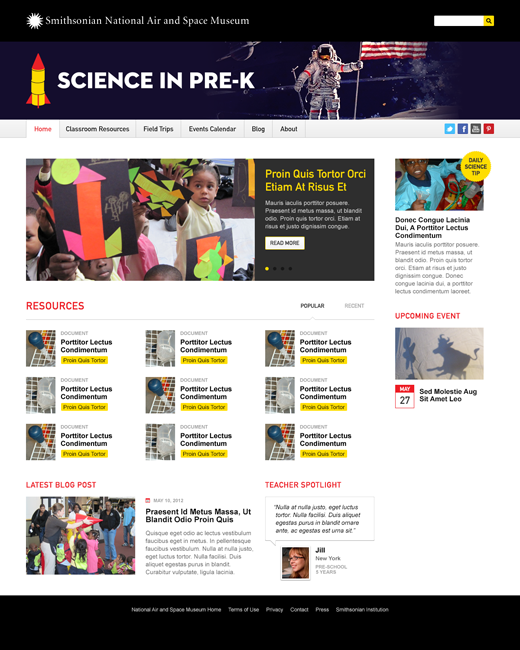 National Air and Space Museum
Building on our experience with Drupal distributions and Features-centric development, we worked with the Smithsonian National Air and Space Museum to design and build a platform for quickly deploying and easily maintaining web projects across the museum.
---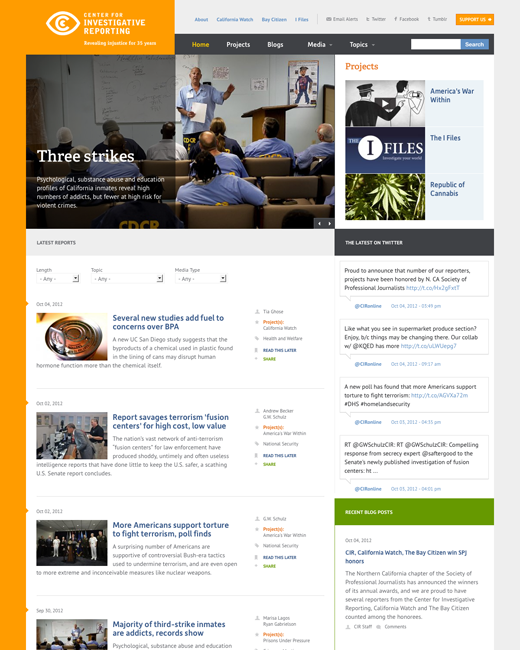 Center for Investigative Reporting
With a beautiful, responsive design, the website for the nation's largest non-profit reporting organization provides a strong focus on multimedia content and an adaptive layout for curated reporting projects. Read more about it in our portfolio, on our blog, or at CIROnline.
---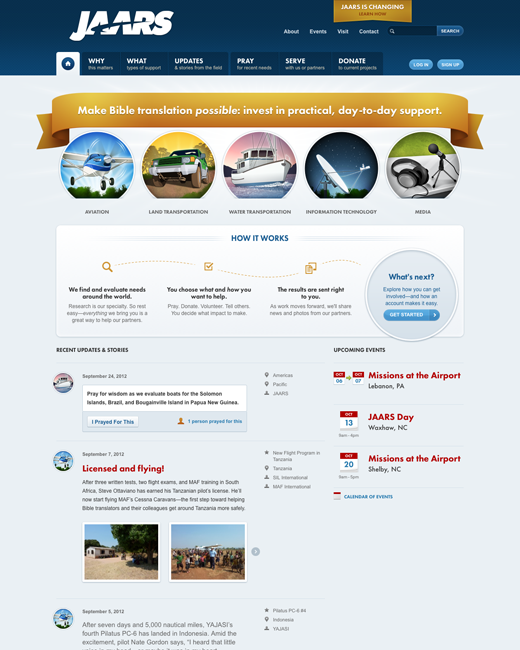 JAARS.org
Stunning design and thoughtful execution -- on every page and for all modern devices -- make JAARS.org one of the most beautiful projects of the year. Read more about the process on our blog.
---
The Team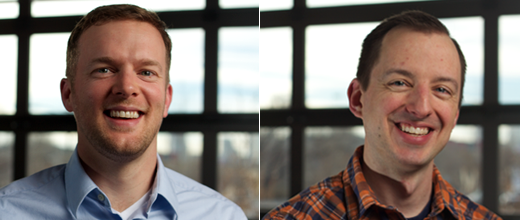 Business Partners
Jon and Ken have been key team members at Aten for almost 10 years. As another colleague put it, these guys are part of the fabric of Aten... it's impossible to imagine the company without them.
Now it's official: Jon and Ken are partners and shareholders in the company, with an even bigger stake in the future of Aten.
New Faces
We added several new members to the team. Say hello to Lydia, Rob, Clayton, John, Ryan, Garrett, Ali, and Karyn.
Events
Drupal Conferences
In addition to being the official design partners for DrupalCon Denver, we were also part of the community planning team, with four track chairs for the event's seven tracks. We sponsored and spoke at numerous other events, including Design4Drupal Boston, Capital Camp in DC, DrupalCon Munich, and BADCamp in Berkeley, California.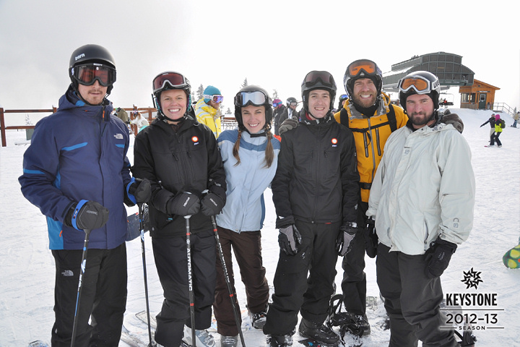 AtenCamp 2012
Last month, the team spent the better part of four days together at Keystone Resort in Keystone, Colorado, celebrating 2012 and looking ahead to 2013. For one evening and one solid day, one of our four condos was transformed into a mini-conference venue, with team-led sessions covering topics like design, adaptive content, best practice JS, server replication, and more. We spent our final day together snowboarding, skiing, tubing, and ice skating. It was an incredible time both for celebrating and planning, and we plan to do more events like this in the future.
Looking Ahead
2012 was an incredible year. Again, thank you to everyone who made it possible -- clients, colleagues, friends, and family. We're excited for what lies ahead!
Events
Process
Site Launch