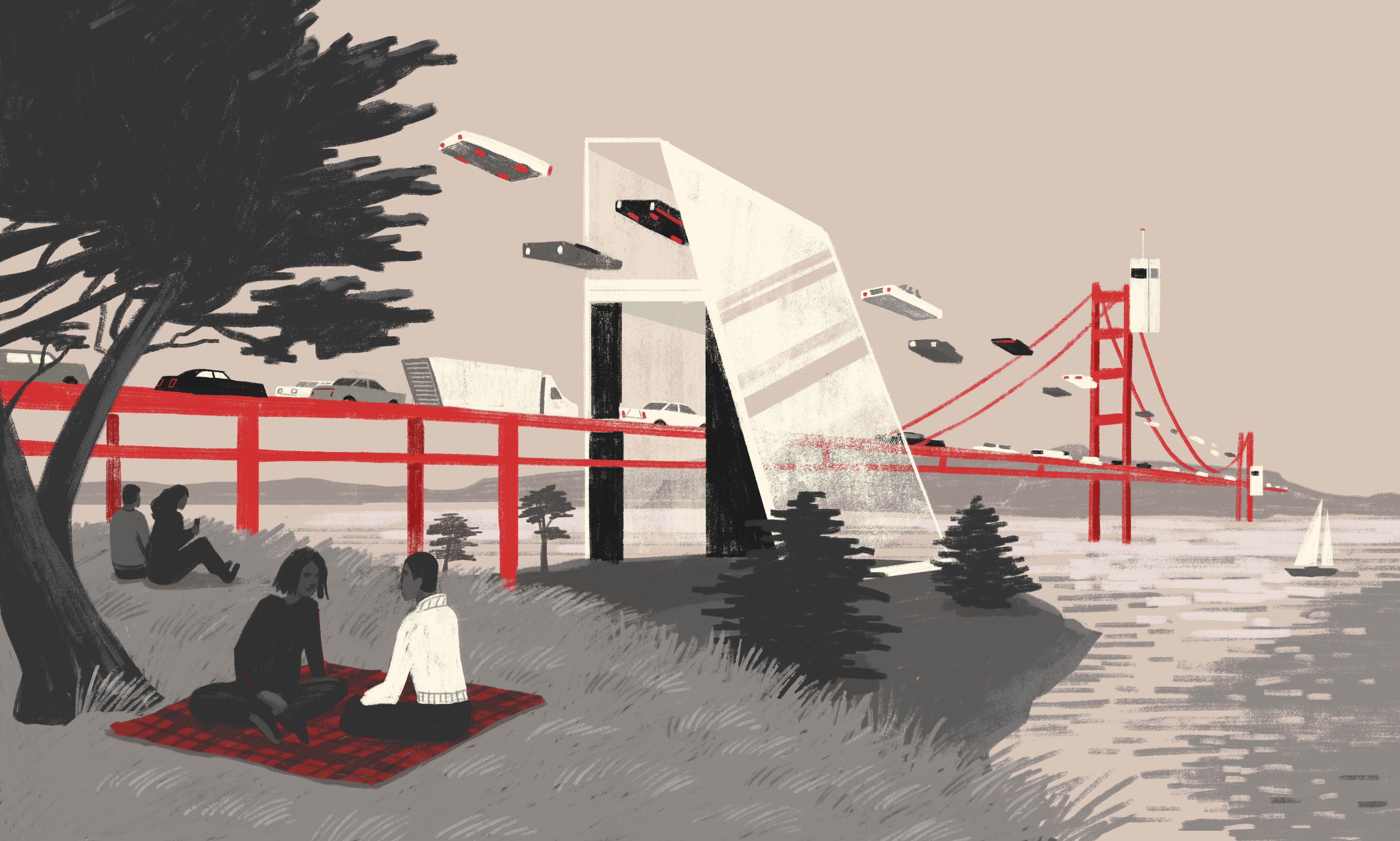 Bay Area Drupal Camp has gone — wait for it — 100% virtual! BADCamp is a community run celebration of open-source software with a keen focus on learning and inclusivity. Every year this event brings Drupal users, developers, marketers, and content specialists together from all over the country for high value talks, summits and trainings.
While you'll have to forego the trip to beautiful Berkeley, California this year, the good news is that registration is free and the 2020 session lineup is as packed as ever. Mark your calendar for this October 14th - 17th, and get ready to join Aten, the Bay Area Community, and your colleagues and peers from across the country in three major session tracks: Drupal for Beginners, Advanced Drupal, and Marketing & Communications.
Aten is excited to sponsor this year's Higher Education Summit, and for our team to contribute a few sessions of their own, detailed below. Register for BADCamp 2020 today!
---
Friday, October 16th
Managing People: The Art & The Science, 1 PM PST
Project Managers are tasked with organizing client schedules, timelines, meetings, internal resources and much, much more. Every one of a PM's tasks overlap in a central — and often complex — practice: managing people. Join Janice Camacho, Project Manager, as she explores the art of meeting each individual where they're most comfortable, and the science of why they're comfortable there. In this session you'll learn how to get out of your own way and build the healthy, confident project teams that support strong, long-term client relationships.
True Life: I'm an introvert in an extrovert's world, 2 PM PST
Do you shy away from speaking up in a crowded room? Do you prefer to maintain a carefully guarded bubble of personal space? Does the prospect of addressing an audience make you perspire and/or shake? Introverts exist in the world of Digital Project Management, too. Gasp! And — perhaps contrary to intuition — they bring a unique set of strengths and abilities to the table, much like their extraverted counterparts. Join Kacie Miner, Digital Project Manager, as she shares her experience of being an introvert in the DPM space. In this session you'll learn:
Strengths, abilities, and positive attributes that introverts bring to the table
Ways to adapt your personality to the job at hand without changing who you are
Strategies that will set you up for success instead of causing you to overthink
Tips and tools to know where you lie on the extrovert scale, and knowing how to recover
How to develop your own toolkit for being fully prepared when put on the spot
Layout Building in Drupal, 3 PM PST
The Layout Discovery API has dramatically changed the way Drupal 8 websites are designed, built and maintained. Solutions like Layout Builder, Entity Reference with Layout, and Layout Paragraphs have added a new dimension of content presentation on top of traditional content management. With these tools content editors have more control over their online presence than ever before — but this newfound flexibility isn't without its own challenges. Join James Nettik, Front-end Developer, as he covers the essentials of layout building in Drupal 8. This session will cover:
An overview of the tools available today and their pros and cons
How to begin working with the new Layout Discovery API
Tips to keep the authoring experience as intuitive as possible
Solutions to common questions and pitfalls while designing and building
---
Don't miss your opportunity to learn the latest in Drupal, network with fellow professionals, and attend in-depth technical and management training. Register for BADCamp 2020 today. We'll see you there!
Events
Drupal