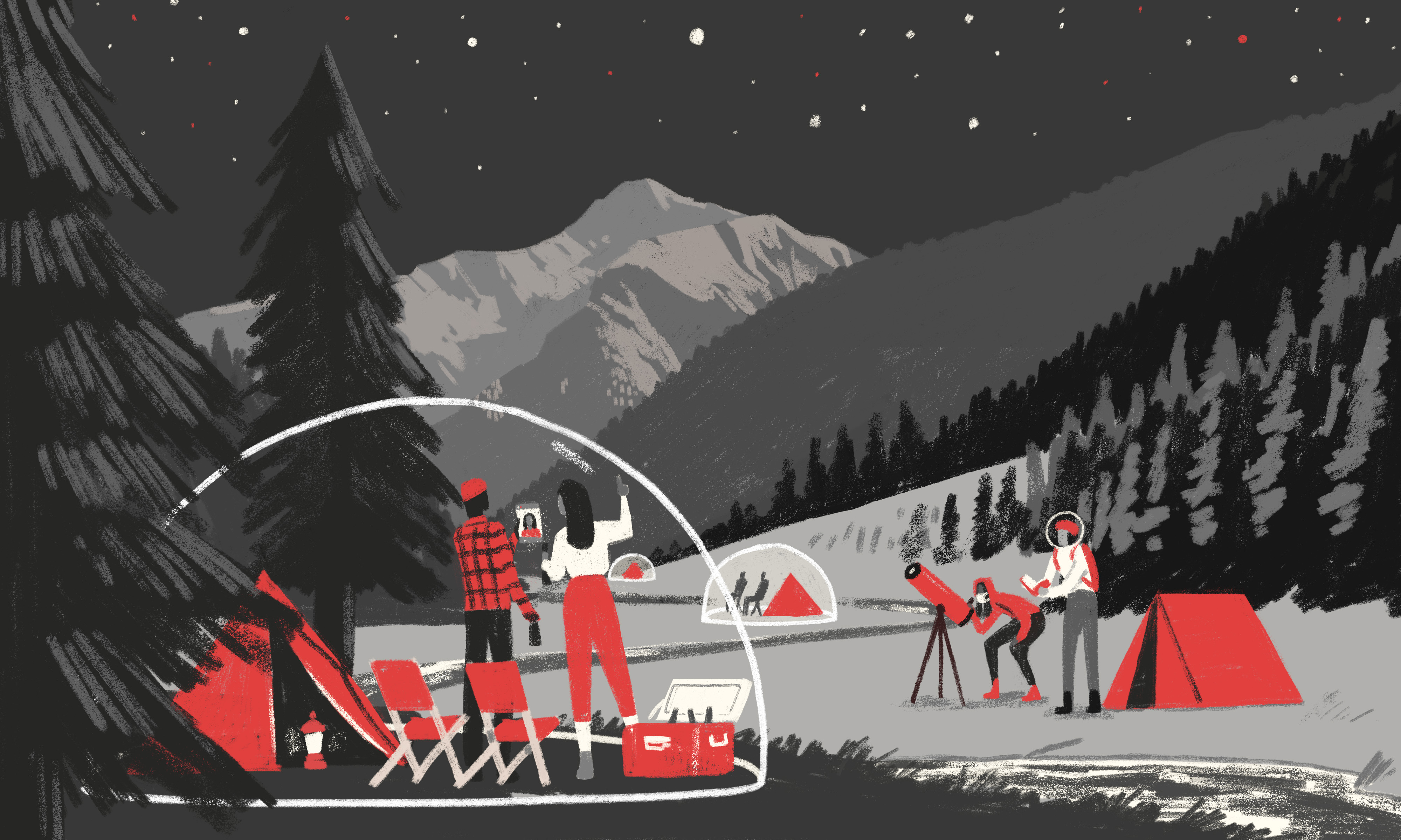 Get ready for the first ever fully virtual DrupalCamp Colorado, this August 14-16, 2020. This year's DCCO is packed with more than two dozen sessions covering a wide array of topics from content strategy to accessibility, data migrations, analytics, and much, much more. The event will be broadcast via Zoom & Hopin, offering plenty of opportunity to connect, network, learn & share from the comfort of your own home. If you haven't already, make sure to register for this free event. We're super excited for the 2020 lineup and hope to see you there — perhaps in one of the Aten team's sessions listed below!
Friday August 14th, 2020
Nonprofit & Government Summit, 8:30 AM
Accessibility on the web is important to everyone, but the pressure to meet accessibility standards is perhaps most keenly felt by publicly funded or government organizations. Michaela, Front-End Developer and accessibility expert, will be presenting an introduction to accessibility for the Nonprofit & Government Summit that covers fundamentals, performing audits, and a few tricks of the trade.
Saturday August 15th, 2020
Successful Projects Start With Great RFPS, 10:15 AM
A user-centered approach should take the front seat when it comes to website design and development, but what about developing RFPs for your upcoming digital project? Join Joe Crespo, Director of Accounts at Aten Design Group, as he covers how to write an RFP that communicates clearly with the users at the center of proposal writing and evaluation — your potential vendors. Learn how great RFPs lead to better proposals and more successful projects.
Social Media and Accessibility, 11:15 AM
Social media allows you to establish meaningful, productive dialogue with your end users, potential clients, content consumers or other target audiences. Can your social media speak louder, to a wider audience, and with a bigger focus on inclusion? Join Michaela, Front-End Developer and accessibility expert, as she walks through creating accessible content for major social media platforms — and why it's important to your organization.
---
Don't miss your opportunity to connect with the Aten team, the Drupal community, and the wider sphere of your colleagues in the digital services industry — register for DrupalCamp Colorado 2020 today!
Events
Drupal