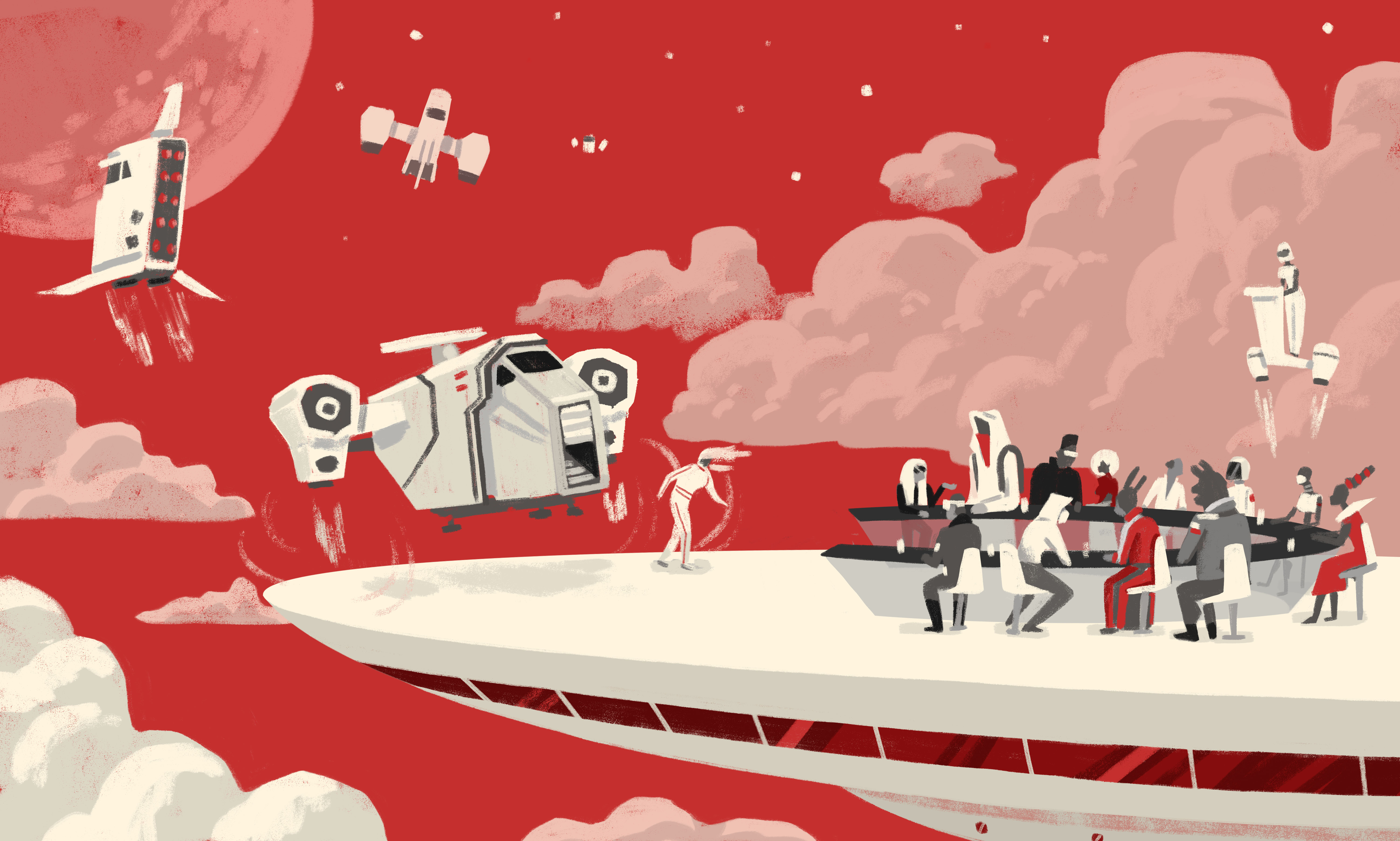 Drupal GovCon has gone virtual! Every year Drupal GovCon brings people together from all over the country to share, innovate, and collaborate at the intersection of Drupal and government. Don't let the Gov fool you! GovCon also caters to the education, non-profit and private sectors, and this year they will be joining forces with Baltimore DrupalCamp to deliver an even wider collection of trainings, workshops, and networking opportunities!
Join the Aten team, the greater DC Community, and participants from around the country this September 24th and 25th to learn, improve, and innovate all things Drupal from the comfort of your own couch. This year's tracks span a variety of subjects from Site Building and Using Drupal, to Coding and Development, through Content and Strategy Analytics and much, much more. Register for Drupal GovCon 2020 today and don't miss our sessions detailed below!
---
Thursday, September 24th
Successful Projects Begin With Great RFPs, 2:30 PM EDT
A user-centered approach should take the front seat when it comes to website design and development, but what about developing RFPs for your upcoming digital project? Join Joe Crespo, Director of Accounts at Aten Design Group, as he covers how to write an RFP that communicates clearly with the users at the center of proposal writing and evaluation — your potential vendors. Learn how great RFPs lead to better proposals and more successful projects.
Friday, September 25th
Nothing about us without us: Engaging stakeholders on RaleighNC.gov, 5:30 PM EDT
The key to delivering an impactful new website is listening. Sally Shaugnessy partners with Pete Weber and Jim Alberque from the City of Raleigh to discuss why it's so important to listen to your constituents and staff when embarking on new digital projects. Using RaleighNC.gov as a case study, the session details how a year-long project actively engaged stakeholders, audiences, and content editors to deliver on its goals while keeping users at the center of the process.
---
We're looking forward to sharing the latest in Drupal — and the wider digital services industry — with colleagues overcoming similar challenges across diverse professional fields. Don't miss this chance to learn, teach, collaborate, network, or just talk shop at Drupal GovCon 2020. Register today!
Events