Presented by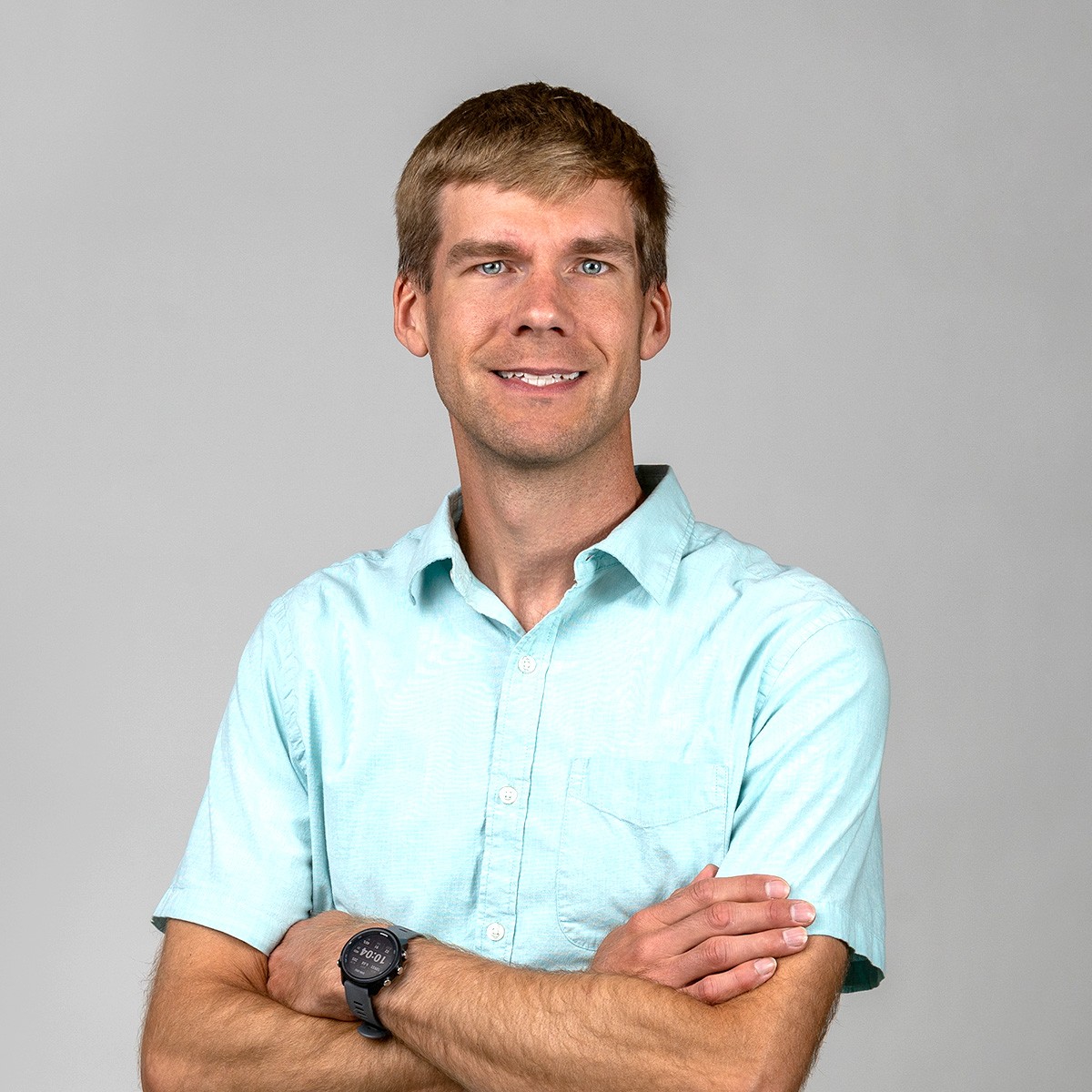 So, you've somehow found yourself serving in some sort of IT capacity with your organization and you have a bit of fear around web security. Your organization may be too small to justify a full-time IT person, so you are just doing your best to maintain your website.

It seems like multiple times a week we are hearing about hacks, breaches, etc and we'd rather not participate!

During this webinar, Aten's Director of Engineering, Joel Steidl will provide some practical ways to help you feel confident in maintaining and securing your organization's website and overall digital landscape.
WordPress
Drupal
Skip to footer