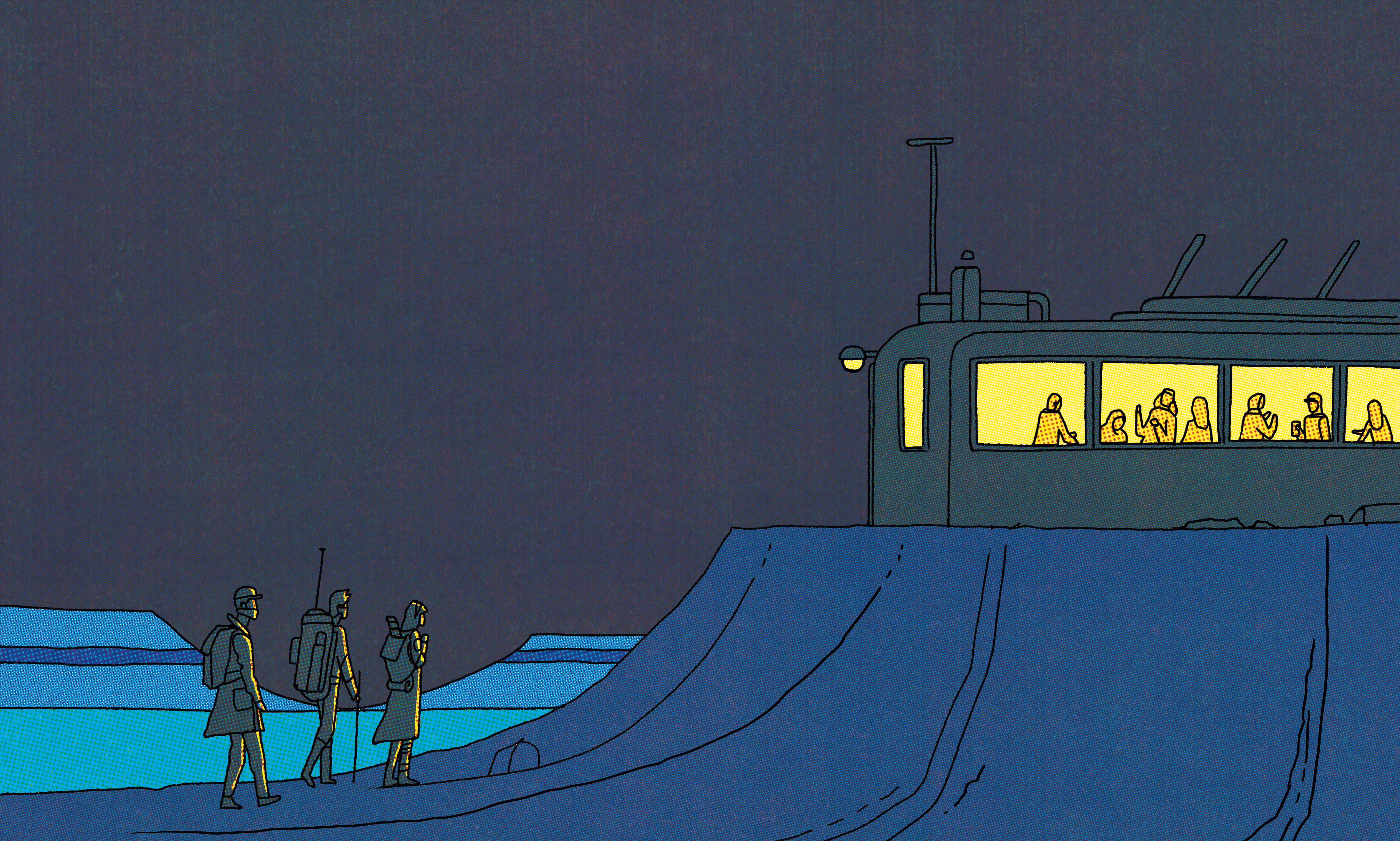 Your onsite team, offsite.
Websites require upkeep. WordPress and Drupal released more than a dozen security updates in 2021 alone. Community maintained modules, plugins, and libraries represent hundreds more each year, and regular releases for server side software (often performed through your hosting provider) only add to the complexity of maintaining compatibility. Leave your digital platform untouched for too long, and you could be facing serious security concerns and a mountain of updates by the time you're able to turn your attention to maintenance.
Security on the web is constantly evolving. Vulnerabilities in commonly used code are discovered, exploited, and patched at an astonishing rate with everything from the snappy performance of your website to the privacy of your customer records hanging in the balance. Some organizations have onsite teams for managing security updates and ongoing minor maintenance demands. For those who don't, there's Aten Lights On Support — your onsite team, offsite.
Hello, human
Aten Lights On Support isn't an automation or a software product that does its best to auto-magically apply updates as they're available. Instead, it's a team of experienced professionals that make your website's smooth functioning their priority. Our developers have a wealth of experience in building and maintaining the complex ecosystems of custom and community contributed code that make up Drupal and Wordpress websites. As security patches or other software upgrades roll out, they'll carefully evaluate, apply, test, and deploy appropriate updates — all while taking into consideration the nuanced structure and history of your specific platform and keeping you in the loop, human to human.  
Context is king
With Aten Lights On Support your website's updates and upgrades aren't assigned to a randomly selected support tech, either. Each sweep of updates is performed by a dedicated support team member that knows you, your website, and the unique evolution of your software better than an automated service ever could. Do you need that update? Will it imply other updates? Who knows? We do.
Beyond the basics
Have you ever wondered if there's a new module, plugin, or some specific functionality that could help your website better meet your organization's needs? Our developers build context around your software and your digital goals. They'd be delighted to chat about how to take your platform to the next level — and connect you with the right team to make it happen.
Are you interested in same day security release updates, regular module and plugin upgrades, and a familiar team that understands your platform? Is taking a hard look at the status of your website long overdue? Maybe it's time for Aten Lights On Support.
Drop us a line to learn more about our surprisingly affordable support service.

 
Drupal
WordPress