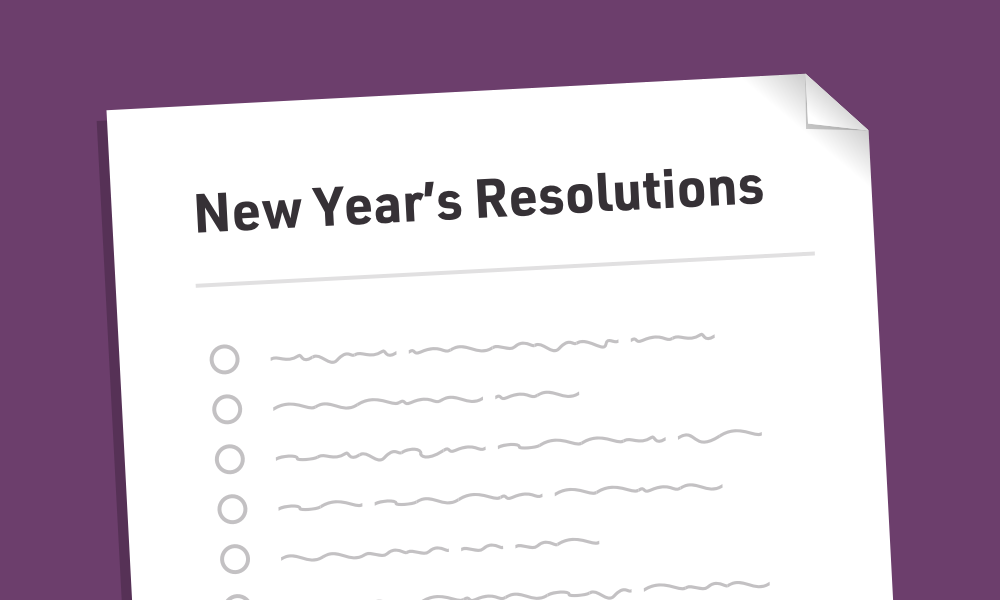 We helped launch some great websites in 2016, and we're looking forward to helping more organizations optimize their digital tools this year. If your organization plans to rebuild, redesign, or update its site here are a few things you need to take into consideration in 2017.
Website performance
The internet is getting faster, and let's face it, your users' patience is getting shorter. Today, most users expect a website to load within 3 seconds. For nonprofits, slow websites can decrease traffic which could lead to fewer donations.
Unoptimized images, JavaScript, rich content and complex graphics can affect your website's page load time. For some of our clients, the biggest improvements were seen by optimizing font loading, lazy loading images, and auditing 3rd party scripts. We've also started addressing performance bottlenecks in the strategy and design phases rather than leaving them as strictly development focused issues.
Don't let a slow site hinder your SEO, signups, or donations in 2017. To ensure you're connecting with active and new users make a plan to analyze and improve your site's performance by the end of Q1.
Modal popup windows
Google's Webmaster Central Blog posted a piece last fall on how it will improve mobile UX. It said, "To improve the mobile search experience, after January 10, 2017, pages where content is not easily accessible to a user on the transition from the mobile search results may not rank as highly."
The most common popups nonprofits employ are donate, join, or download windows. While these types of windows have been a big part of nonprofit fundraising strategies, popup windows can make content less accessible for both mobile and desktop users. Considering mobile users are one of the fastest growing demographics, and with Google's new guidelines, modal windows could considerably affect your search engine ranking this year.
Instead of utilizing intrusive interstitials, consider hooking your users by developing strategies that get them to form habits around your products, and by implementing dynamic and holistic approaches to your digital content strategy.
HTTPS://
Security is and will continue to be a top priority for developers and users in 2017. HTTPS assures safe web browsing and its adoption will continue to increase. This year, Google will label HTTP sites more clearly and accurately as non-secure, it will continue to extend HTTP warnings, eventually, labeling all HTTP pages as non-secure.
If you're not already there, you should plan to start updating your site to avoid this warning.
Better hosting providers
It's time to dump your low-cost shared web hosting provider. Here are a few things to consider when choosing a service:
Does your provider offer automatic security updates specifically for software like Drupal or WordPress?
Does your site suffer from slow page load times?
Can your provider handle traffic spikes during important campaigns, launches or initiatives?
Is your data getting backed up?
We understand nonprofit budget constraints, but a full-service web hosting provider like Pantheon offers all of the above and is actually more affordable than you think.
Design is important
There are plenty of online tools for building websites that look good; they tend to be easy to use and can be great for getting your website up and running quickly. However, two major downfalls with general purpose web designs are your site will likely end up looking like every other website, and consequently, fail to support the unique message of your organization.
Good web design isn't just about following current design trends. Your website should be built around your content, organizational goals, audience, and desired user behaviors. A large header image with text on top of it may seem striking, but it'll hurt your goals if it's burying important content that the user is seeking further down the page.
If you're considering a redesign, do your research, gather inspiration, and don't forget designing and building websites takes time. Launching a site that was inspired by ideas from a year ago may not serve your current needs. Websites aren't just a presentation of your ideas, they're an intersection between you and your community. We recommend Design & UX Workshops for our clients as a way to generate ideas and gather initial directions for how a design should evolve.
Speeding up load times, complying with new standards, and reconsidering the meaning of design will help strengthen your website in 2017, and ultimately help your organization better connect and engage with its constituents. If you have any questions or comments about any of the topics we've covered contact us or feel free to share in the comments below.
Education
Process