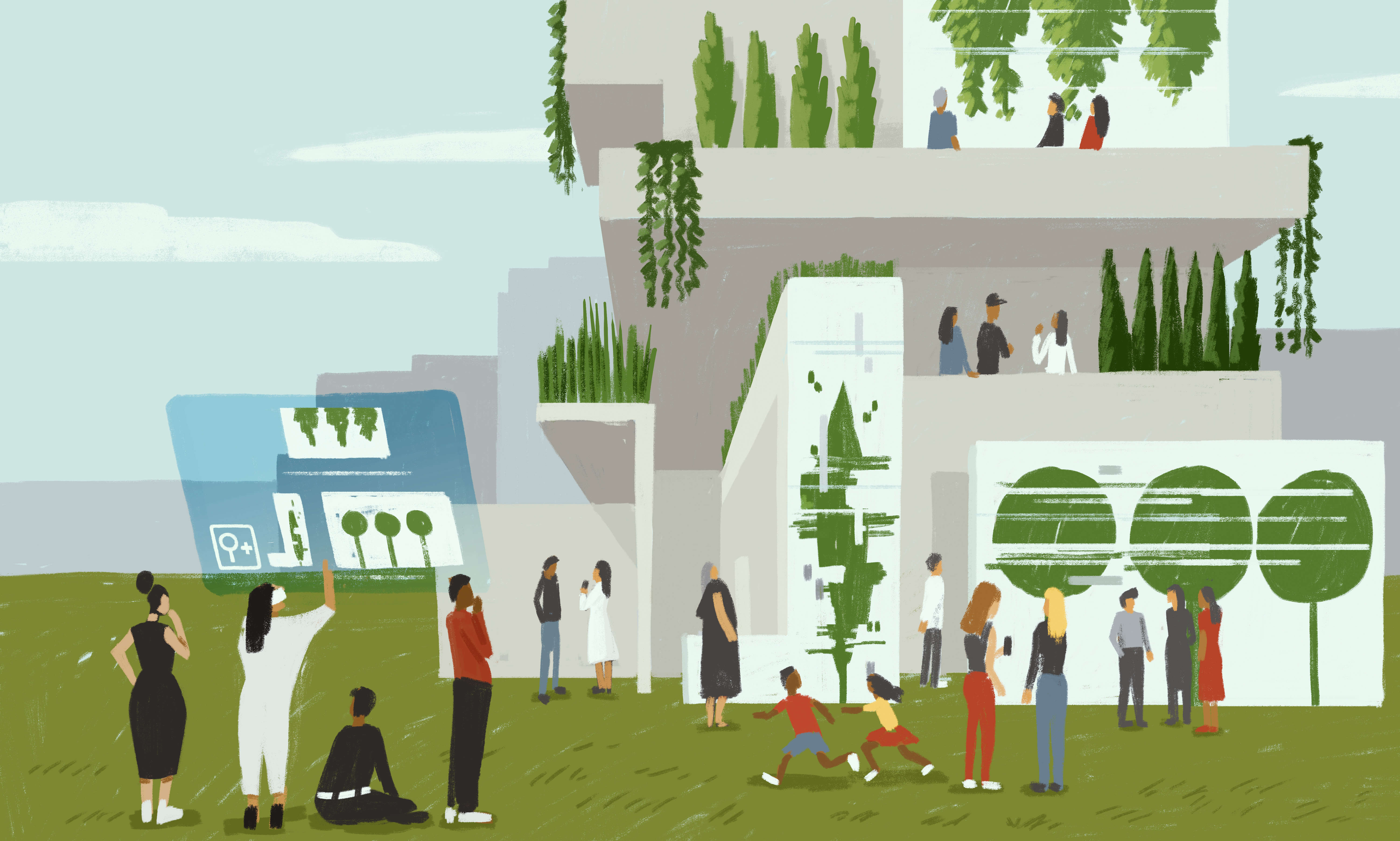 WordPress makes assumptions about its users just like any other digital platform, but in a lot of ways they're the right assumptions. When I build WordPress sites for clients, I'm building websites for people who are content creators at heart. If you have a message, a story, or a brand you're trying to engage users with, the WordPress authoring experience is quick to put you in the driver's seat and let you construct multimedia web content — text, images, videos, slideshows, fancy pull-quotes or the like — right from the get-go.
A lot of the time, users on the WordPress sites I build have no idea what's going on "behind the scenes" in terms of HTML markup or code, and of course they don't need to — and shouldn't have to. Content creators aren't programmers, and they shouldn't have to blur the line by brushing up on HTML, diving into CSS, or even learning the nuances of techy-focused editors with buttons like Source code or style dropdown options like Div.
Compared to other content management platforms or development frameworks, WordPress can be pretty constraining when it comes to application level functionality. Things like multi-user editorial workflows, creating complex content relationships, building multi-faceted searches, or producing data-driven visualizations aren't (currently) the best fit for WordPress.
That said, even the most robust, feature rich, data driven or task oriented web applications still need to make a home for content creators. Authoring content is a permanent feature of multimedia communications, and web applications need to treat it that way. Here are three things the WordPress authoring experience gets right — other platforms could take a cue:
Ready to go: Get started in a flash
WordPress lets you compose rich multimedia web content that's ready for an audience right out of the box. Hosted solutions let non-technical do-it-yourselfers get a site up and running with a few clicks, and are accessible to virtually anyone with options ranging from budget friendly providers like BlueHost through performance tuned premium vendors like Pantheon. Developers can download the free WordPress source code, build locally, and deploy to their existing domain. From blog enthusiasts to web editors to seasoned developers, WordPress gets you producing good looking content in minutes.
Easy to use: Zero to beautiful content in minutes
Once your WordPress site is up and running, creating quality multimedia content is very, very easy. A brand new WordPress site features a straightforward dashboard and clear menu items. One click from the very first screen of your fresh install (Pages > Add New) and you're launched into the slick WordPress Editor, complete with a little click-through tutorial and a link to the explicit getting started guide.
The WordPress Editor hardly needs explaining. Click to type, click to add new elements, and enjoy 50+ totally ready-to-go text types, media blocks, design elements, widgets, embeds, etc. From deciding to install WordPress to publishing my first page took less than eight minutes. And my WordPress Sandbox page features a quote, pull-quote, link, headers, a stylized image and an embedded YouTube video.
For my WordPress Sandbox example I made zero configuration changes, zero template customizations, and no style changes whatsoever — although tons of those options are just as intuitive as the WordPress Editor itself. I may as well never have heard of HTML or CSS.
Community support: Tons of resources for content authors
Content creators using WordPress are well supported. Whether you're looking to choose a theme for your website, understand how to arrange content on a page, make the most of the WordPress Editor experience, or take advantage of some of the more than 57K WordPress plugins, how-to guides are available at every turn. Learn WordPress on WordPress.org is a great resource for workshops, courses and lesson plans, and tons of 3rd party content creators like WPBeginner.com provide a host of resources as well. Tons of resources are focused on what authors care about most: creating beautiful content.
Premium theme providers often deliver top-notch support, too. While I was working with The Colorado Human Trafficking Council against a tight deadline to publish This is human trafficking, I ran into a problem while trying to override the premium theme Avada we were using as a base theme. The theme's support team answered my question and had me on my way in less than fifteen minutes.
---
Many organizations are driven into the arms of more robust web application frameworks and content management systems by their needs, and for good reason. Lots of technical requirements point a finger away from WordPress and towards other solutions: faceted content searches, multi-role editorial workflows, API integrations, granular user permissions, complex notification systems, data visualizations — the list goes on.
But virtually every web application needs to publish beautiful multimedia content. Content creators need powerful, intuitive tools, and many world class frameworks like Drupal — at least out of the box — fall flat. It's time for full featured content management systems and frameworks to put authors at the center of the experience, and they could all take a cue from WordPress.
WordPress
Authoring Experience