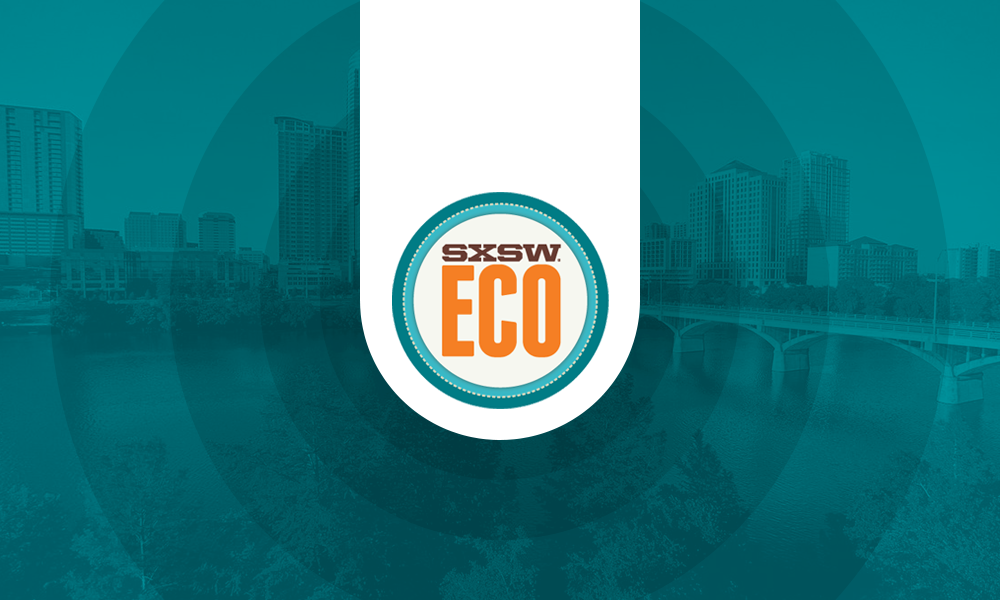 I'm headed to Austin again — this time for SXSW ECO. I'll be meeting with thousands of people striving to meet the most significant environmental and public health challenges facing our nation and planet. This is right up our alley.
Aten partners with organizations doing great work to address ecological and sustainability issues through research, policy recommendations, on-the-ground development, advocacy and innovation. We use Drupal to help organizations — like the World Wildlife Fund, The United Nations Development Programme, The National Renewable Energy Laboratory, The World Resources Institute — build digital communication platforms that present complex content in consumable and impactful ways.
You should visit this page to learn more about our projects and services: aten.io/environmental
Are you going to SXSW ECO too? Let's talk Drupal, user-centered design and connecting users to complex content! Look for Aten at exhibitor stand 208 and on twitter @atendesign. I'll also check my personal account @juaneclark.
Events