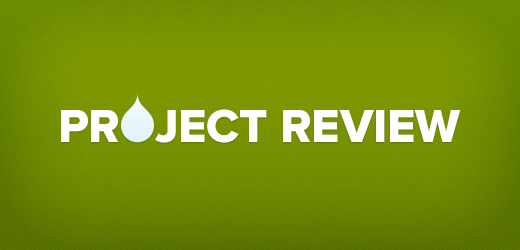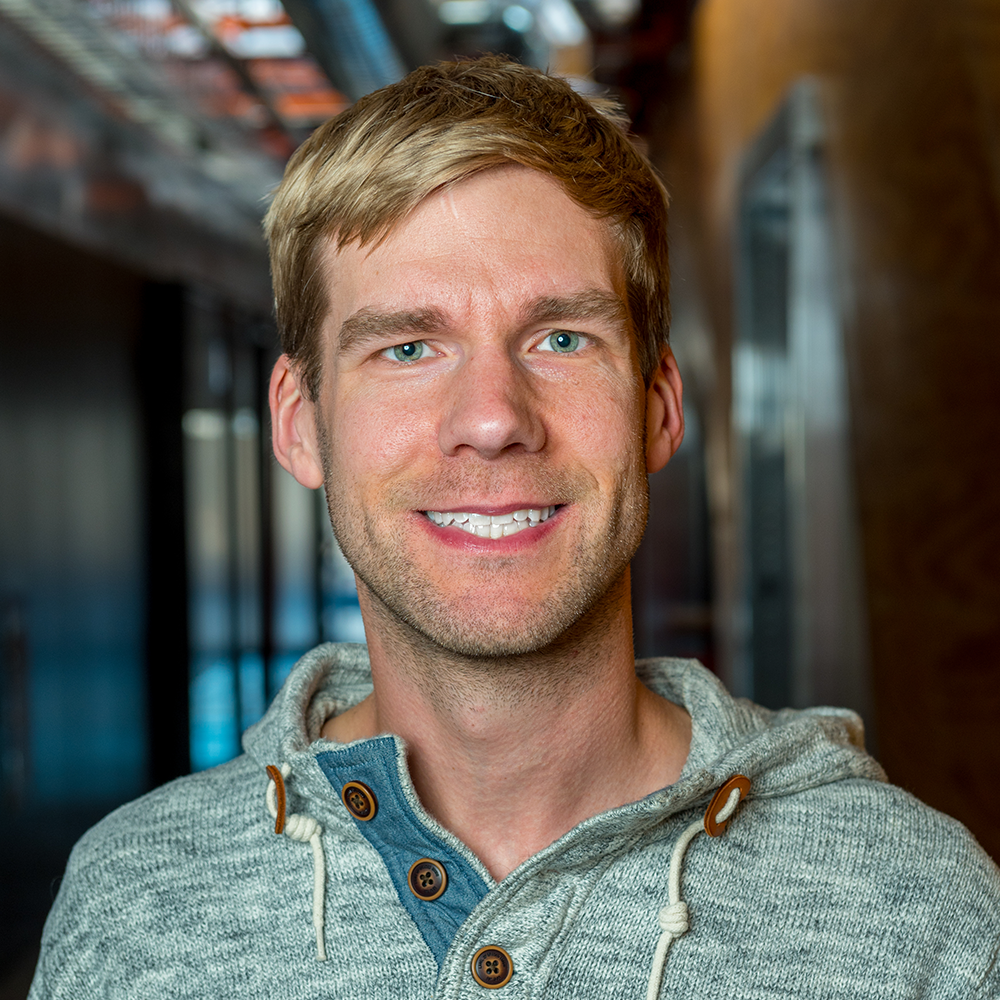 There are currently 104 new Drupal contributors awaiting review of their first project. This is a great place to contribute to the community and learn about interesting upcoming projects, for example...
Module: Windows Live login
What's it Do?
The Windows Live login allows users to login with their Windows Live account and automatically have a Drupal account created.
Potential Uses
Obviously if you have a large user base of Windows Live users, this module would make it super easy to create a Drupal account.
Let me diverge for a moment. There are more and more modules like Windows Live login that allow users to sign-in to Drupal with various accounts (Facebook, Google, Twitter, etc.). One issue is that most of these 3rd party authentication modules all work a little differently. It seems like a great opportunity to create a 3rd party authentication module and allow the various authentication methods as submodules, potentially similar to WYSIWYG module. Janrain Engage module attempts to accomplish this, but requires a license and has some limitations.
Until then, these one-off 3rd party authentication modules, like Windows Live login are a great solution for making it easy for your users to login.
Look Useful? Review It!
If this sounds like something you'd like to see readily available on Drupal.org, you should review it and help make that happen.
Pro Tip: If you've never reviewed a project application before, you can find instructions for reviewers on Drupal.org and the Code Review group is happy to help more people get involved.
Drupal
Drupal Planet
Project Review Wednesday