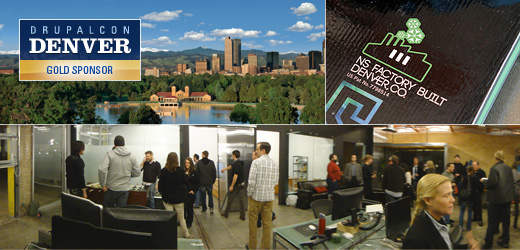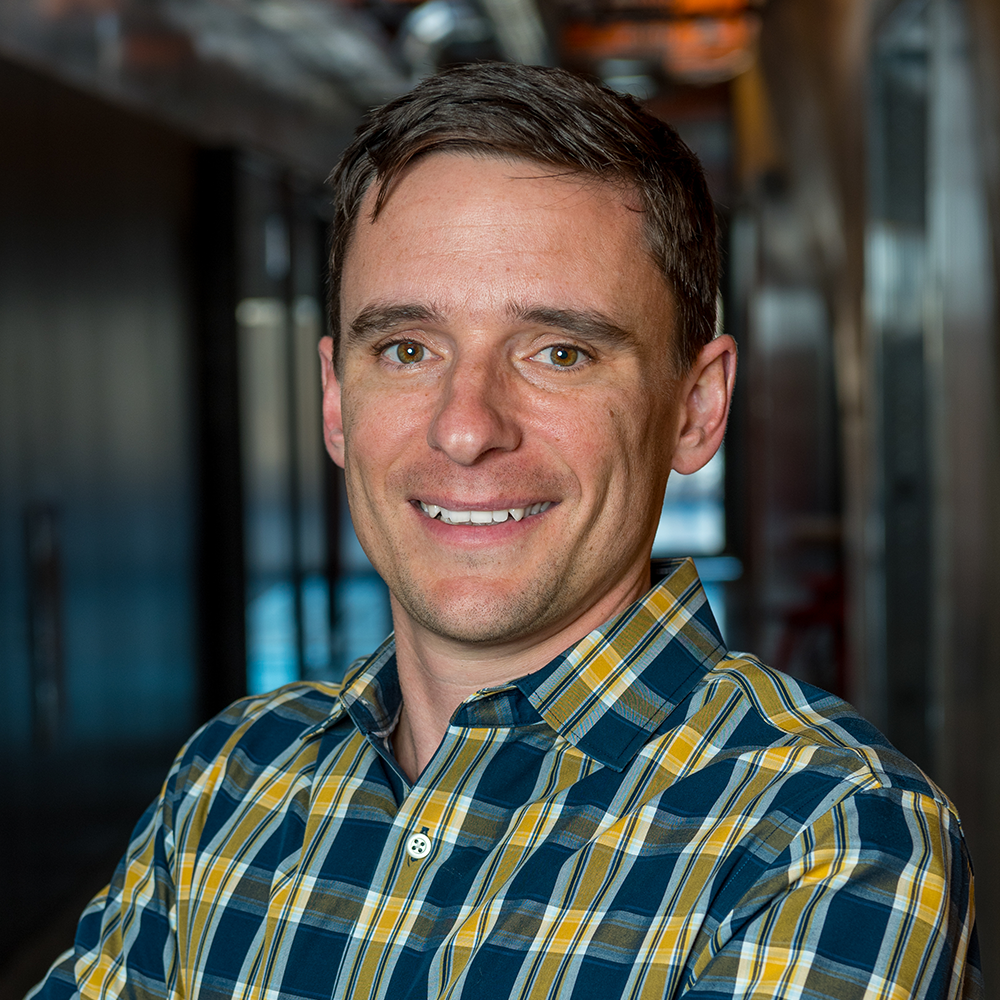 Forgive us; it's hard to contain the excitement: DrupalCon Denver is less than a week away. That's right -- less than a week until the sessions, the BoFs, the parties, the reconnecting with old friends, the making of new friends, exploring business opportunities, seeing the next big Drupal thing... did we mention the parties? It's going to be great.
To celebrate, we're giving away a Denver-made Never Summer snowboard, and hosting a little soiree in our offices Wednesday night.
Here at Aten, we've been privileged to participate in DrupalCon Denver in a number of ways. We provided art direction and design for the event, led by our unstoppable art director, Ken Woodworth (more on that here or here). Members of our team volunteered as track chairs for several tracks -- including Mobile, Business and Strategy, and Design and User Experience. Jason Yee provided oversight for catering. Scott Reynen and Joel Steidl are involved in trainings on Monday. I'll be on the Day Stage on Thursday to present a case study for some of our recent work with NGOs.
To top it all off, we're proud to be Gold Sponsors of the event (come by booth #213 and say hi!), and are planning a get together on Wednesday night at our offices to help celebrate.
We're giving away a snowboard.
To help commemorate DrupalCon coming to Denver, we're giving away a Never Summer SL snowboard. Built here in Denver at the Never Summer factory, it's a 158 board with rocker and camber technology, and includes Ride EX bindings, size medium. Too big? No sweat -- we're including a gift receipt, and the folks down the road at Christy Sports will happily change things up however you need them. We took a few pictures -- check them out here.
To register to win, drop by booth #213 and sign up with your DrupalCon registration ID.
Come chill with us Wednesday night.
And last but not least: we're hosting a party on Wednesday night at our office, just north of downtown. Come enjoy the beautiful view, drinks, light food, foosball, and some very serious pingpong. For directions and details, stop by booth #213 (or just look for us on the twitters).
See you all in Denver!
Drupal Planet
Drupal
Events