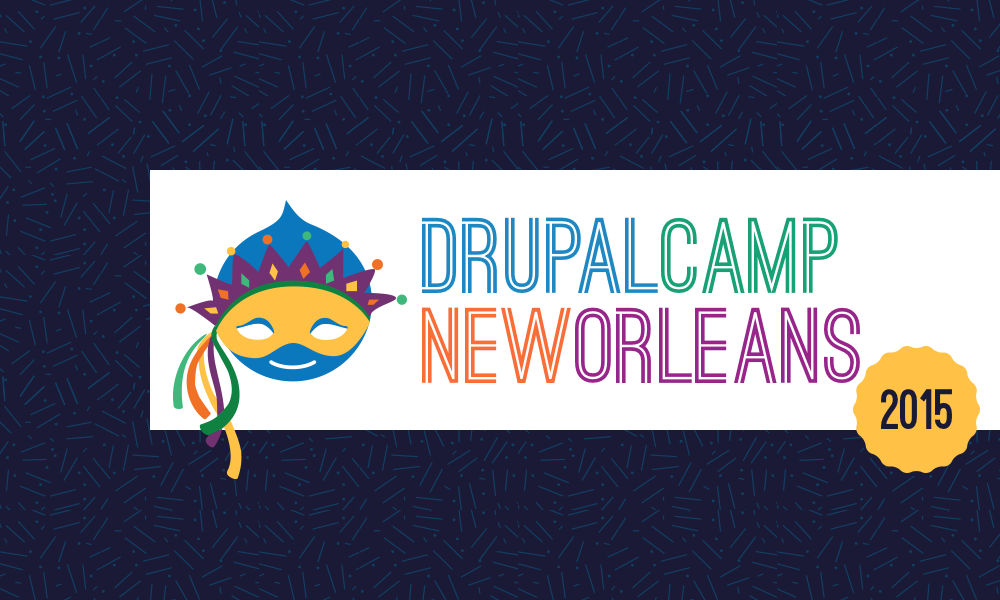 The second annual Drupalcamp New Orleans will be held at the Launchpad co-working space on March 28th. I'll be presenting Taming the Project, an Agile Approach at 11 AM in the Louis Armstrong Room.
Come on out and learn:
How to embrace Agile.
How sprints can minimize risk and maximize client satisfaction.
How Agile Scrum does not mean do not plan, it means plan smarter.
How to make sprints work in a services company.
How Epics, Stories, Tasks, and Pointing can lead to better results.
Project management requires a blend of techniques to effectively shepherd projects from ideation to release. We'll explore and discuss different tools that can help make your project successful.
This session will help agency project managers think about approaches for better results. Customers can learn how Agile projects can produce higher value products by embracing opportunities as they manifest. If you are building internally, agile can help produce better results faster by delivering usable code iteratively.
Come say hello if you're interested in talking more about Agile and projects that Aten has successfully delivered using these methodologies!
Events
Process