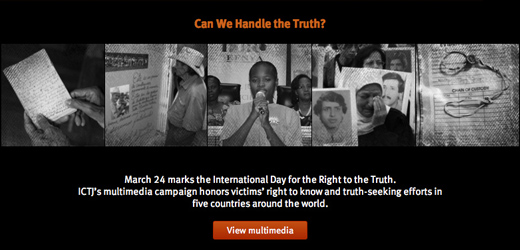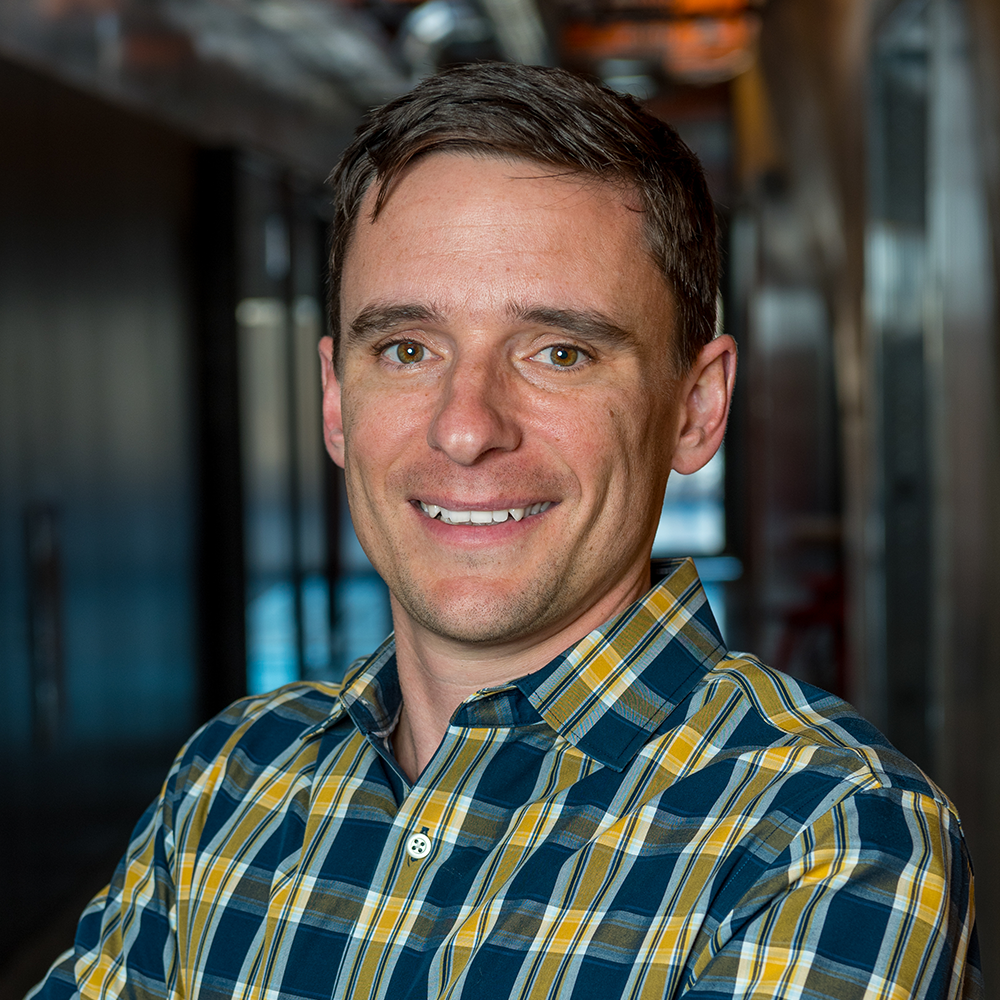 Last week we helped the International Center for Transitional Justice (ICTJ) launch "Can You Handle the Truth?", a multimedia presentation honoring victims' rights to know the facts about human rights violations perpetrated against them.
The multimedia presentation features videos and images arranged into six categories, as follows:
In addition to the multimedia presentation on ICTJ.org, we created embed functionality for users to share the feature on their own websites, using the code snippet below.
We have been working with ICTJ since the spring of 2011, first redesigning their primary web presence, then creating a series of enhancements via an ongoing support engagement. "Can You Handle the Truth?" is the latest in a series of new features including international versions of the website, micro-sites for international events, and image galleries for promoting ICTJ's impact around the world. We are proud to be a part of this important work — view this latest multimedia piece online.
Drupal
Design