Presented by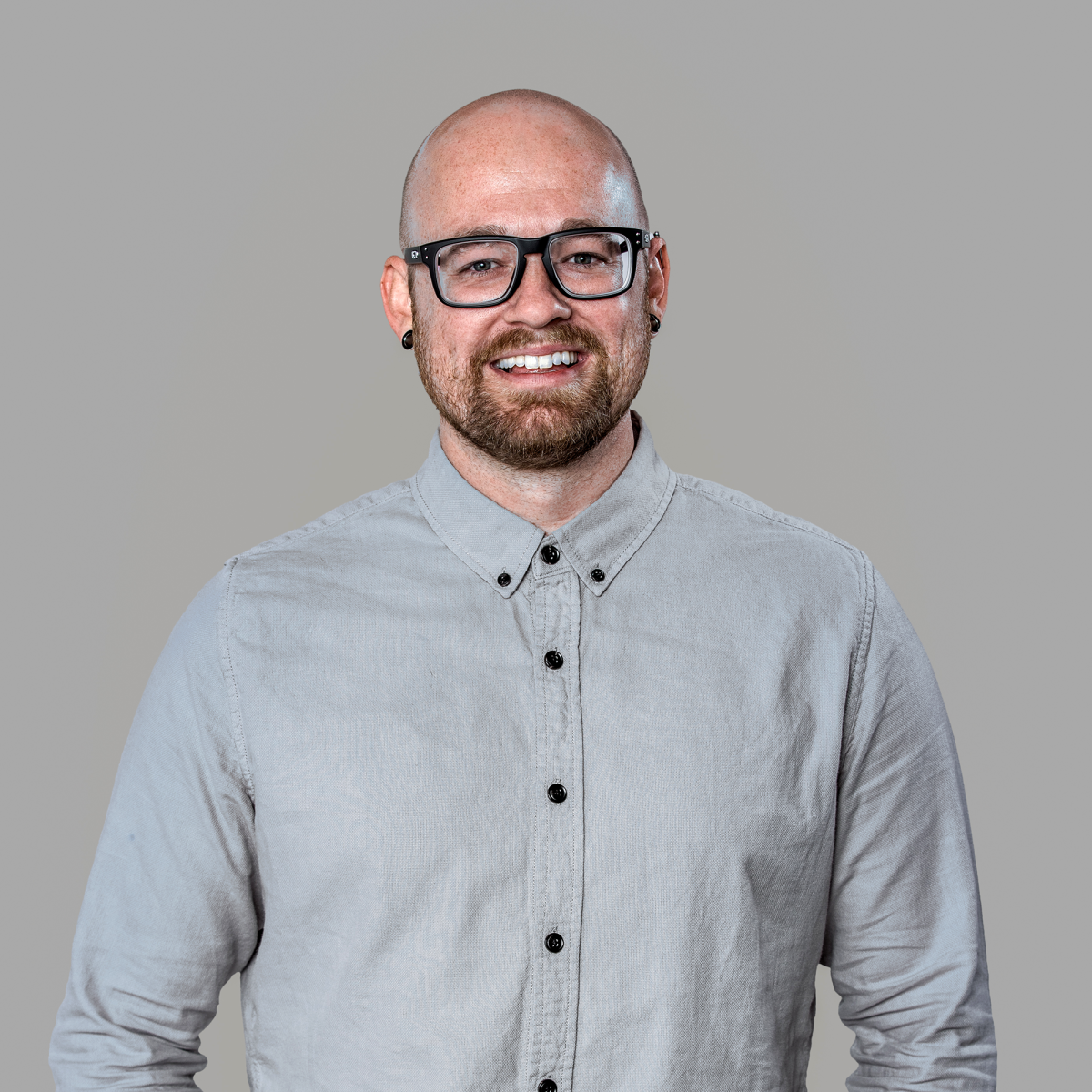 Cropping images is important for your site editors to be able to customize image experiences on your website. As part two in Senior Developer, Philip Stier's series on image optimizations in Drupal (check out his first webinar about responsive images), attendees will learn:
Different cropping functionalities available for use in Drupal through contributed modules.

How to prepare and configure your Drupal site to allow for image cropping control.

Proper testing techniques and final tweaks that can be made to optimize cropped imagery.
Drupal
Skip to footer