Presented by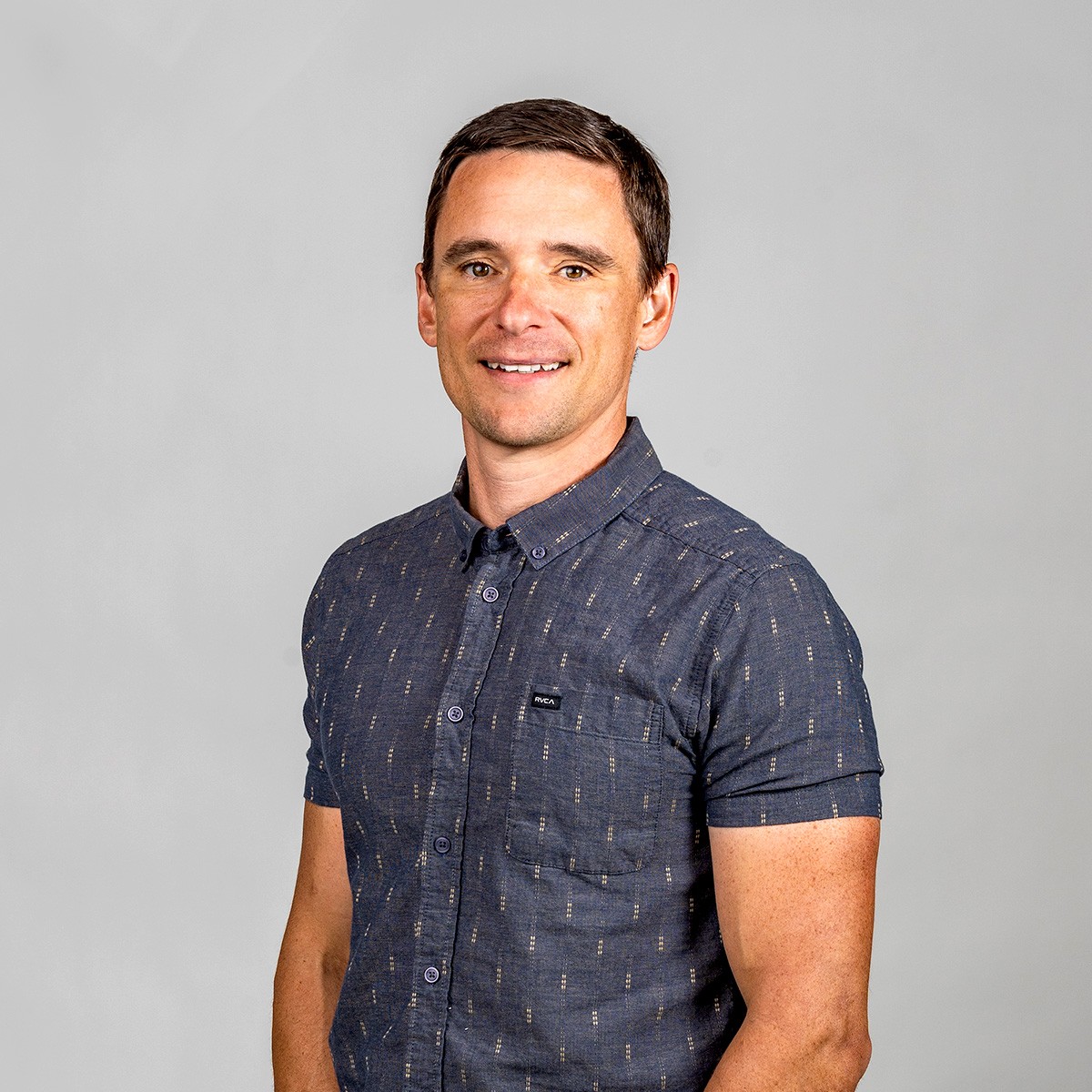 We've been working with Drupal for a long time: since way back in 2006, when Drupal had just reached version 4.6. The platform has come a long way, and in particular Drupal 8 and 9 have been huge jumps forward.

Meanwhile, so has the rest of the publishing industry. Building content online has never been easier, with products like Squarespace, Wix, and even WordPress defining the new standard for easy-to-use publishing tools.

We've been working on a suite of tools that combines the flexibility and robust capabilities of Drupal 8 and 9 with the simple content management experience that marketing and communications teams need and expect.

In this webinar, we'll walk through the components of Aten's modern, easy-to-use, drag-and-drop authoring experience that empowers teams to publish rich, beautiful content in Drupal, quickly.
Drupal
Authoring Experience
Skip to footer