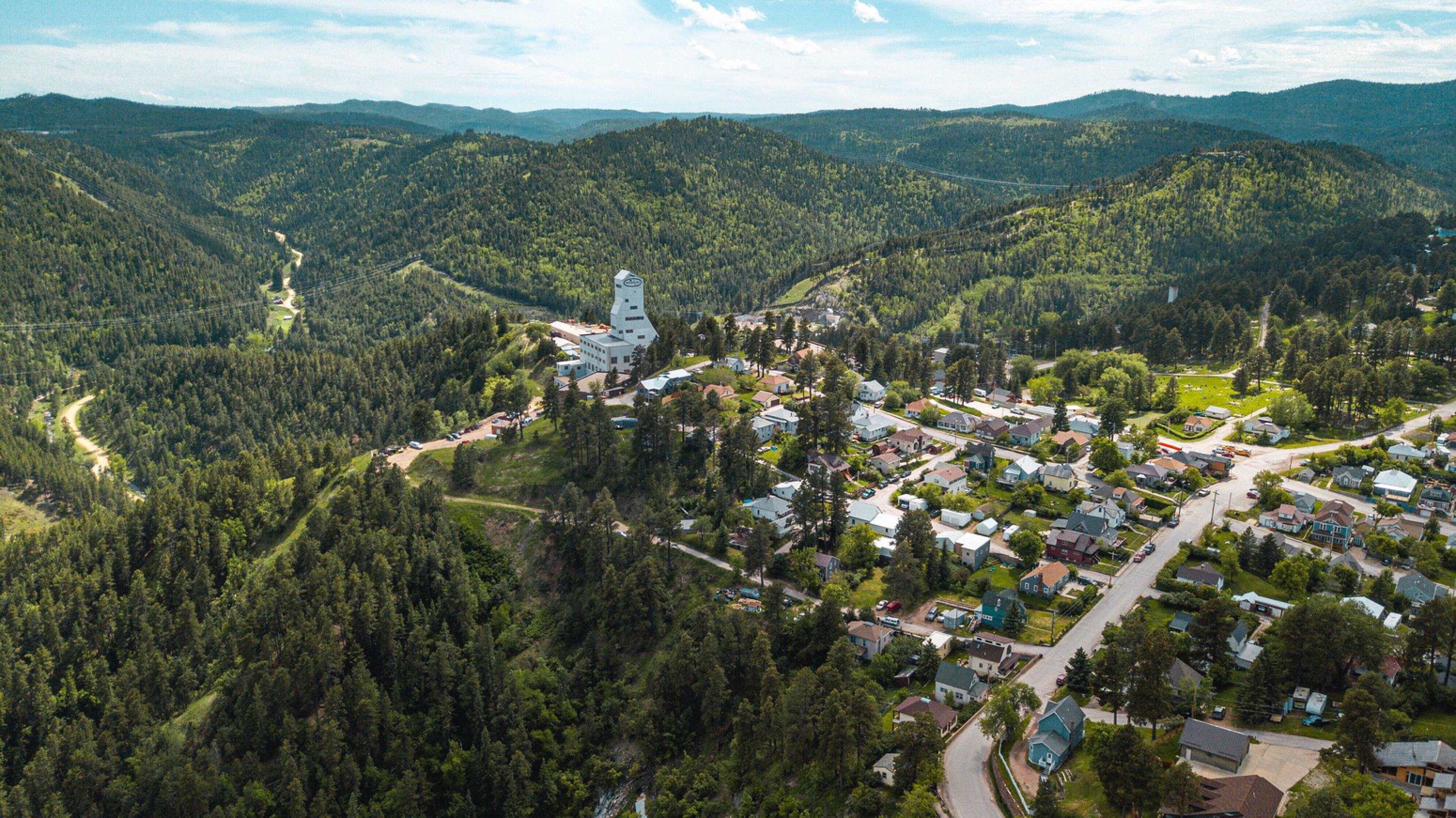 Where Science & Fun Collide
The Sanford Underground Research Facility (SURF) in Lead, SD, is a unique environment for world-renowned biology, geology, physics, and engineering research that can only take place underground. SURF's education & outreach initiatives include a visitor center, foundation, and various events; chief among them being Neutrino Day, a free science festival bringing SURF's heritage to life, inspiring learning across generations, and generating awareness of and support for its efforts. Neutrino Day has been attracting scientists families, and research enthusiasts for more than 15 years.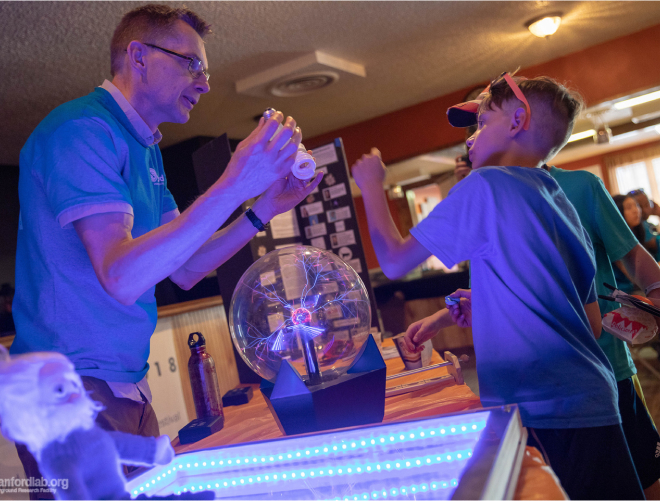 A New Visual Identity & Digital Home
In an effort to elevate the profile of the growing brand, SURF wanted a new identity system that positions the event to attract a range of audiences. It had to balance a light-heartedness for families with a refinement suited for the scientific community. Following a series of strategy workshops to identify SURF's vision for the brand and future events, we developed a fresh look for Neutrino Day — including an identity system, logo and Drupal website that was unique to the experience and cohesive with the evolving SURF brand.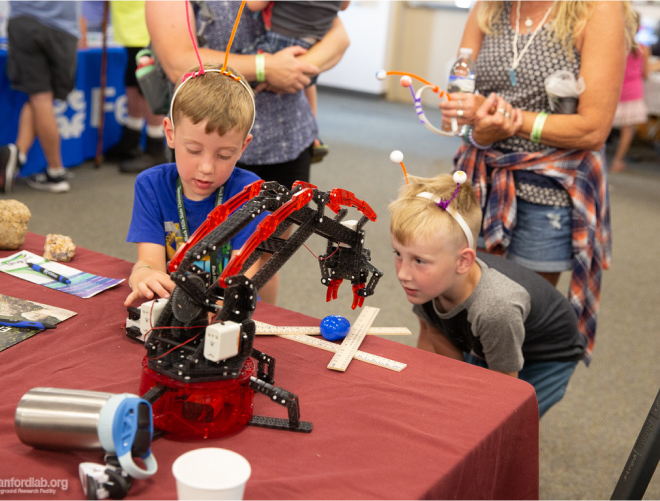 New Logo
After exploring a selection of logo options, each presenting a compelling story, the team chose a stylized letter "N" that featured three dynamic colors. While the letter represented neutrinos, of course, it also embodied the v-shaped Greek letter Nu, which is the scientific symbol for neutrinos. Featuring the three dynamic colors to signify the three types of neutrinos, the logo combined science with a sense of whimsy.
Bespoke Site Design
Building off the new brand identity, the usage of bold typography, colorful gradients and futuristic geometric shapes helped the Drupal website embody a science-meets-fun brand experience. It featured a digestible schedule of events, offering all-day events, tours, and speakers. Additionally, the website displayed basic information about SURF, insights for event volunteers, a blog and more.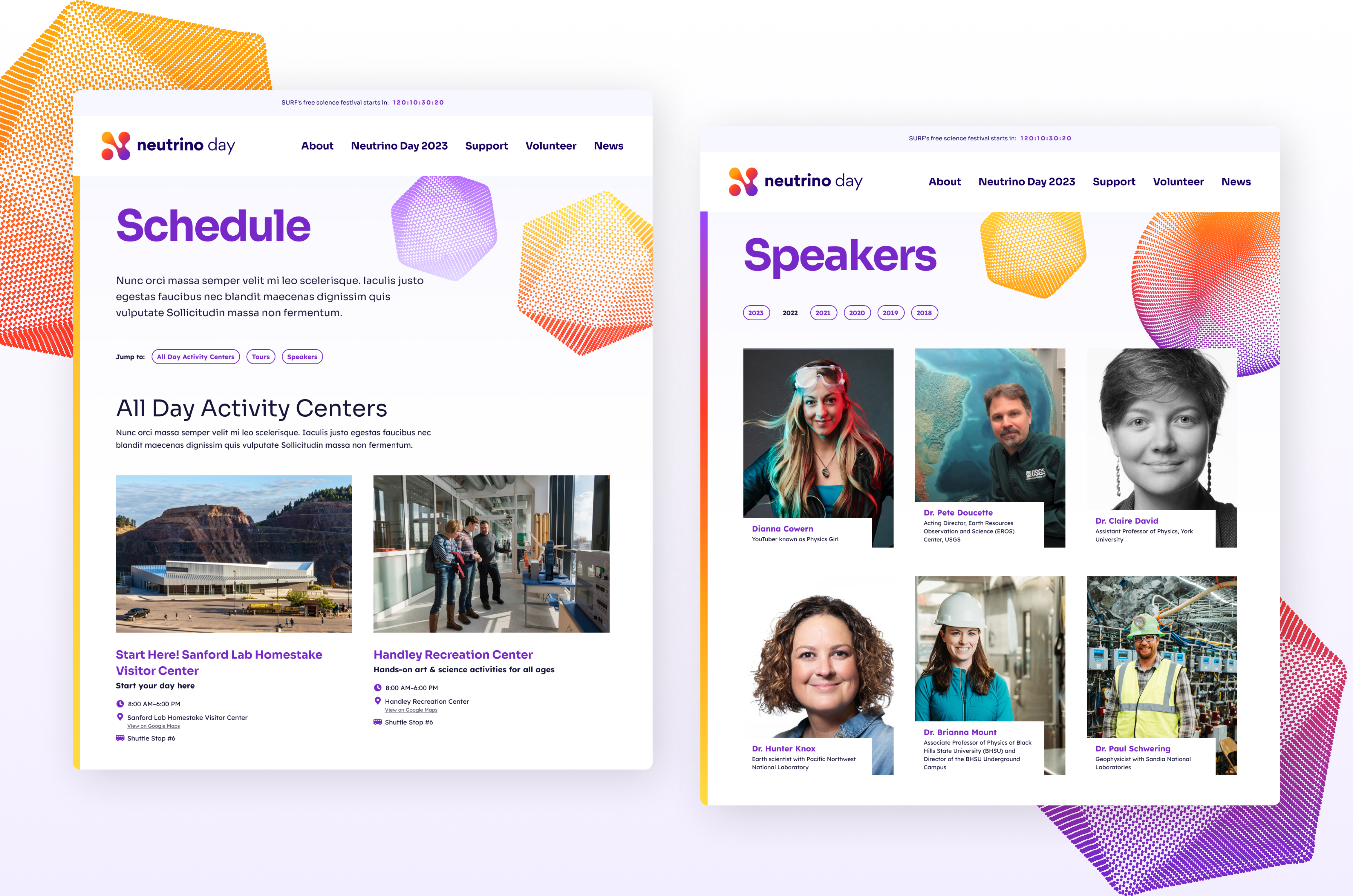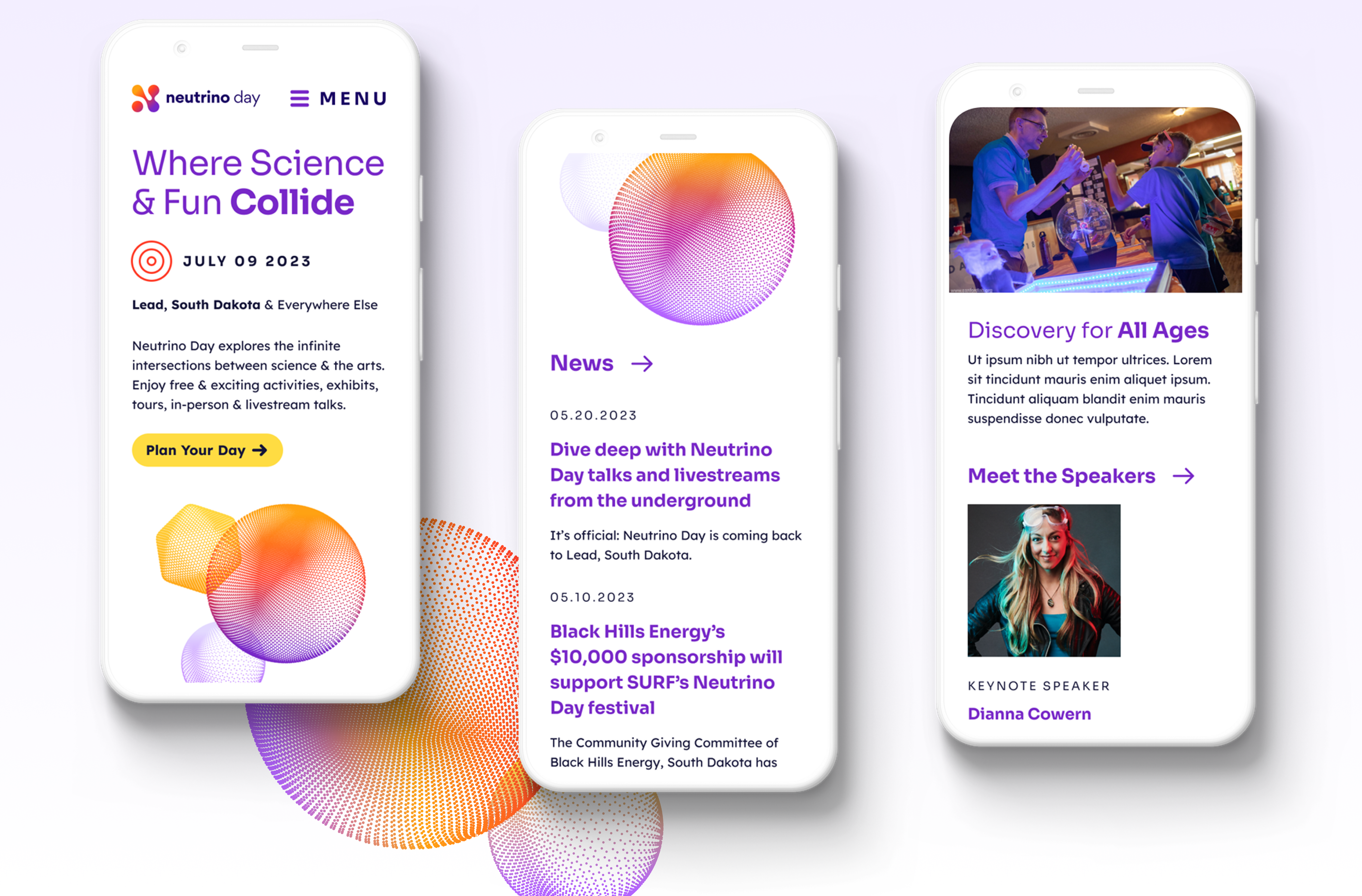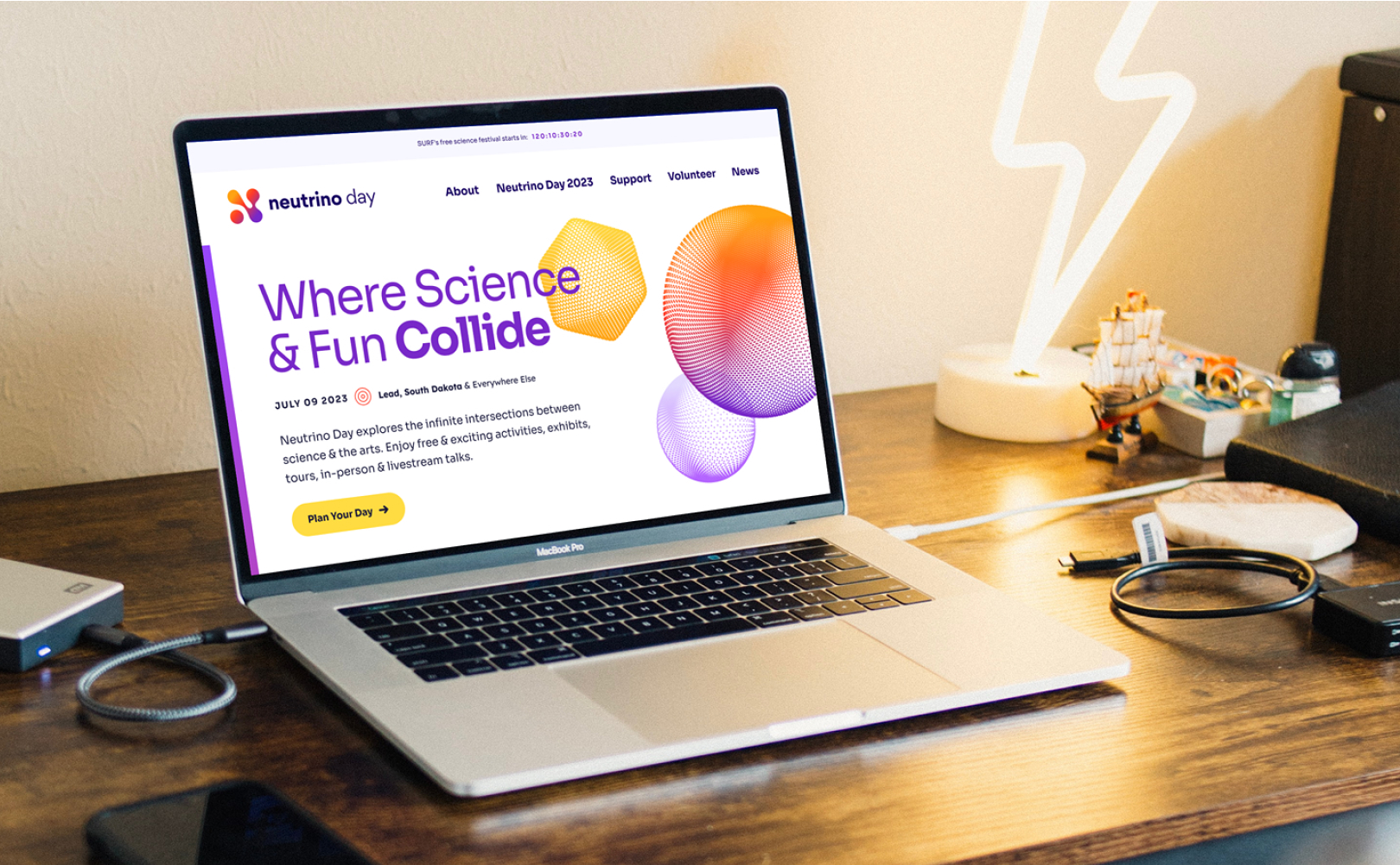 Building a Family of Identity Systems
The original scope of the project involved a redesign of SURF's main website along with branding and website creation for Neutrino Day. However, once SURF saw how much of a difference professional design and development can make for both a brand and a website, it quickly expanded its vision. The project grew to include a brand and logo refresh for the entire SURF organization along with a brand identity, logo, and website for the SURF Institute, another entity under the SURF umbrella.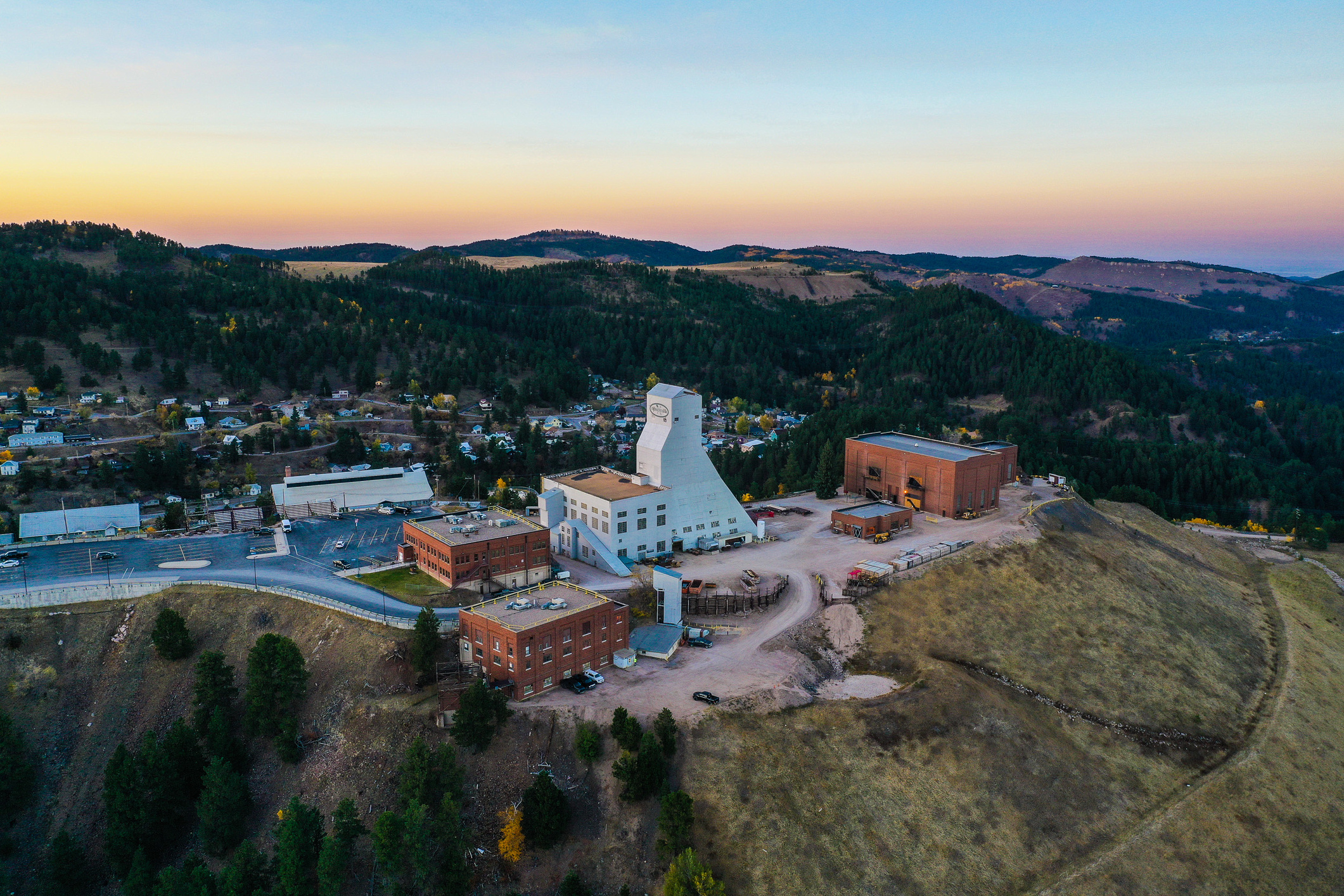 Drag-and-drop Drupal site content editing with Mercury Editor
SURF's marketing team needed the flexibility to build new pages on the new Neutrino Day website quickly and easily with little technical training. We installed our very own drag-and-drop publishing tool for Drupal websites called Mercury Editor.
Featuring a library of components that can be dragged and dropped into place as well as easily manipulated layout column variations, Mercury Editor provides Aten clients with the ability to customize their sites without significant developer involvement.