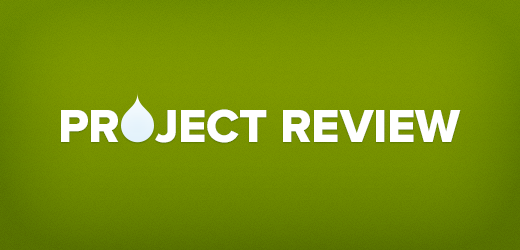 There are currently 83 new Drupal contributors awaiting review of their first project. This is a great place to contribute to the community and learn about interesting upcoming projects, for example...
Module: Members Page
What does it do?
We are all familiar with Drupal's default member register/login page, and have probably all spent time trying to customize it, at least I know I have. This module provides a way of creating the registration and member pages with custom content and customizable URLs.
The contributor on this module has put a lot of work into this, including full documentation and examples on how to use his module.
Look Useful? Review it!
If you would like to see this module readily available on Drupal.org, you should review it and help make that happen.
Pro Tip: If you've never reviewed a project application before, you can find instructions for reviewers on Drupal.org and the Code Review group is happy to help more people get involved.
Drupal
Drupal Planet
Project Review Wednesday