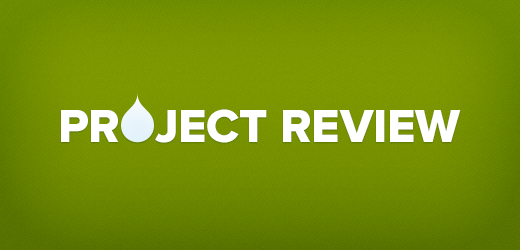 There are currently 70 new Drupal contributors awaiting review of their first project. This is a great place to contribute to the community and learn about interesting upcoming projects, for example...
Module: Drupalmonitor Connector
What does it do?
Do you maintain a large number of Drupal sites? Want to monitor all of them in a single dashboard? Check out Drupalmonitor.com! This site offers a monitoring service that provides real-time usage statistics as well as other Drupal statistics like the total number of nodes on the site, any needed module or core updates, and more.
The Drupalmonitor Connector module connects your Drupal site to drupalmonitor.com. Apparently the module has been available on drupalmonitor.com for a while, but the author has chosen to release it to the Drupal.org community.
Look Useful? Review it!
If this sounds like something you'd like to see readily available on Drupal.org, you should review it and help make that happen.
Pro Tip: If you've never reviewed a project application before, you can find instructions for reviewers on Drupal.org and the Code Review group is happy to help more people get involved.
Project Review Wednesday