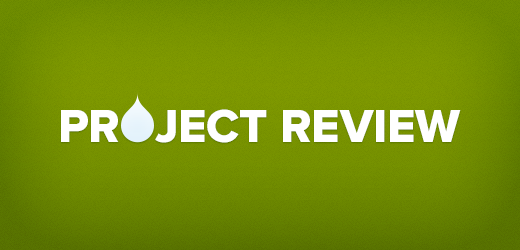 There are currently 98 new Drupal contributors awaiting review of their first project. This is a great place to contribute to the community and learn about interesting upcoming projects, for example...
Module: Content Reminder
What does it do?
Publishing content feels great. There's a sense of accomplishment and it's there for the world to see. However, that content oftentimes needs to be checked on and updated. Instead of letting a page languish, alone and forgotten, you can use the Content Reminder module to set up reminders to check on it.
Content Reminder adds a notification tab to each node, allowing a user to create a notification to be sent to a site's user with a customizable message and date upon which it should be sent. Now you can ensure that your site's content is fresh and relevant, not forgotten.
Zoom
Look Useful? Review it!
If you would like to see this module readily available on Drupal.org, you should review it and help make that happen.
Pro Tip: If you've never reviewed a project application before, you can find instructions for reviewers on Drupal.org and the Code Review group is happy to help more people get involved.
Drupal
Drupal Planet
Project Review Wednesday