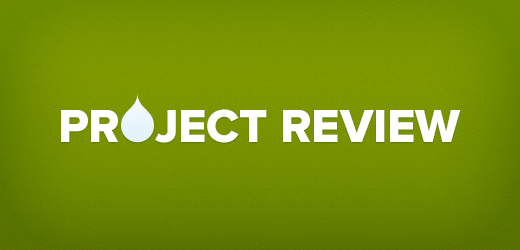 There are currently 109 new Drupal contributors awaiting review of their first project. This is a great place to contribute to the community and learn about interesting upcoming projects, for example...
Module: Comment Limit
What does it do?
Effectively managing the comments on a site is a common, sometimes painful, task for site administrators and editors. The Comment Limit module adds one more tool in the toolbox for those looking to maintain productive online communities. Administrators can now limit the amount of comments a user can make per day. The limits can be differentiated by role as well, which could work well with sites in which users can ascend the role ladder depending on their interaction and contribution to a site. This could also encourage the simple act of creating an account for users, allowing a certain amount of comments for anonymous users, and then increasing that limit once they are registered.
We all love comments, especially poetic spam comments, when there are modules such as Comment Limit to improve the comment management process. So check the module out, review it, and start limiting the amount of comments that can be made by "that guy."
Look Useful? Review it!
If this sounds like something you'd like to see readily available on Drupal.org, you should review it and help make that happen.
Pro Tip: If you've never reviewed a project application before, you can find instructions for reviewers on Drupal.org and the Code Review group is happy to help more people get involved.
Drupal
Drupal Planet
Project Review Wednesday