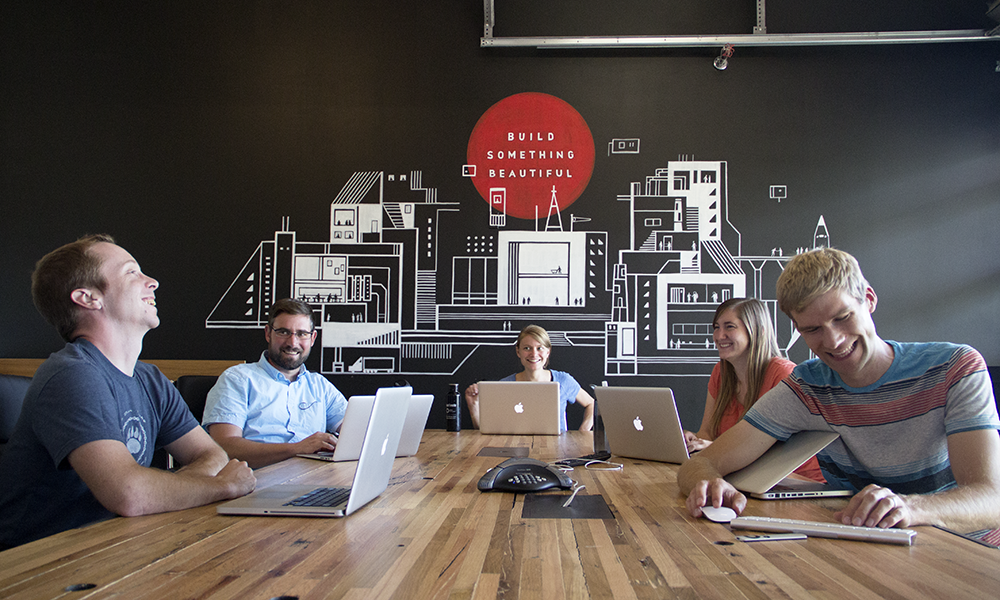 Most non-profits are great about establishing a vision, mission, and goals for their organizations. All too often though, that strategic work ends up divorced from an organization's online presence and communications approach. When you're in the throes of the non-profit hustle and staff are strapped for time with deadlines looming, the website, blog, or Twitter account is oftentimes the first thing to be neglected. While this reality is understandable, an organization's content is crucial to its success. Establishing an effective content strategy is key to making change and fighting the good fight.
Because time is precious to grassroots organizations and content strategy is something we love nerding out on, Atenauts and I will be hosting a hands-on session that guides participants in establishing a content strategy they can take back to their non-profit.
We'll be looking at ways to prioritize and structure content that can help your organization reach goals and meet objectives. Of course, this is just the tip of the iceberg. There are audiences, tone and voice, platforms, publishing workflows, social media presence, and so much more that is covered under content strategy. So, we'll set aside time to define next steps for your organization, as well as share helpful resources and contact info for further questions.
Oh, and did I mention there will be food? Well, my apologies. There will be food.
RSVP on Meetup.com or Facebook.
Here are the details:
Content Strategy for Non-Profits and Grassroots Organizations
Thursday, October 23rd, 7pm
Aten Office, 3507 Ringsby Ct Unit #111
Denver, CO 80216
To get the most out of the session, participants should come with the following, however we can work with whatever people have.
Laptop
Organization's guiding documents (Mission, Goals, Objectives)
Schedule
Introductions (5 minutes) Defining Content Strategy (5 minutes) Reviewing Mission and Goals of Organization (10 minutes) Drafting Content Strategy Plans (30 minutes) Debrief and Next Steps (10 minutes)
Content
Events
Information Architecture