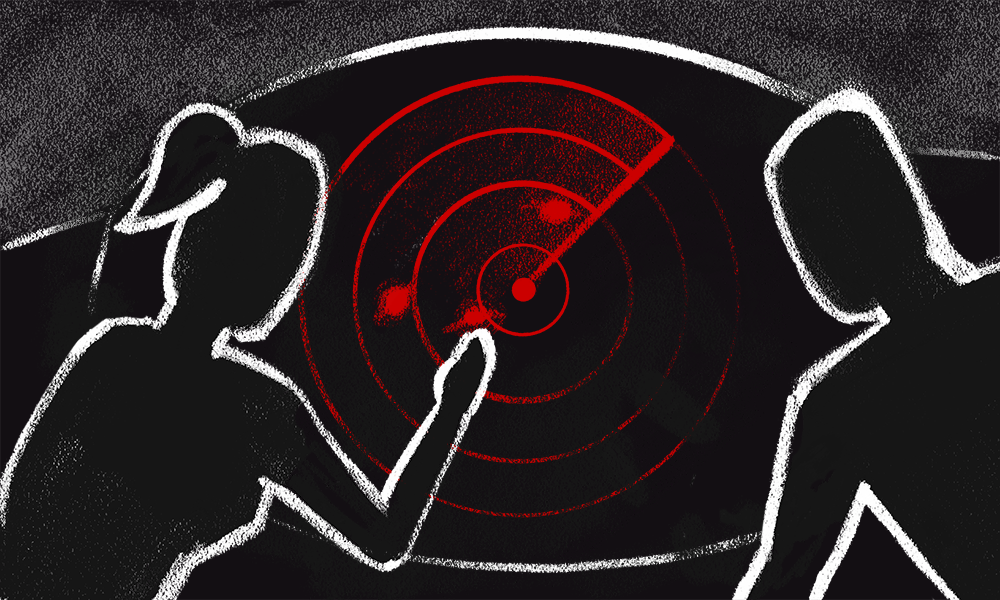 Shared values, not simply interactions, create relationships with customers and, for nonprofits, donors (Harvard Business Review). For design projects to be successful, they must clearly, consistently communicate your organization's values. Getting that right can be a challenge. During discovery, we use several collaborative workshops to help clearly articulate a client's core values and establish a framework for effective design and copy. One of those – and one of my personal favorites – is a simple group exercise called, "This, But Not That."
With "This, But Not That," we start with key brand characteristics and choose adjectives for each that help add balance and restraint. When we choose brand characteristics without exploring their limits, we run the risk of overshooting to the extent of misrepresenting an organization's brand. Innovative might come off as gimmicky; research-driven as dispassionate; forward-thinking as flaky. "This, But Not That" offers a simple matrix for triangulating on a given attribute and clarifying important nuance.
Here's a quick example: for one client we chose, "emotive but not sensational." The former suggests a voice and tone that is dramatic and evocative. The latter adds restraint and focus; it underscores authenticity.
Try it Out
The next time you're planning a new feature for your website or considering a new design, try adding "This, But Not That" to your brainstorming sessions. Here's how:
Start with a list of three to seven brand characteristics or adjectives. You could use your organization's corporate values. Or you could choose something even more specific – like an emotional state your project should create for your users, or a perspective your piece is taking on an issue.
On a whiteboard, create two columns with the headings "This" and "But Not That." Underneath "This" list each of your chosen characteristics.
As a group, discuss each and fill in the "But Not That" column with an adjective that states when you've gone too far.
Vote to choose the strongest two phrases from the list.
When finished, your sense for each of the chosen brand characteristics should be clear, easy to visualize, and actionable. Each of the chosen phrases should reflect your organization; selecting the top two will help you hone your brand and messaging. Designers should easily visualize how to create an appropriate visual theme. Writers should have clear direction for effective copy. You'll have direction for specific features that empower the characteristics you've described, as well as what features don't really fit. You'll also have buy-in and clarity from your team, which always pays dividends later.
We love helping clients with discovery, and "This, But Not That" is just one of a number of workshops we use to help define better requirements for projects. If you're thinking about a design or technology project and having trouble getting started, give us a shout. We offer a number of strategic consulting services to help with planning and always up for talking shop or sharing our perspective.
Branding
Content
Design