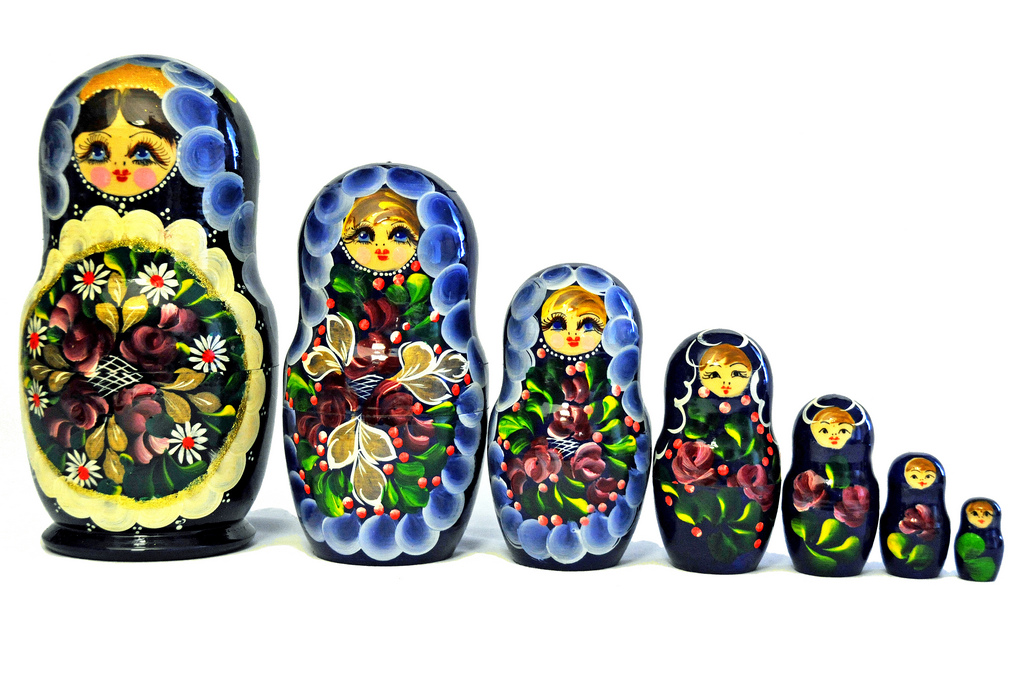 DrupalCon Denver is a Matryoshka doll. Ostensibly a Drupal conference, hidden inside you'll find several smaller conferences. We call them "tracks," but they really are full conferences. You could show up at DrupalCon, attend only one track, and get more than you get at most single-topic conferences for a fraction of the price. As co-chair for the Mobile track at DrupalCon along with Todd Nienkerk, I've been involved with making sure we have the best possible sessions focused on mobile within the wider conference. As part of this, I've spent some time looking at conferences that are entirely focused on Mobile, to make sure we're covering not just what's happening in Drupal, but also what's important in the wider industry.
Now that we've picked out the best of a spectacular selection of Mobile session submissions, I'm looking back at conferences entirely focused on mobile and realizing DrupalCon Denver isn't just a great way to learn about mobile in the context of Drupal; it's possibly the best mobile conference, period. Forget the Drupal part of DrupalCon for a second and focus on what a good mobile conference would look like. Looking at the Matryoshka doll from the inside out, what makes a good mobile conference?
If you just wanted to focus on mobile design, it would need to talk about responsive design, of course. That's a big deal. But it should also touch on less visual aspects of design, like IA, wireframing and front-end speed. It should have some hands-on sessions, and maybe an inspirational keynote from one of the top thinkers in mobile design; the type of person who wrote the book on mobile design.
Check.
If you just wanted to focus on developing for mobile, it should cover creating native apps from websites as well as exposing site data to native apps. It should touch on both iOS and Android development, as well as some thoughts on what kinds of new data is available on mobile. A high-profile case study would be good. And what the heck, let's go crazy; wouldn't it be awesome if the chair of an organization that makes one of the most popular browsers could give a keynote?
Check.
Either focus would make an awesome mobile conference. Now put them both together, add some parties, meals, self-organized sessions, maybe a ski trip. This is starting to sound like one of the the best mobile conferences anywhere.
And that's just the small part of DrupalCon Denver I've been focused on. Mobile is just one of several tracks, each a wonderful mini-conference by itself, all available together. You should register.
* Photo used under Creative Commons license from Dennis Jarvis.
Drupal
Drupal Planet
Events
Mobile