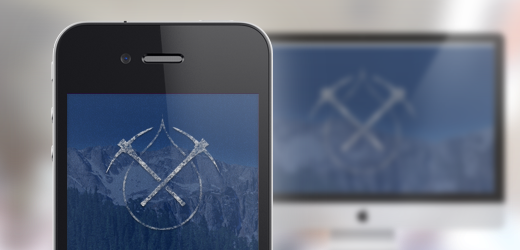 At current growth rates, mobile will be the most common way to use the web as early as 2013. Already, 1 in 5 mobile users don't own a computer. They access the web entirely on mobile devices, mostly phones. Mobile means a big change to how we use the web, but it's only the tip of the iceberg. We're just starting to realize a fully-networked world, where the web is accessed from any device. Game systems, TVs, even wristwatches are viable platforms for accessing the web.
We've already started talking within the Drupal community about what this shift means for Drupal and have started some great initiatives to make Drupal work better in more contexts. At DrupalCon Denver, we'll be stepping up this focus, starting with the conference theme:
Collaborative Publishing for Every Device
DrupalCon themes aren't always obvious to attendees, but they shape the content of the entire conference, primarily through selection of sessions and keynote speakers. For DrupalCon Denver, in addition to encouraging theme-related content throughout the conference, we're dedicating an entire track to sessions related to this theme.
Working on more devices goes far beyond interface, and even beyond the Drupal systems that drive that interface. More devices also means more traffic, so Drupal is changing to better interact with performance tools such as Varnish, nginx, MongoDB, and much more. Drupal itself is running on a huge variety of devices.
We expect all of these topics to become even more important to the Drupal community in the months leading up to DrupalCon Denver, so we're excited about the opportunity to focus on this theme. We'll begin accepting session submissions soon, so start thinking about how you're using Drupal for more devices and what you'd like to share with the community.
Drupal
Drupal Planet
Events
Mobile