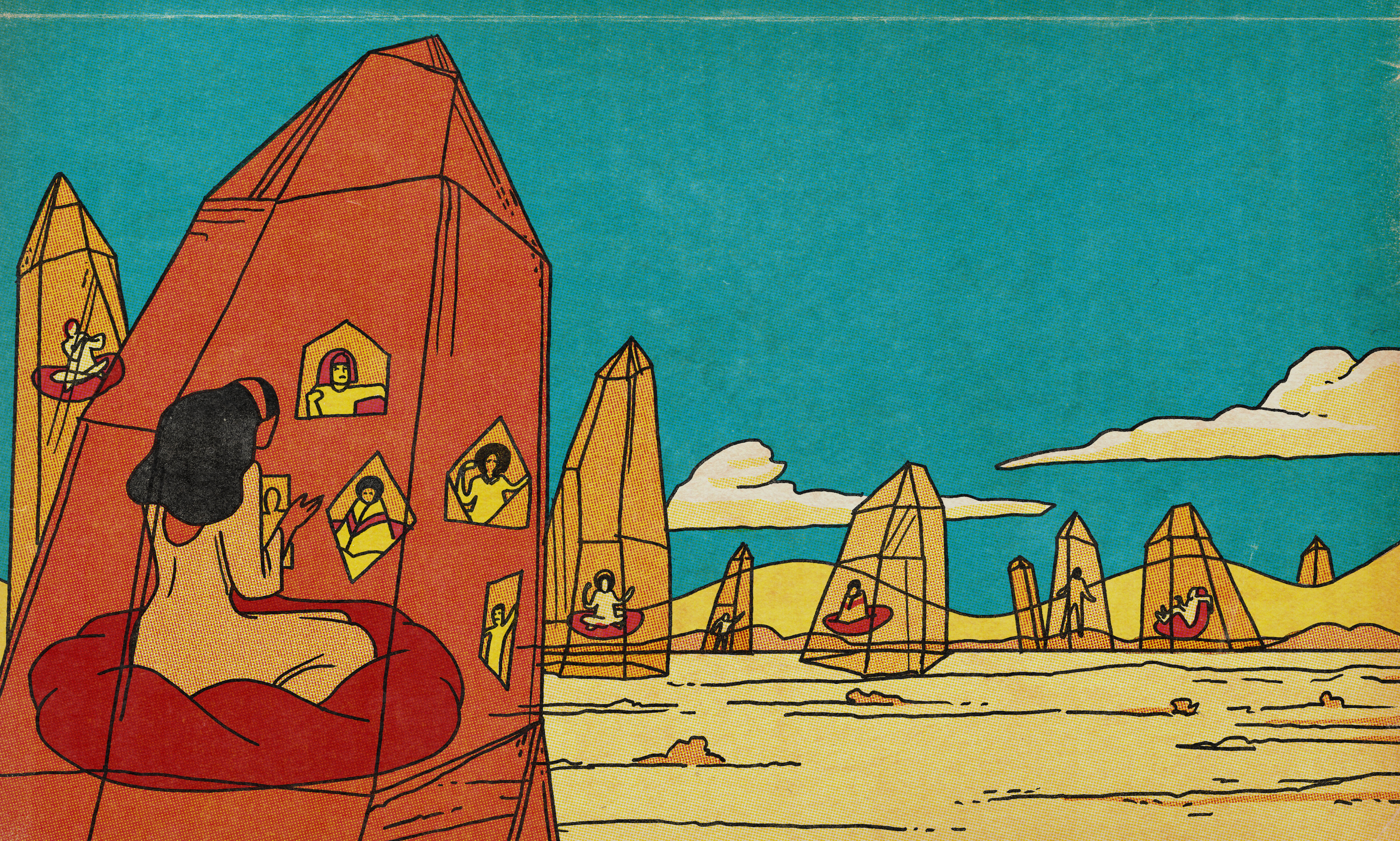 Aten has been going remote is probably more accurate, although we are finally saying goodbye to our offices. For nearly a decade we've had the odd remote employee or dabbled with hybrid initiatives like "work from home Wednesday." Then back in 2018 we "officially" embraced a hybrid office model, with a handful of team members punching in full-time from home offices around the world. Ken in New York, John in South Korea, Alan in France, and Eric in Guatemala, to name a few. Since then the idea of downsizing our offices in Denver, Colorado — where nearly half of today's Aten team lives — has come up periodically in leadership meetings. Even as our team grew across 7 states and a handful of countries, the notion didn't gain much traction. Until recently.
In the last two years unprecedented work-from-home waves have pushed remote employment numbers in the USA (as defined by halftime or more completed from home) from roughly 7% to a surprising peak last year of 69% according to Global Workplace Analytics. We've definitely seen that shift reflected in dwindling in-person numbers at our Denver offices. And while it seems a couple of folks needed the push in the remote direction, nobody seems eager to give up their home office now that a shared workspace is back on the table. As it turns out, there are a lot of good reasons for that. But first, a goodbye to our Denver offices.
So long, farewell, au revoir, auf weidersehen
Our Denver offices at Taxi have been good to us, and it's been a real blast watching the area transform in the last decade. When we first decided to base operations at Taxi in Denver's RiNo district, the space was radiating reclaimed industrial park vibes. Beyond the bare concrete, bay doors, wide open workspaces, exposed ceilings and visible wires, the area at large felt distinctly industrial with our closest neighbors being the PepsiCo bottling plant, a variety of building suppliers, and a couple of self-storage centers. Today RiNo is home to an impressive selection of breweries, artist studios, residences, gyms, and restaurants lining pedestrian friendly streets often closed to vehicles for public events. It's bursting at the seams with street art, foot traffic, cyclists, and food trucks, and has become a popular destination among Denverites and tourists. In a lot of ways, we'll miss Taxi and RiNo.
Only the best: function over form
The upshot of a remote model is — well, there are plenty. One of the biggest is that it means our commitment to hire the very best team can break out of its geographic shell. We want the best from all over. To be fair, we've been hiring from outside of the Denver area for some time now. Starting this year, however, we'll be losing the distinction between Denver team and Remote, in exchange for the simpler, more inclusive Aten team. And with Aten team members sprinkled across a collection of US states and a dash of foreign countries, we can continue to serve our clients with top-tier digital solutions across borders and time zones. Need to launch an update before your primary audience logs on for the day? We've got you covered.
Speaking of timezones, encouraging our team to work from where and when is best for them ensures we get their very best efforts while promoting a healthy and super flexible work-life balance. What's the real difference between 8-5 EST and 6-3 MST? Some people do their best work at 6AM and others at 10AM, 3PM or whatever. Not only can we effortlessly serve clients across time zones, we can also support the whole Aten team in making the most of their workday.
Perks, perks, perks
What about the snacks? The activities? The facetime? Aten's been growing a remote practice for nearly a decade (is that a lifetime in internet years?) that's developed into a flexible, robust, and inclusive work from home culture. A host of virtual events like regular (and optional) coffee breaks, lunchtime presentations (The Aten Lunch Hour), Random Bingo, Slack trivia, book club — even costume contests — all create a vibrant and social worklife day-to-day. Sprinkle in snacks by mail, Friday lunch delivered to your door, help setting up home offices, and regular real-life team meetups, and you've got yourself a top-notch remote office experience.
What will this mean in regards to working with Aten? Not much. Some of the information on our Contact page has changed.
And what about working at Aten? If you're passionate about digital solutions we might just want to talk to you about joining the team — whether you live in the Denver area or not.
Jobs