Presented by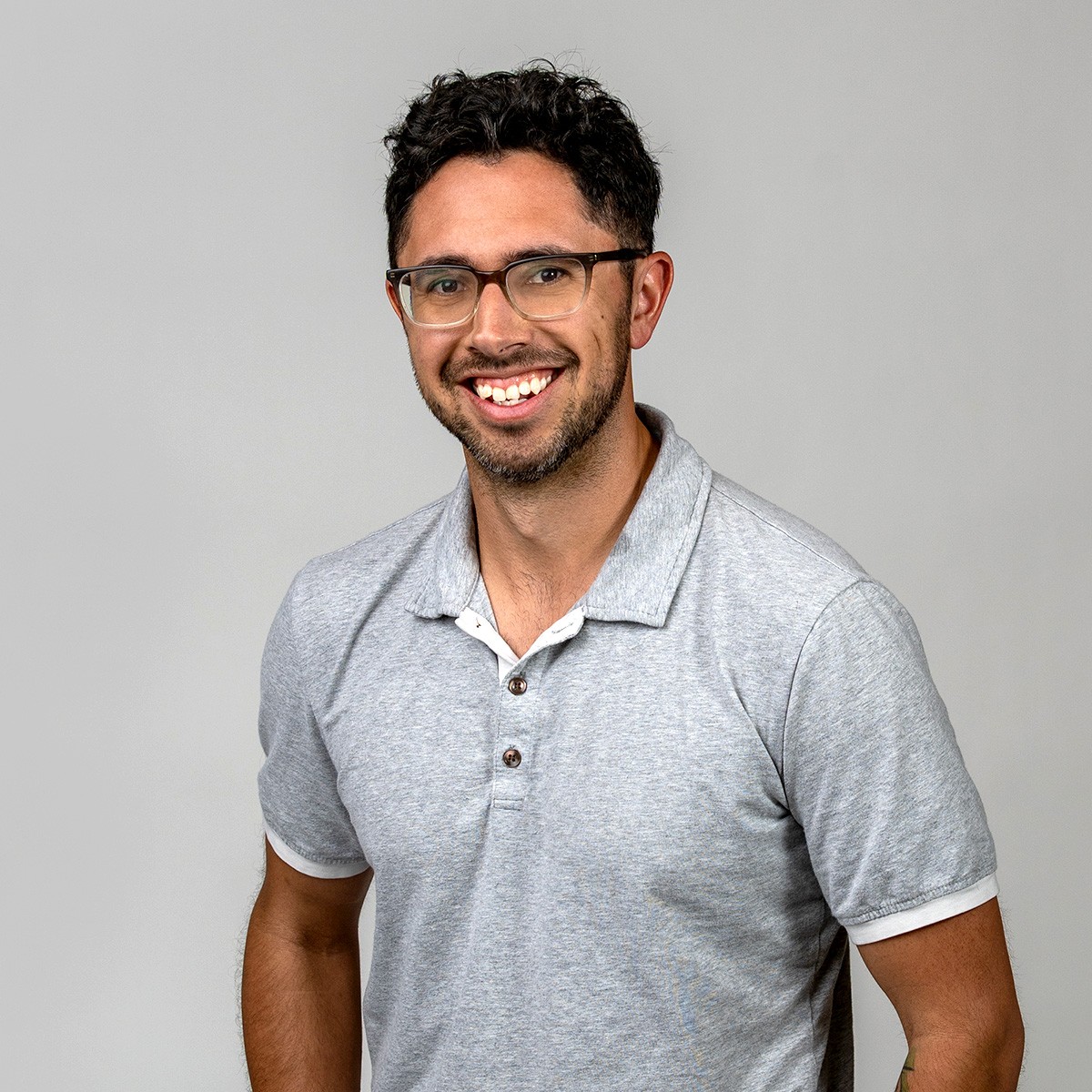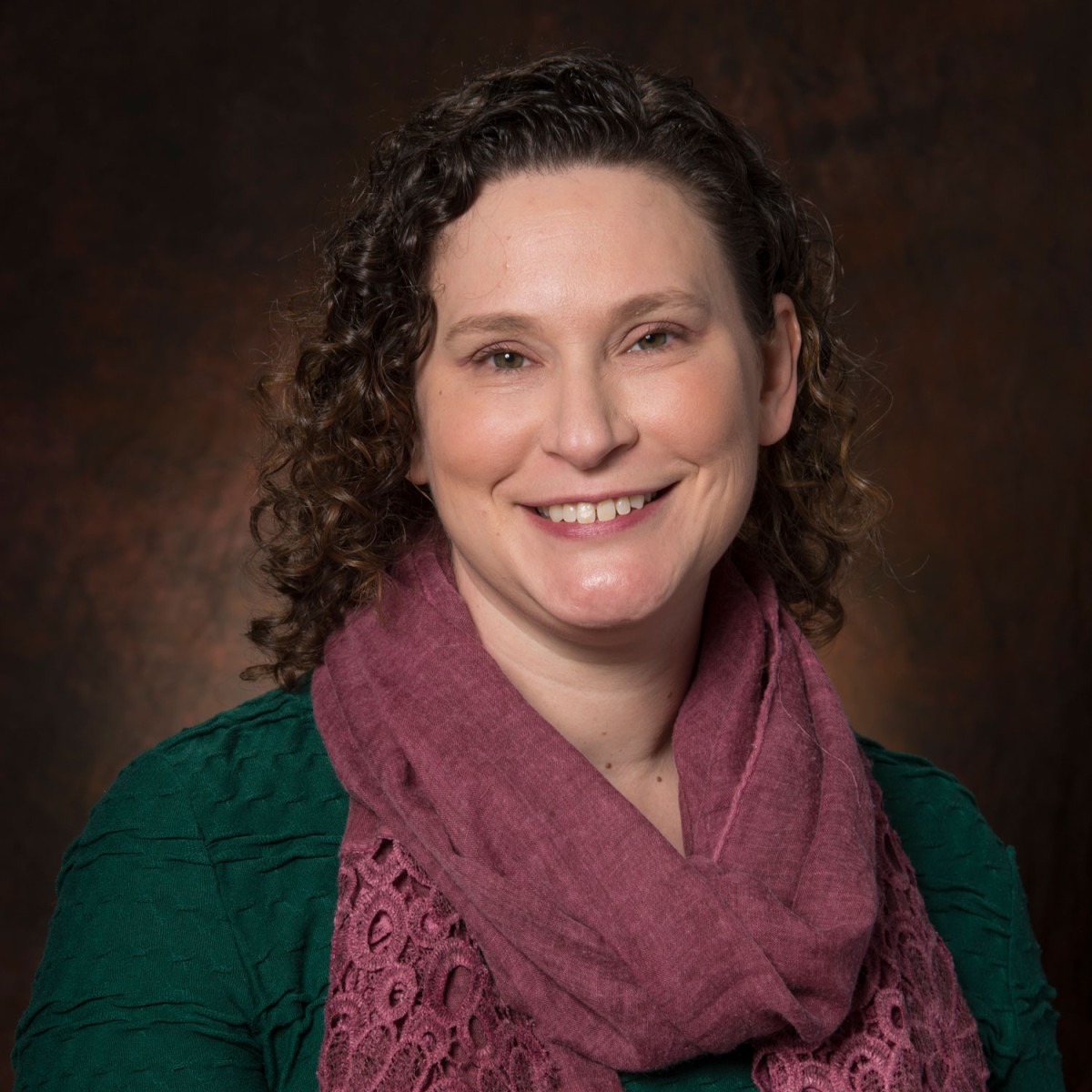 Senior Manager, Web Systems at WETA
Join Senior Front-end Developer James Nettik of Aten Design Group and Senior Manager of Web Systems Jess Snyder of WETA for an in-depth look at Layout Builder in Drupal core.
In this one-hour session we'll cover:
When Layout Builder is the right fit for your project.
How to use Layout Builder to create default layouts for content types.
When, why, and how to create page-specific overrides for your content.
Who is this for:
Site builders working with Drupal.
Teams considering a move to Drupal 8 or 9.
Content authors looking for more control over their website content, without having to write code.
Authoring Experience
Drupal
Skip to footer