Presented by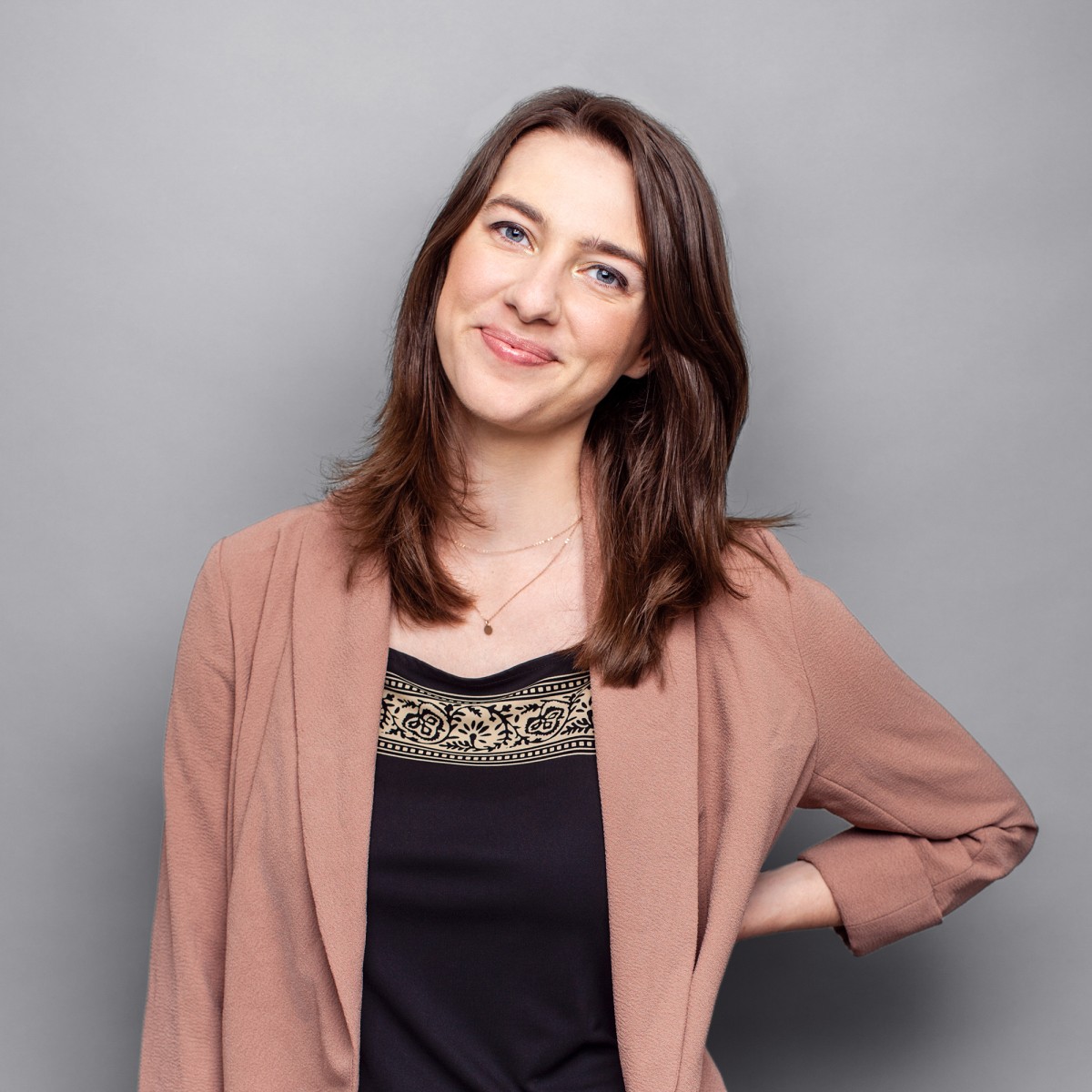 Join our Digital Strategist, Kelsey Boyd, in learning about questions you can ask of your team and organization in order to have the greatest impact when planning a website redesign. Whether crafting an RFP, considering future work, or gearing up for your next project - these topics will help frame how to focus your investment and create the greatest value for your organization, audiences, and content creators.
Not only will these questions help your team hit the ground running with clarity around how your project should support organizational goals, but also who should be involved in order to facilitate the best connection to your users.
Participants will leave with access to Aten's Website Planning Worksheet, giving you the tools to guide your team through a strategy-led planning process.
User Experience
Design
Digital Project Management
Skip to footer