Presented by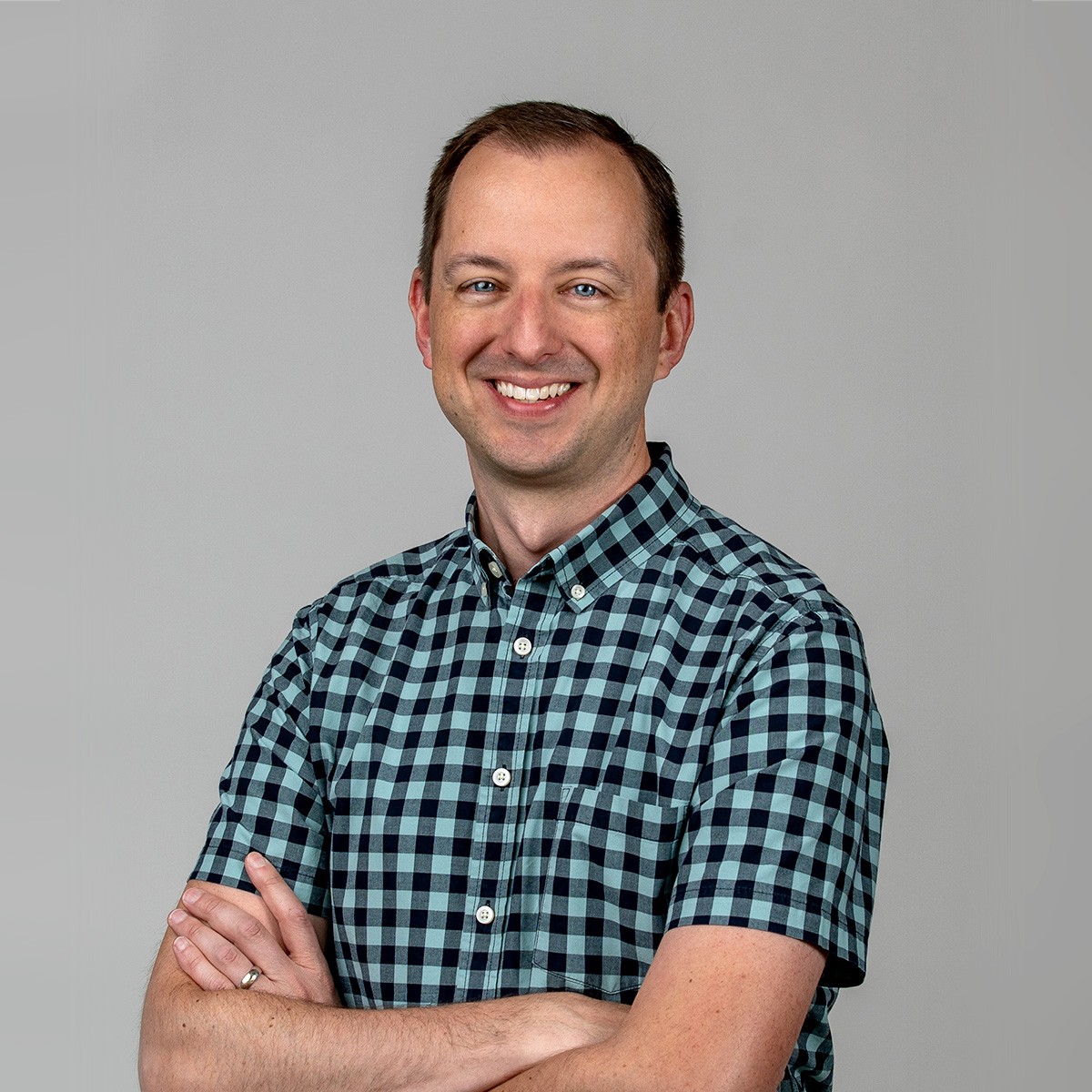 Understanding a problem is one thing, but knowing how to solve it is a completely different challenge. How do you know which exercises or activities you should use to answer questions that come up frequently while building or maintaining a website?
Common questions include:
How do we align the needs of many different audiences with institutional goals?
How can we align on a voice and tone for the institution and provide authors and editors the tools they need to create content?
What methods can we use to understand our users and the way they use the website?
How do we run exercises both in person and virtually?
During this webinar, participants will learn how to apply a combination of UX practices and design thinking to solve common problems that arise during the life of a website.
User Experience
Design
Skip to footer