Presented by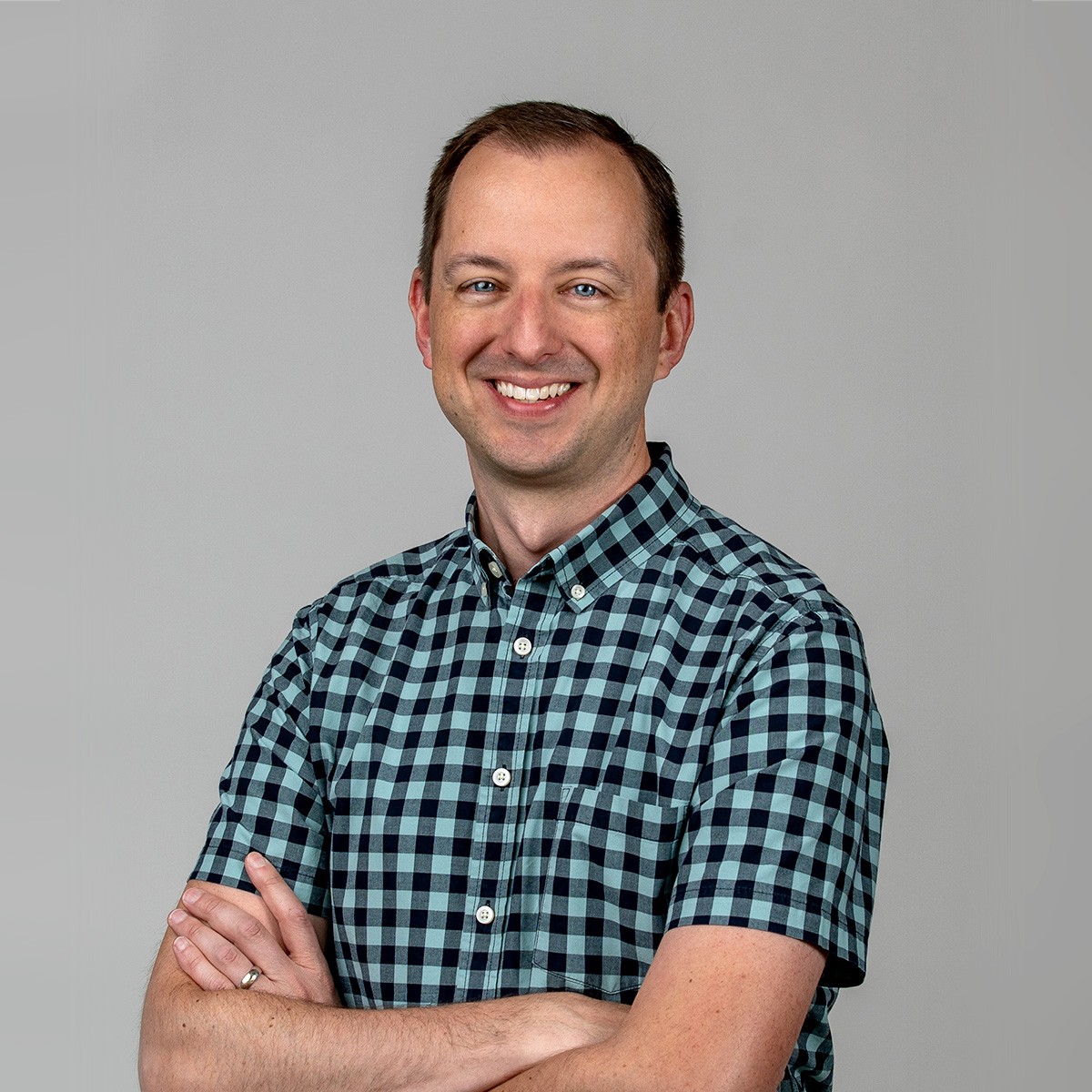 Component-based design is critical for creating beautiful, adaptable website design systems that align with development approaches. At Aten, we use Figma to create flexible components that mirror how we'll build things in the browser.
In this webinar with Ken Woodworth, Aten's VP of Design & Partner, attendees will:
Explore examples of components we've created for recent projects.
Learn how to build basic, flexible components.
Learn how to build more advanced components that adapt to different screen sizes and light and dark modes.
Learn how to add interaction to components to take prototypes to the next level.
Design
Skip to footer