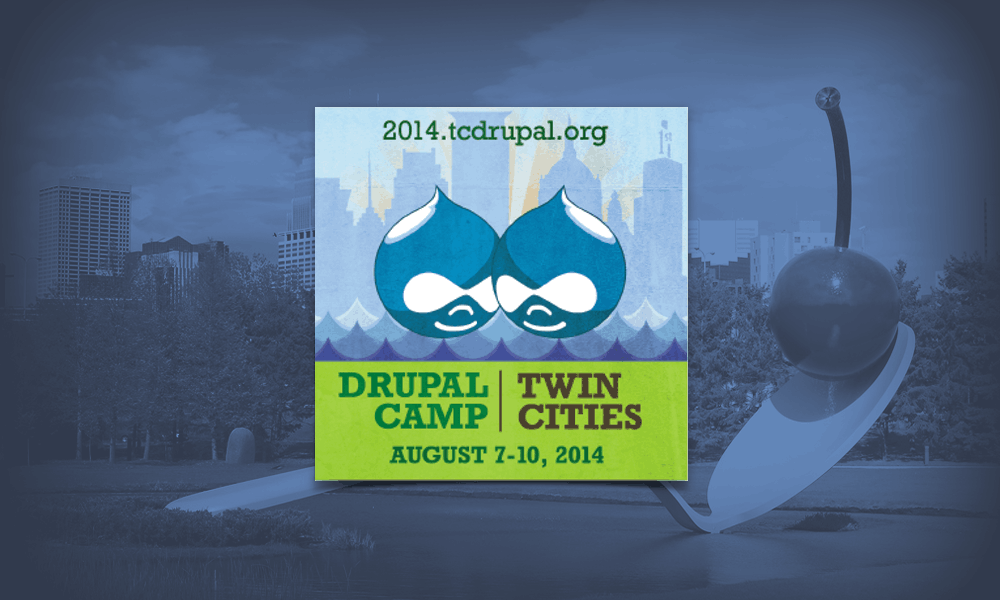 Today kicks off the 2014 Twin Cities Drupal Camp in Minneapolis. With four days of training, sessions and sprints, it's bound to be a great event.
Aten's lead Front-end Developer, John Ferris, is in Minnesota to present his session Layout Design Patterns in the Design & Theming Track. This session will give you a deeper understanding of CSS layout models, what to look for when choosing the most appropriate grid framework for a project, and techniques for creating reusable layouts in Drupal themes.
John has spoken about this topic recently at DrupalCon Austin and Design4Drupal, so you don't want to miss it. If you're at Twin Cities Drupal Camp, check out his session tomorrow (Friday) at 3:45pm in room #235 in the Law School.
Image Credit: https://flic.kr/p/4SdCE1
Drupal
Events