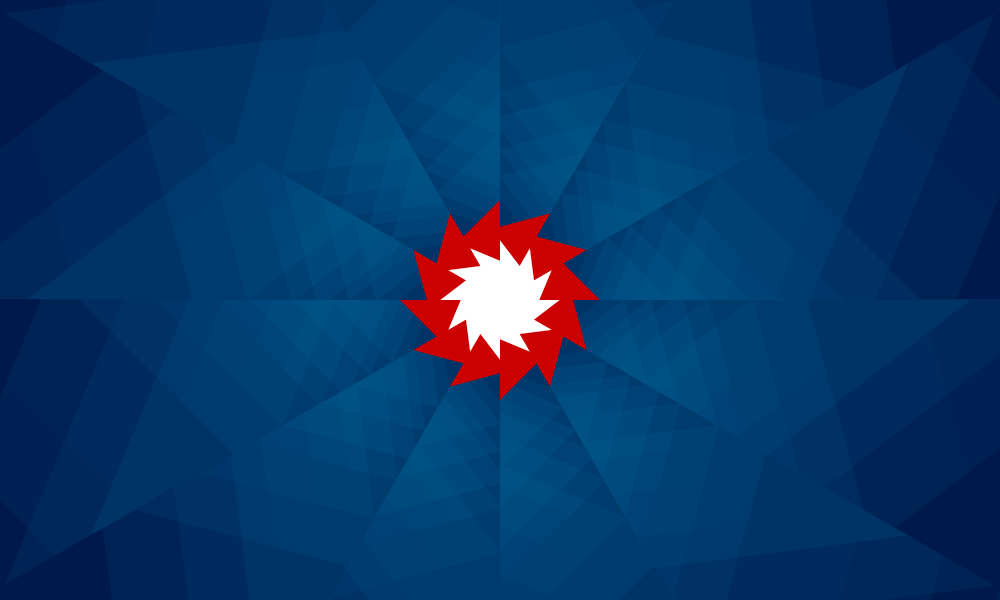 Aten is always looking for good opportunities to contribute useful code around the open source software we use. Here are some opportunities we've found recently.
New Projects
Updates to Existing Projects
Sites
Take a look at the open source projects we're working on, and get involved! All of these projects are happening in the linked open collaboration spaces, so it's easy to see what's happening. But if you'd like a guide to getting plugged in, get in touch.
Code
Drupal
Drupal Planet