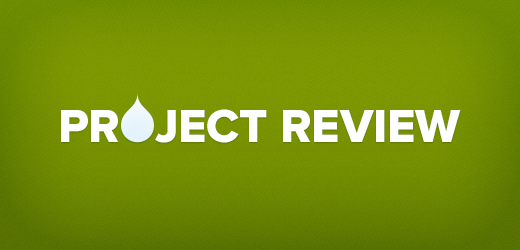 There are currently 85 new Drupal contributors awaiting review of their first project. This is a great place to contribute to the community and learn about interesting upcoming projects, for example...
Module: Views Custom Style
What does it do?
The Views Custom Style module aims to simplify, or at least provide an alternative means, of theming the Views module output. The Views module is fairly ubiquitous (in fact, it's landed in core for Drupal 8) and as such can present a common task for themers when working on a site. In the project review it sounds like this has been a very helpful project for one team and perhaps this could be handy on your next project.
The Life of a Project Review
Another reason to take a look into this project review is some of the work that has already gone into the review process. The project application shows that this project lost some steam for a bit due to other projects and now is looking to finally get through the last bit of review. Not every project review is just a code styling review, many offer a chance to make sure developers are coding with best practices or are not repeating other work. In short, what can you provide to help get some of these projects reviewed and ready for the Drupal community?
Look Useful? Review it!
If this sounds like something you'd like to see readily available on Drupal.org, you should review it and help make that happen.
Pro Tip: If you've never reviewed a project application before, you can find instructions for reviewers on Drupal.org and the Code Review group is happy to help more people get involved.
Drupal
Drupal Planet
Project Review Wednesday