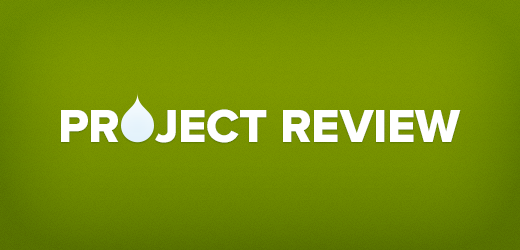 There are currently 99 new Drupal contributors awaiting review of their first project. This is a great place to contribute to the community and learn about interesting upcoming projects, for example...
Module: OPAC
What's it Do?
OPAC imports and searches library catalog records in Drupal. Anyone who works with library catalogs knows that's easier said than done. This is a big, ambitious project and needs more reviewers, especially people working with Drupal and libraries.
Potential Uses
Many libraries have moved to Drupal already, for everything except their library catalogs. Library catalogs are too often stuck in a noticeably different interface, a completely separate system that doesn't integrate well with the main Drupal website for the library. OPAC doesn't entirely solve this problem, but it's a start, getting important catalog data into Drupal where it can be directly integrated with the rest of a library's Drupal site.
Look Useful? Review It!
If this sounds like something you'd like to see readily available on Drupal.org, you should review it and help make that happen.
Pro Tip: If you've never reviewed a project application before, you can find instructions for reviewers on Drupal.org and the Code Review group is happy to help more people get involved.
Previously Reviewed
A previously featured project application, Menu Rules, is now available as a full project with releases: http://drupal.org/project/menu_rules
Drupal
Drupal Planet
Project Review Wednesday