Striving for an Equitable & Sustainable Future
The Population Council develops groundbreaking social science, public health policies, and biomedical research to transform global health—especially among underserved populations. The Council promotes sexual and reproductive health rights and choices, adolescent empowerment, gender equity, and climate justice.

The Council approached us to replace its outdated content management system (CMS), create a manageable information architecture, develop a content strategy with storytelling, and introduce a modern, timeless design.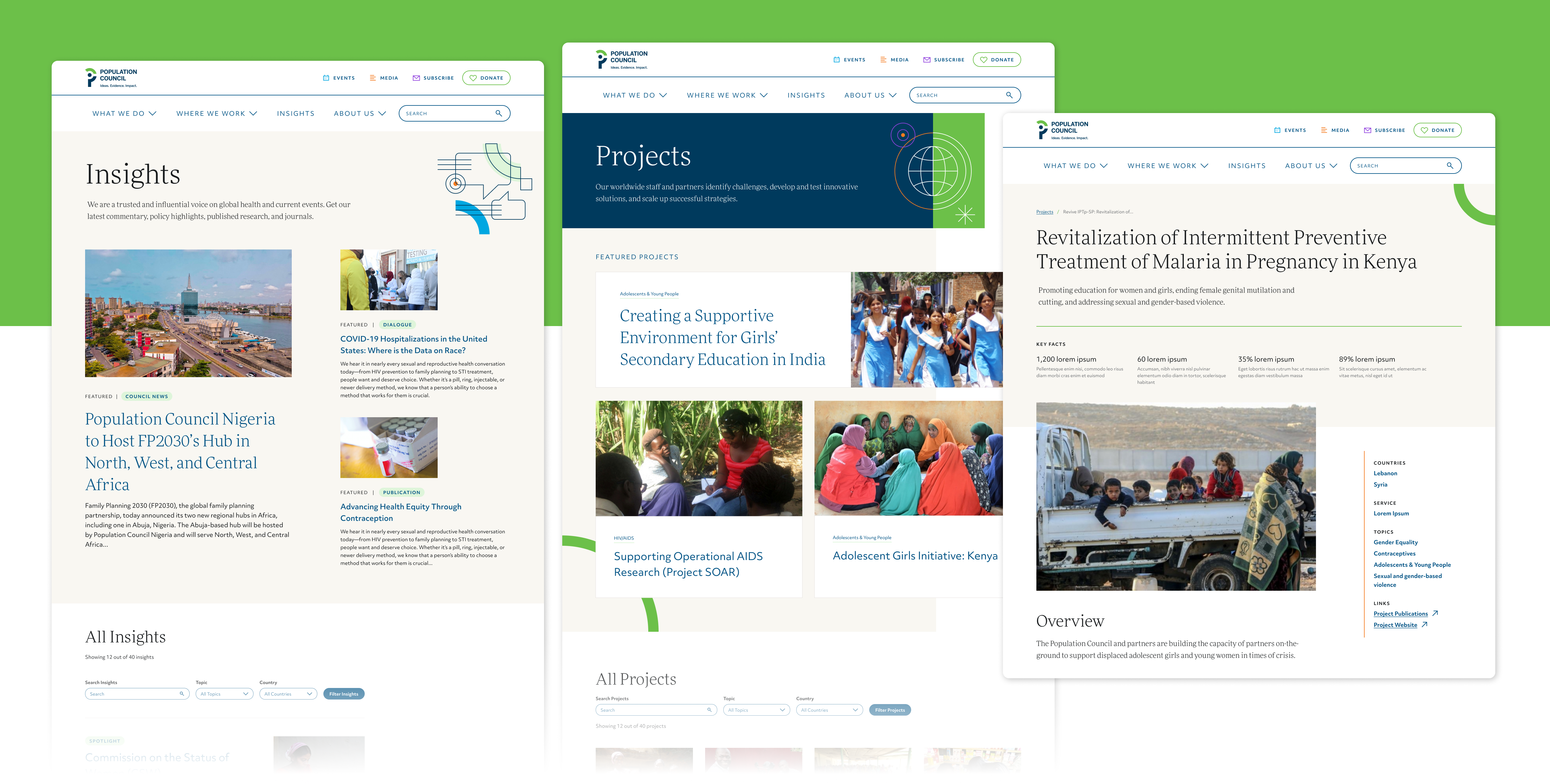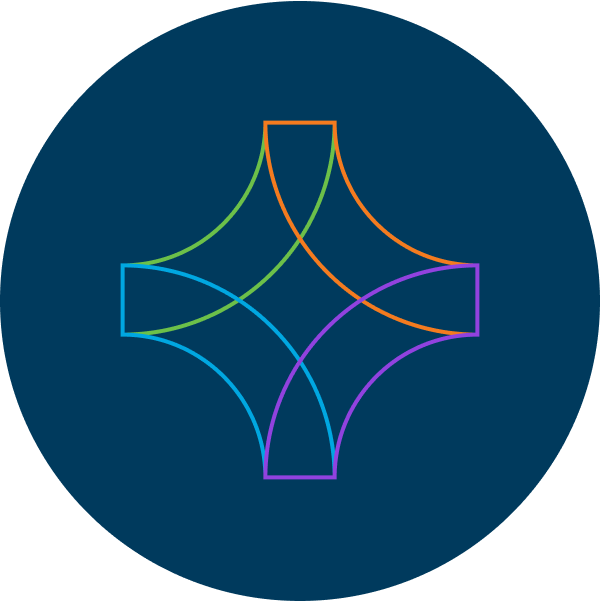 A Streamlined, Editorial Approach for Strategy & Design
Before the redesign, The Council's website was chock full of content detailing projects, initiatives, articles, research and more that lacked a clear unifying narrative, refined navigation and structure. Our strategy and design team's approach emphasized storytelling capabilities that would breathe new life into the brand. We culled hundreds of content types and categories into a simple, but accurate, handful. Core repositories for reports and thought leadership were prioritized in the navigation.

The refreshed design system positioned the Council as a credible, evidence-based, leading organization with sophisticated typography, simple graphics, and a bright color palette.
Elevating Flagship Projects with Innovation Hubs
For the Council's internal content management team, the previous CMS was unwieldy at best and didn't allow flagship projects with their own distinct identity to distinguish themselves from the umbrella brand. Many of these groups created their own microsites to sidestep frustrations around authoring, management, and identity. Our team housed these important initiatives designated them "Innovation Hubs". Much like a microsite, the Innovation Hubs' custom design and CMS solutions allow them to appear as distinct entities cohesively within the parent site.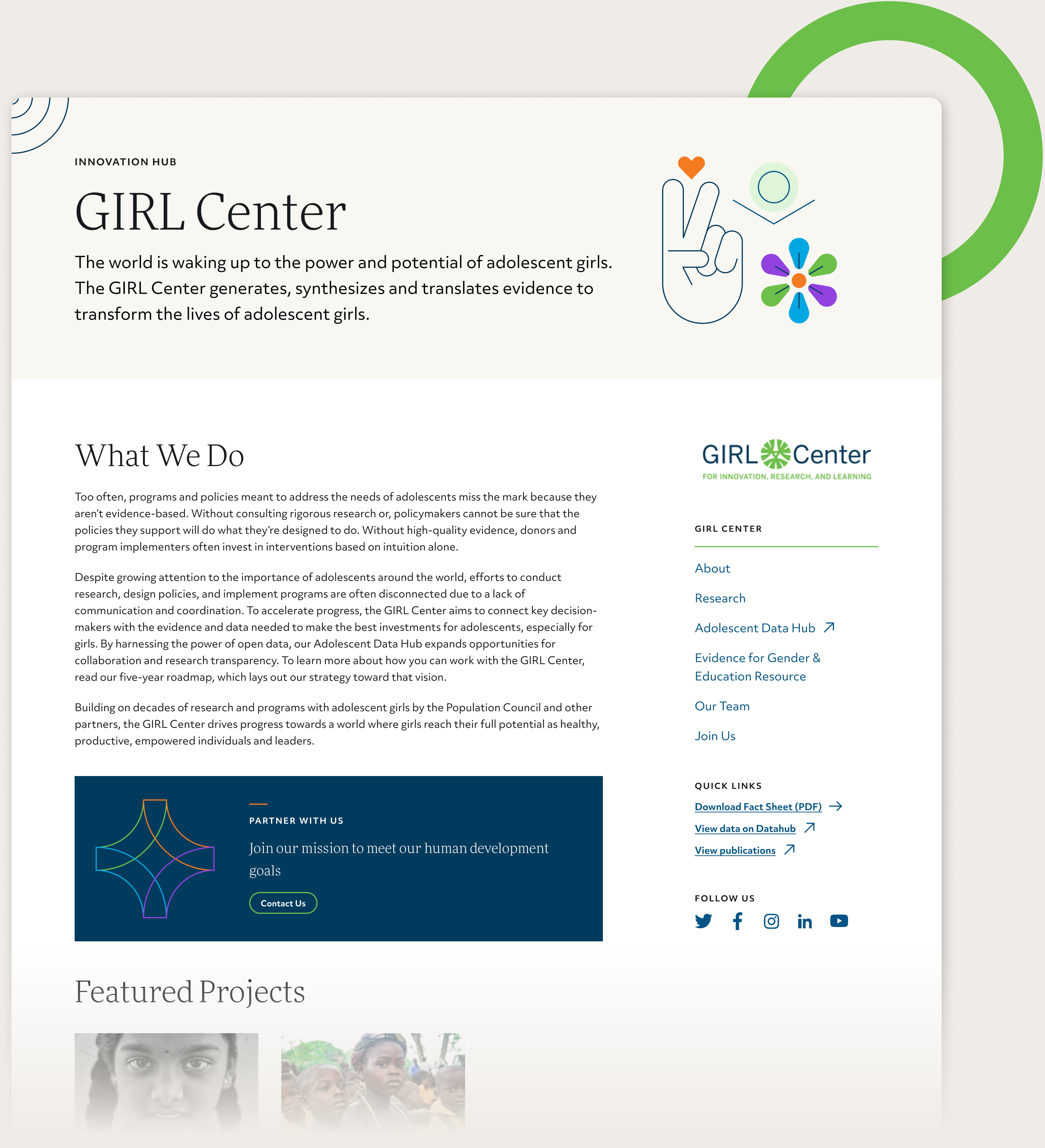 Customizing with WordPress
WordPress was chosen to replace the former unsupported CMS to make learning and administration effortless. Built upon WordPress's framework and the Avada theme, our developers applied customizations and various plugins to deliver the necessary functionality and provide smoother content creation and management, namely for events and articles.
Client Training & Support
Although the Council requested the switch to WordPress, some internal stakeholders were new to it. To ensure the transition to a new system was as smooth and gradual as possible, Aten provided office hours to guide content editors and created training videos specific to their setup.
Accessibility
The Avada theme within WordPress met many of the new site's needs. However, the menu wouldn't support keyboard and screen readers. Our developers and accessibility specialist rewrote parts of the menus to meet accessibility standards.