Change starts with a story.
The Human Rights Watch Film Festival (HRWFF) bears witness to human rights violations in direct storytelling and exposé form. The festival takes place in 20+ cities around the world, bringing together filmmakers, film participants, human rights leaders, and audiences to uplift voices that are all too often missing from mainstream media. The festival seeks to engage the public with complex issues, and compel communities and policy makers to take an active part in the discussion.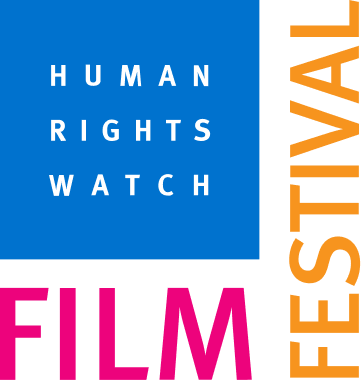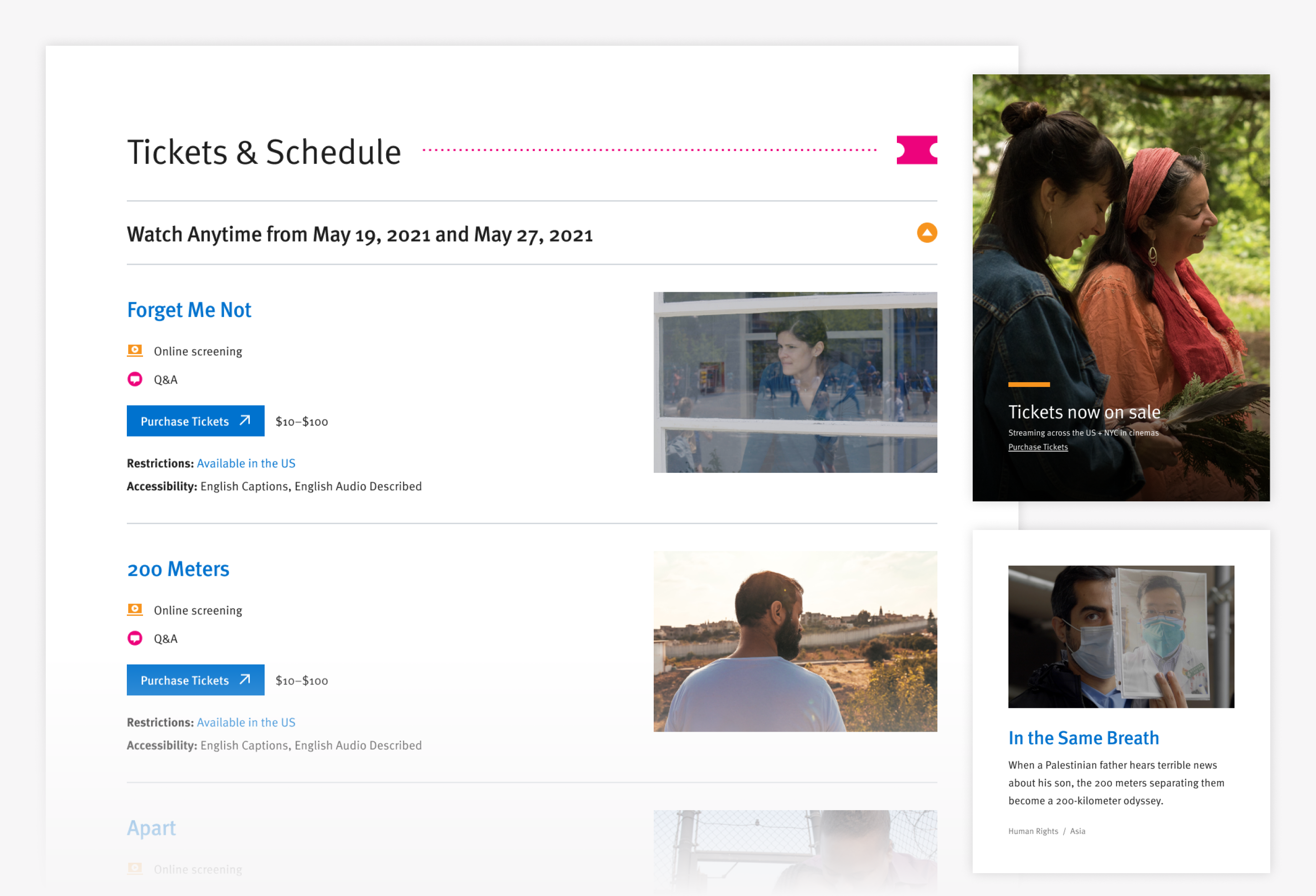 The Challenge
HRWFF outgrew Drupal 7 and needed to migrate hundreds of festivals and events to the new Drupal 9 platform. Inflexible content authoring and an aging CMS no longer met their evolving needs. The new website had to embrace modern accessibility standards, sustain the transition to digital and in-person events, and deliver the latest in security and performance standards.
Key Solutions
End-to-end accessibility and usability testing
Expertly methodical and detailed automated content migration
Digital-first strategy to connect global audiences across all devices to events and streams
Results
The new Human Rights Watch Film Festival elegantly balances technology and design. It boasts the latest in flexible content authoring, meets and exceeds accessibility standards, and embraces the increasingly digital content strategy prompted by post-COVID audiences. The platform delivers streaming and in-person event details through beautiful, intuitive interactions. Its upgraded Drupal 9 framework meets the highest standards of security, performance, and stability — and guarantees easy maintenance for years to come.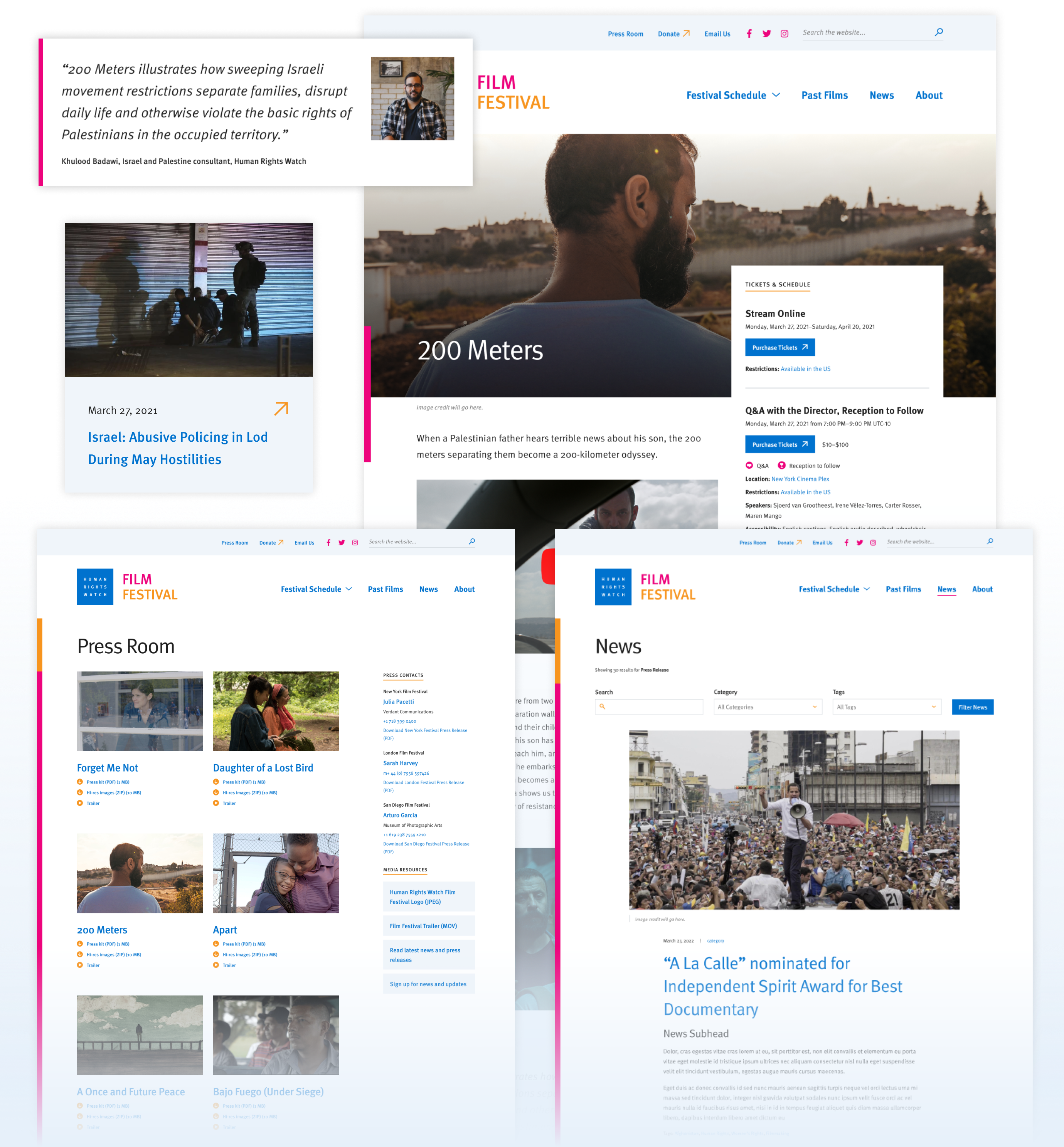 Events to stream at home, or see on the big screen
HRWFF events connect with diverse audiences across the globe. In-person events take place in nearly two dozen cities, and online events stream to various countries throughout the year. Each event includes streaming availability, languages, available translations, closed captioning, ticketing, directions, wheelchair access, and more. The new Festival Schedule navigation answers the question "What's playing?" like never before, connecting audiences everywhere to world-changing films and events in a snap.
Human centered design
The robust design system delivers elegant solutions to a variety of content hierarchy and interaction challenges. It was born out of a detail-oriented and iterative collaboration with a highly engaged client team that placed user needs at the center of every decision. Elegant, easy-to-scan pages balance event content, film promotions, search filters, and HRWFF's subtle visual identity.
Aten stood out for their attention to meeting or exceeding accessibility standards throughout the design process. During the pandemic, the film and cultural community had to shift gears quickly… We are grateful for the creativity and flexibility the Aten team brought to the project.
Beautifully accessible
Automated and manual accessibility testing performed in each phase of the project guarantees the best possible experience for audiences. The new platform takes advantage of navigation and markup patterns developed in collaboration with Blind Institute of Technology, and boasts technical innovations that push the envelope for accessibility standards. Every page, feature, and interaction on the new HRWFF meets and exceeds industry standards promoted by WCAG — while beautifully connecting with audiences and staying true to the HRWFF brand.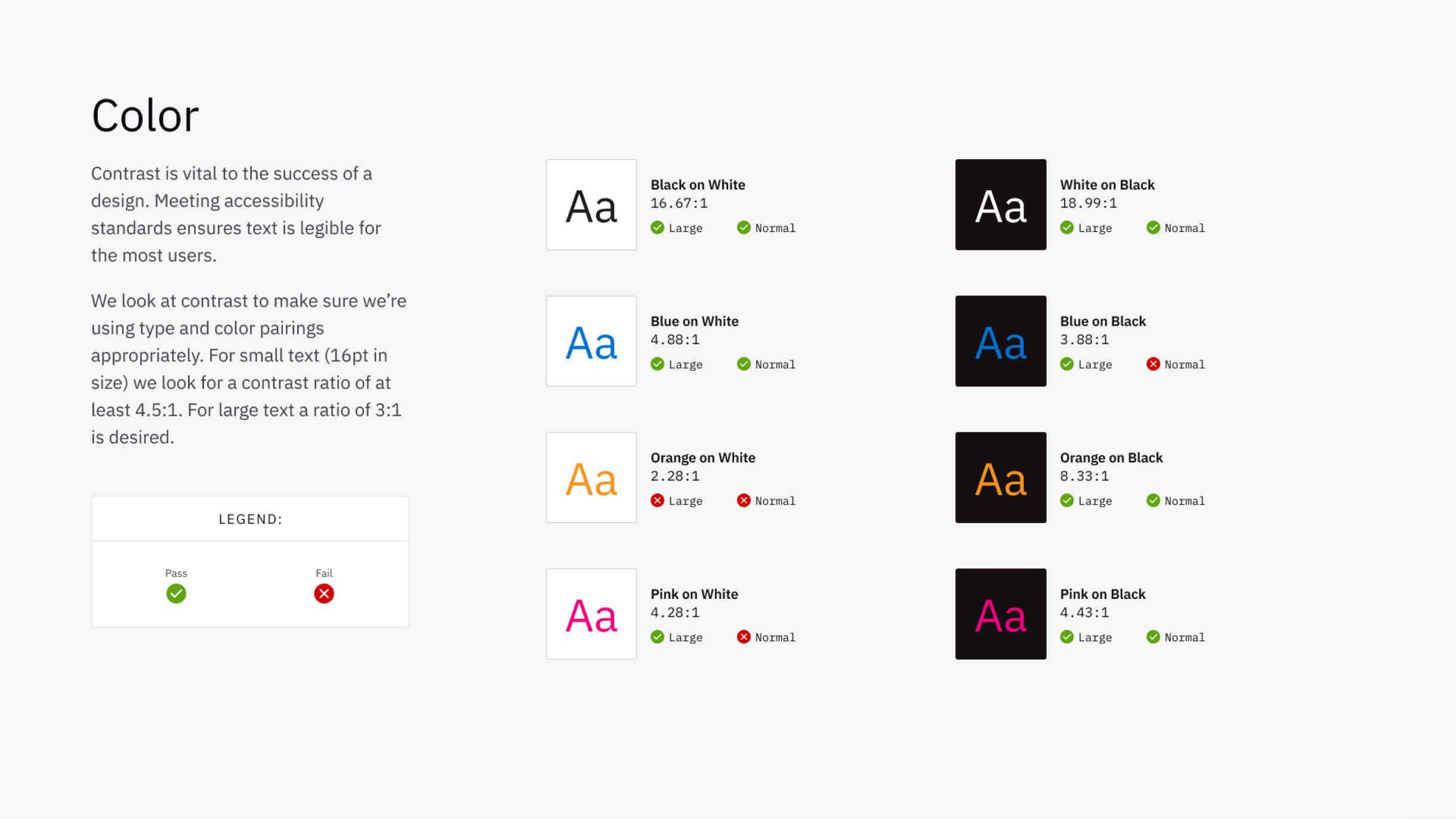 Truly modern architecture
HRWFF is custom-built on a modern Drupal 9 CMS, informed by decades of experience. The platform boasts the latest industry standard in performance, security, and accessibility. Its flexible authoring experience and various display automations deliver content dynamically across home page promotions, specific festival pages, and search interfaces.
The new HRWFF site is built to last. A bustling Drupal developer community more than a million strong and a Drupal roadmap that stretches far into the future promise stability and ease of long-term maintenance.