Presented by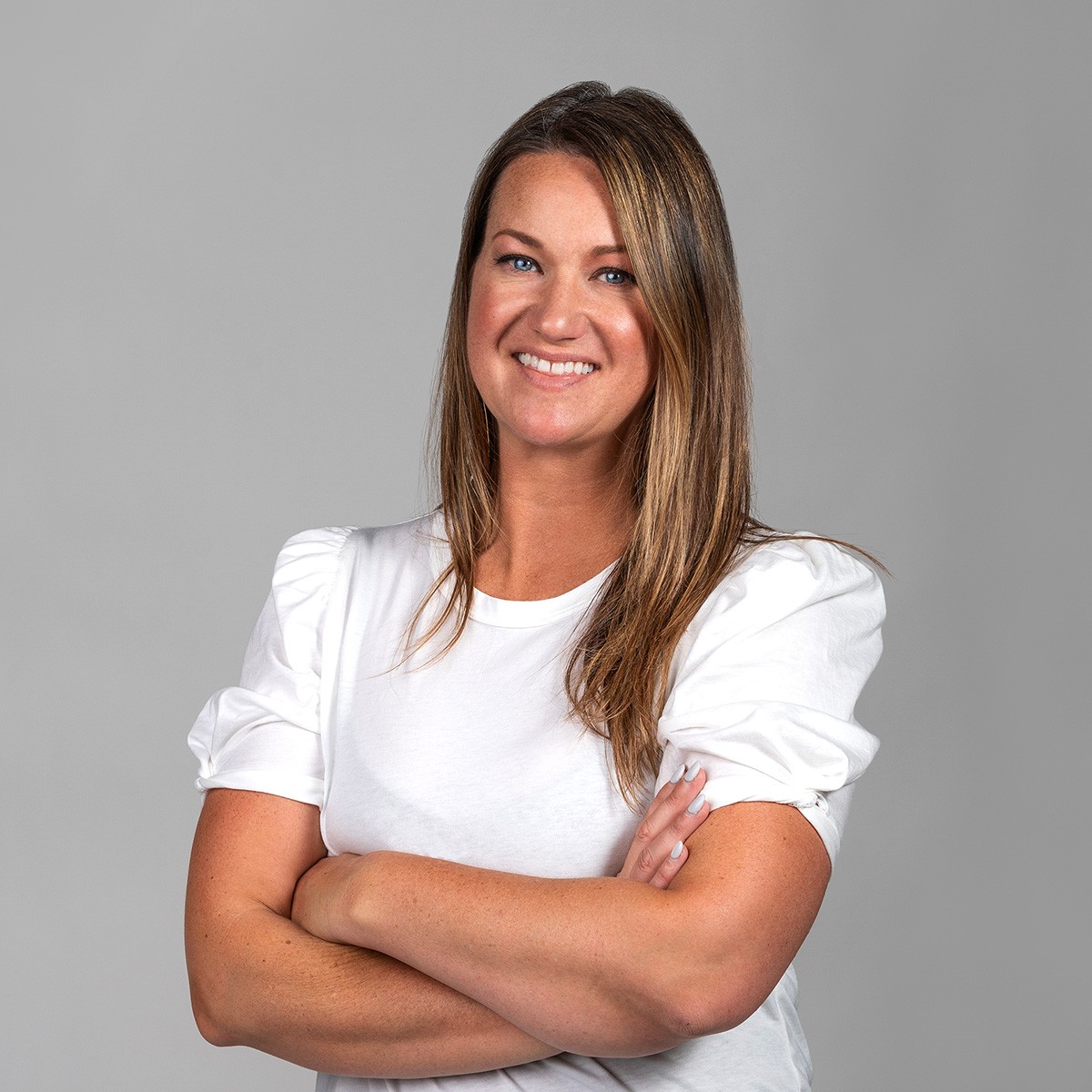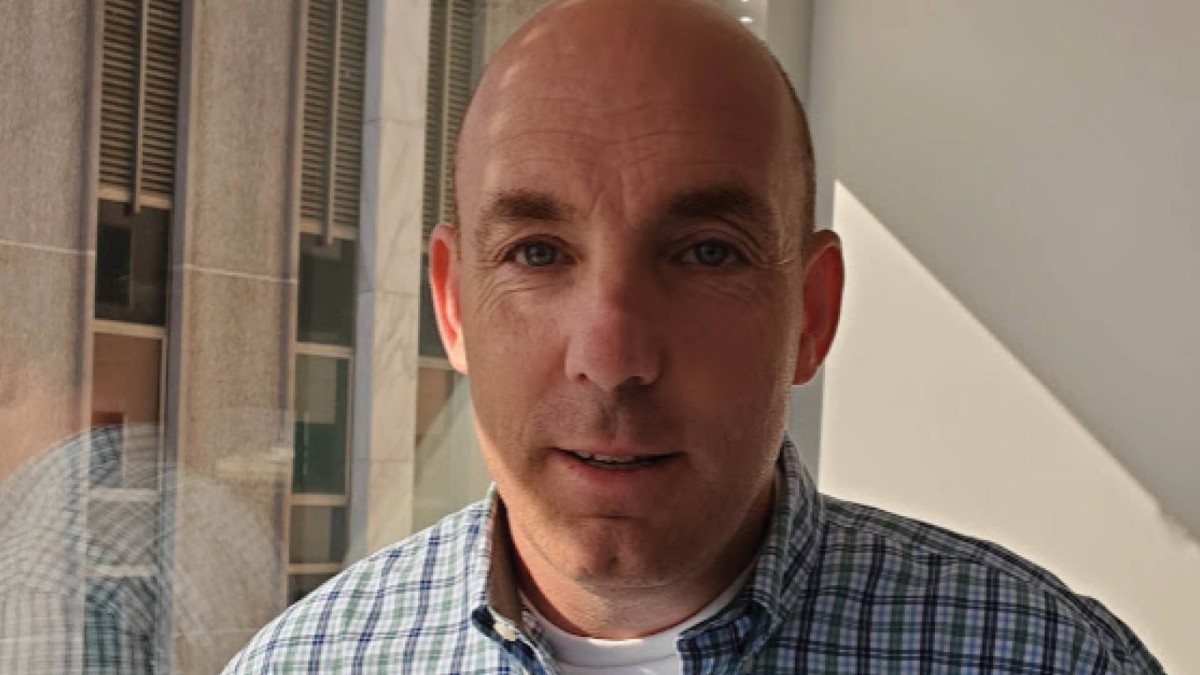 GIS and Emerging Technology Manager, City of Raleigh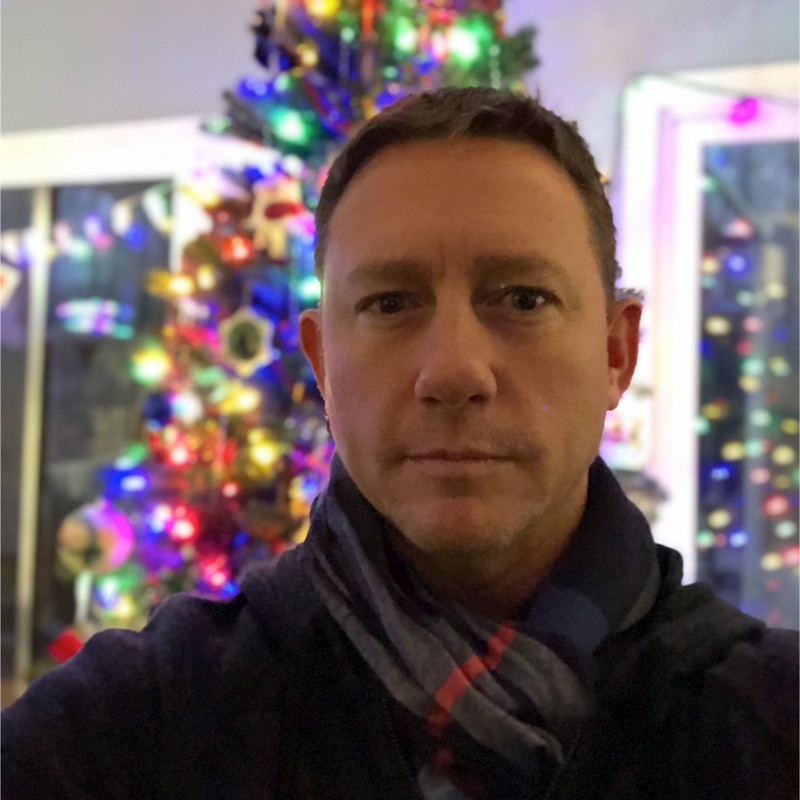 Web Administrator, City of Raleigh
The key to delivering an impactful new website is listening.
There is a popular slogan right now, "nothing about us without us," that asserts that no policy or product should be decided on without representation from the end-user group(s). No truer words were spoken.
A serious risk of not listening to your users' needs is building the wrong thing. This results in poor adoption, lack of support from the community, and inadequate content maintenance, and worse – the dreaded backlash of bad PR.
This webinar will discuss how we:
Established and prioritized audience groups
Developed a project roadmap with isolated milestones to engage stakeholders
Chose the methods to engage stakeholders
Synthesized stakeholder feedback to create an elegant and joyful experience
Prioritized the feedback prior to launch

Your teams will walk away with an understanding of why it's critical to make decisions informed by user needs and ensure your users are heard. We will provide tips on Strategic listening exercises you can use in your next project.
Digital Project Management
Skip to footer